A new monthly event for Red Dead Online has just been release by Rockstar as usual. Let's see what it brings!
This Month's Bonuses & Rewards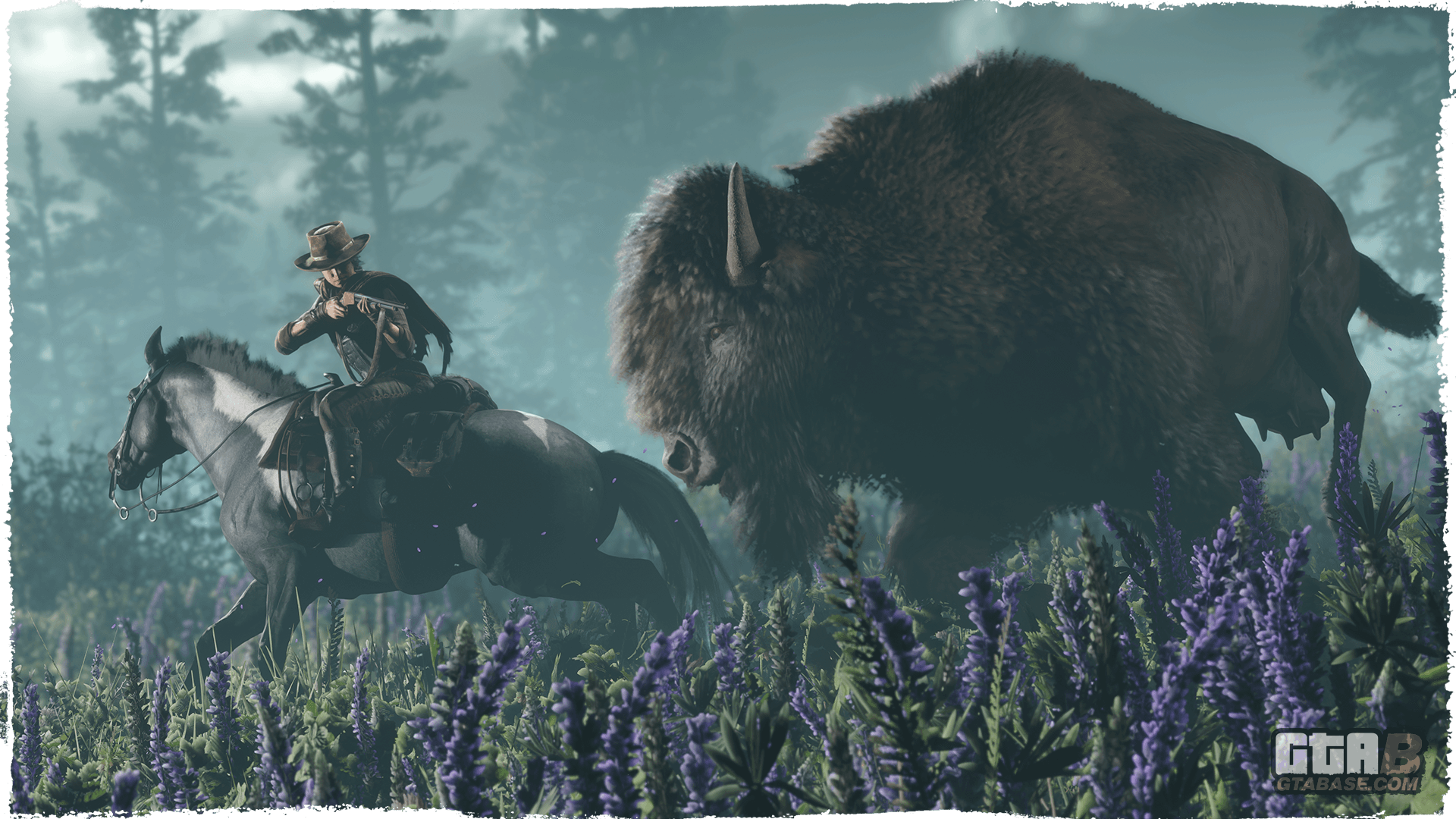 2X RDO$ & XP:
All Trader Sales


Trade Route Free Roam Event
2X RDO$, Gold & XP:
Il Sovrano Blood Money Opportunity
Also, selling erfect Carcasses will make you earn 50% more RDO$. Plus, complete a Trader Sale every week this month to receive Cripps' Military Surplus 2 Outfit.
Three new Hardcore Telegram Missions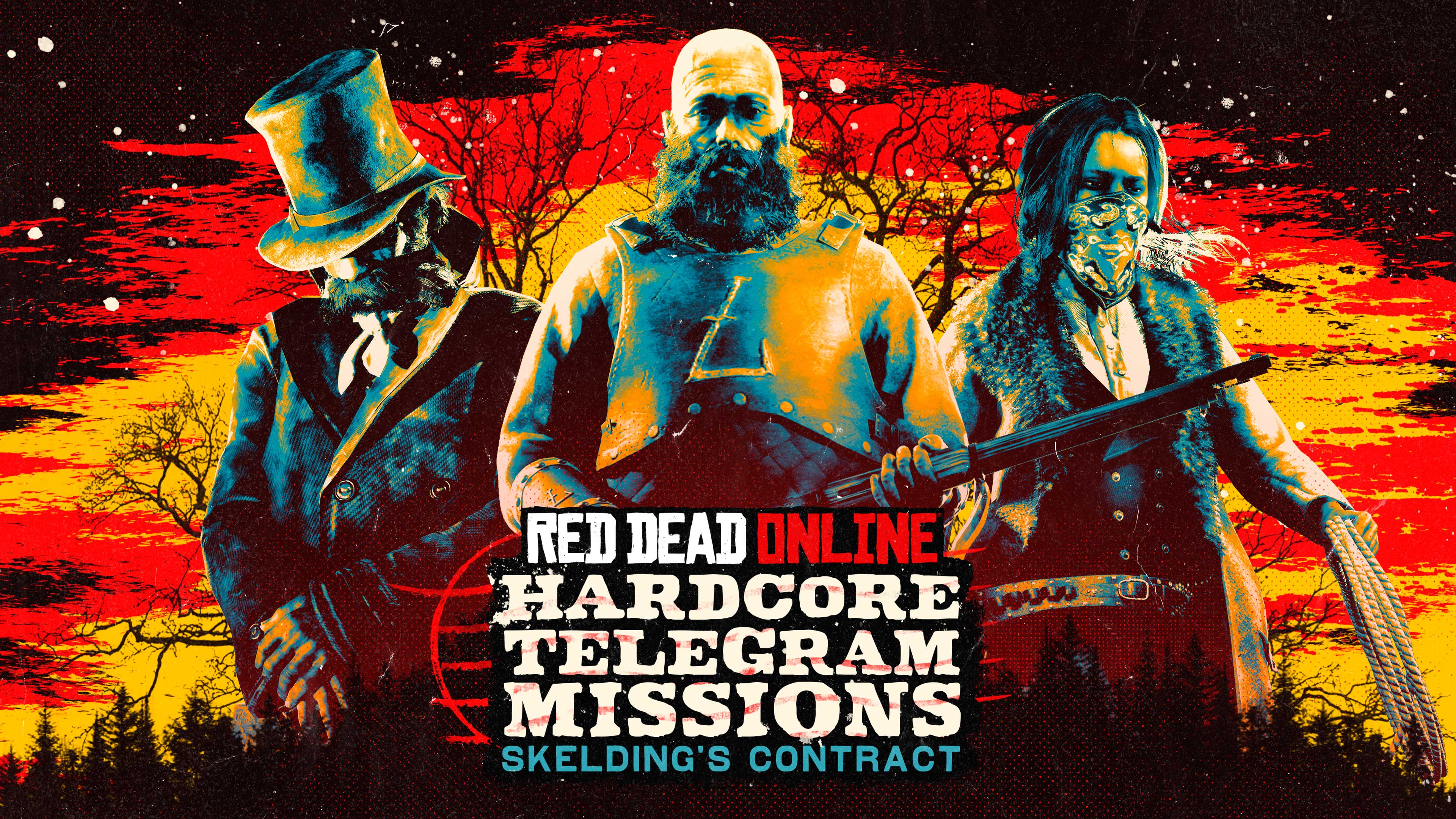 In Bad Faith, Strong Medicine, and Sow and Reap are the three new Telegram Missions now available from your Camp Lockbox or local Post Office.
Telegram Missions can now be launched via the Player Menu. Simply press left on your d-pad or L on keyboard, then navigate to Telegrams to get started. Alternatively, access Telegrams directly from your Camp Lockbox. This is just one of the general improvement changes included in today's Title Management Update, along with other fixes, new features for PC players, and more!
In addition, existing Telegram Missions Rich Pickings, Outrider, and A One Horse Deal will now take place in all-new locations and award 2X RDO$, Gold, and XP for the next two weeks, after which all existing variations will be available to choose from via the Telegrams section of the Player Menu.
This Month's Featured Series:
September 6 – September 12: Sport of Kings
September 13 – September 19: Hostile Territory
September 20 – September 26: Hardcore Last Stand
September 27 – October 3: Overrun Series
Community Outfit: The Silver Gunslinger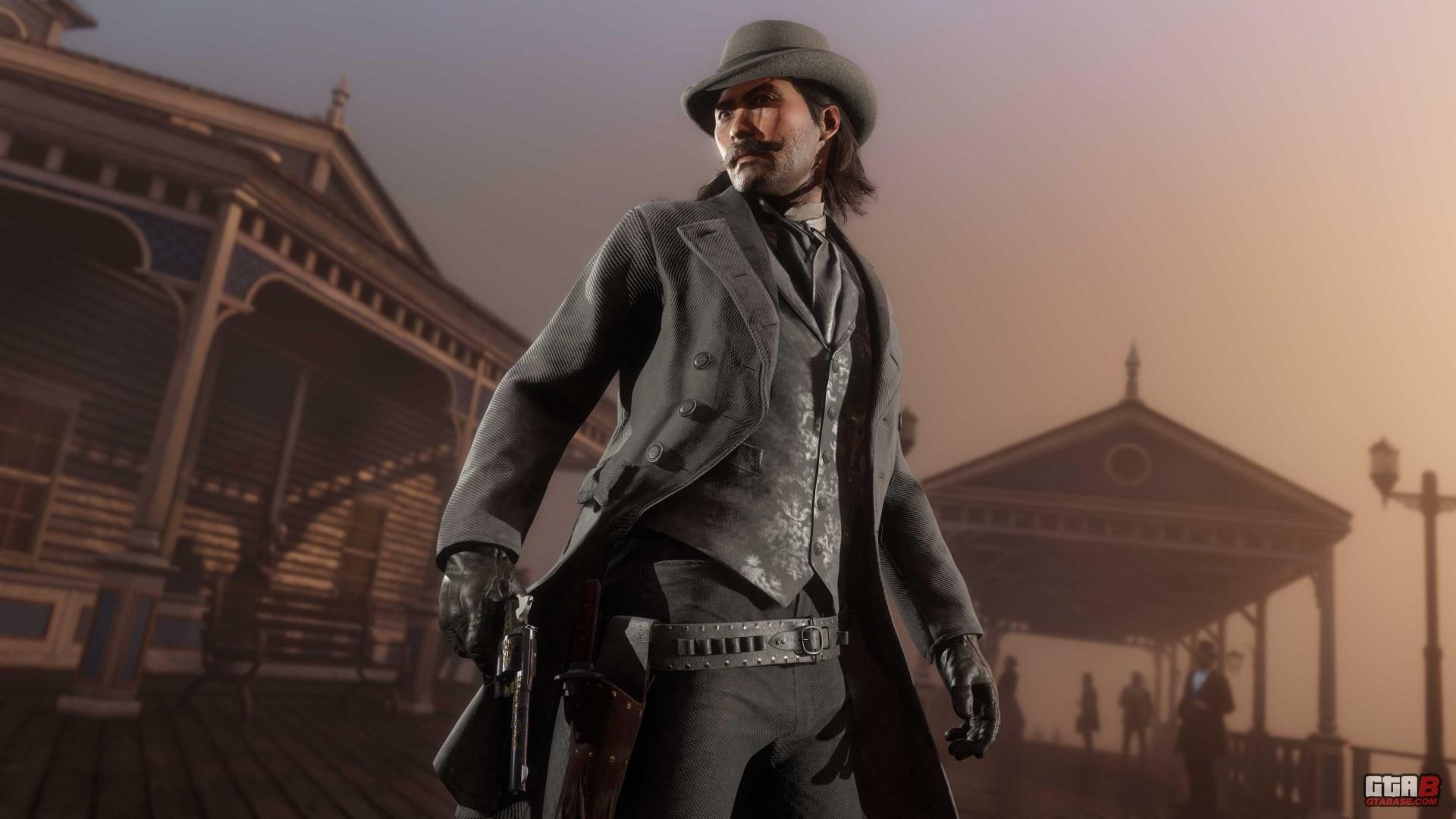 The following clothes and accessories will be available to claim for free, all month long:
Western Homburg Hat

Puff Tie

French Dress Shirt (Male) or Iniesta Shirtwaist (Female)

Opulent Vest

Classic Frock Coat

Leather Gloves

Bandito Pants

Worn Roper Boots

Gerden Morrow Spurs

Explorer Gun Belt
Discounts
5 Gold Bars Off
50% Off
40% Off
35% Off
Small Game Arrow Pamphlet
30% Off
Prime Gaming Benefits
Red Dead Online players who connect their Rockstar Games Social Club account to Prime Gaming before October 5 will receive 5 Gold Bars, 25 Capitale, Cripps' Traveling Opulence 1 Outfit, and the Prospector Jig Emote.