This Month's Bonuses & Rewards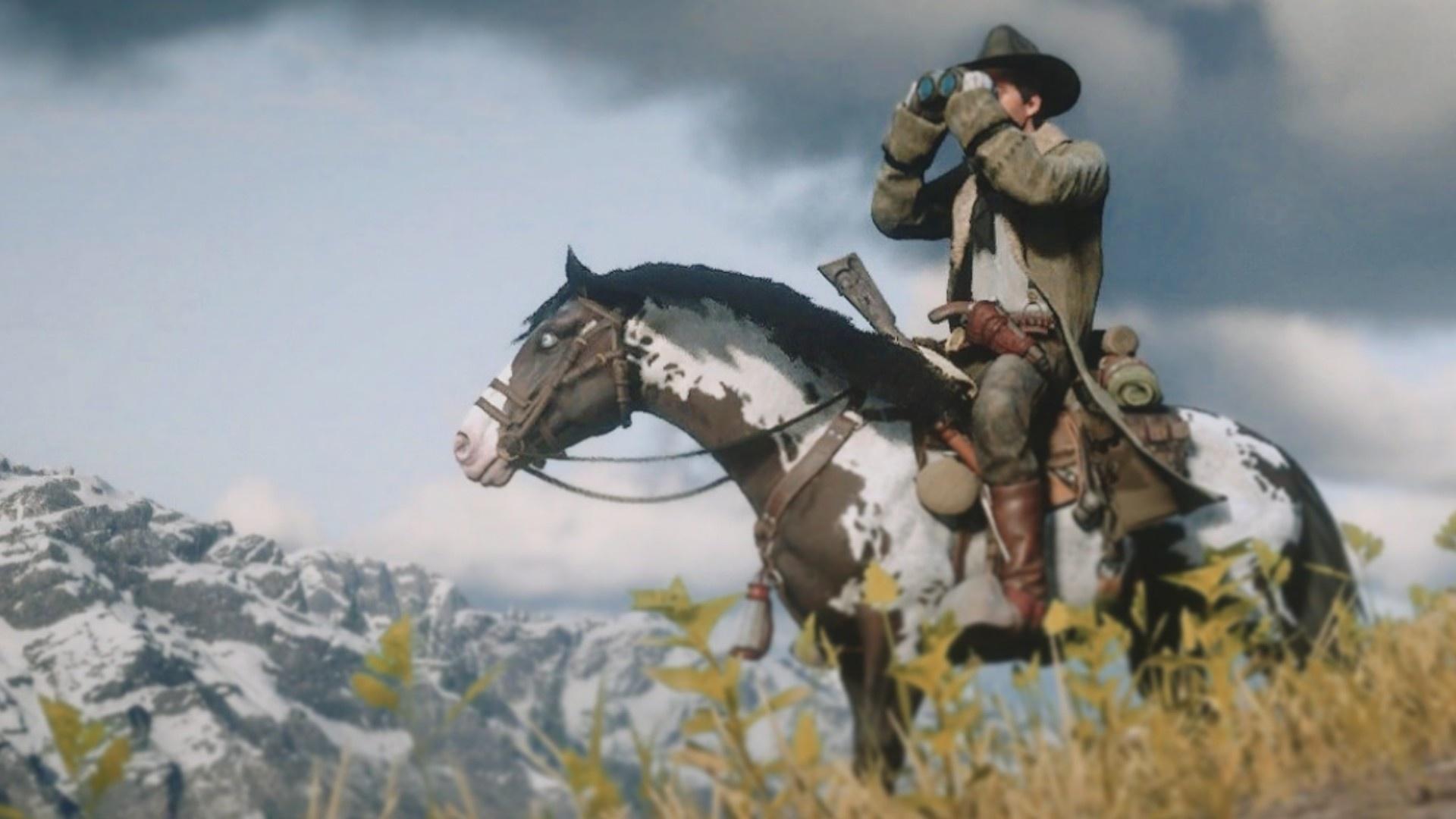 Photo by @JohnM90GTA
Earn 4X RDO$ & Role XP for selling Rabbit Samples through April 10 to Harriet Davenport.
Sell any animal Sample to Harriet through April 10 to get the black and brown Strickland Boots.
Log in before April 10 to get: 5 Gun Oil, 5 Wild Carrots, 5 Special Horse Revivers, 5 Chocolate Bars and the Blue Donegal Sweater (Male) or the Turquoise Hitched Skirt (Female).
3X Role XP for discovering Collectibles
2X RDO$ & XP on Collector Set Sales, the Weekly Collection, and the Condor Egg Freemode Event
2X RDO$, XP & Gold on The Covington Emerald Blood Money Opportunity
2X RDO$, XP & Gold on The Featured Series
Also, collect at least 3 Fossils during any week to get the beige Lister Hat.
Find at least 3 Collectibles any week to earn the olive Patterned Bandana.
Reach a 3-day Collector Daily Challenge Streak to get the grey and black Blackgrave Coat.
Featured Series Calendar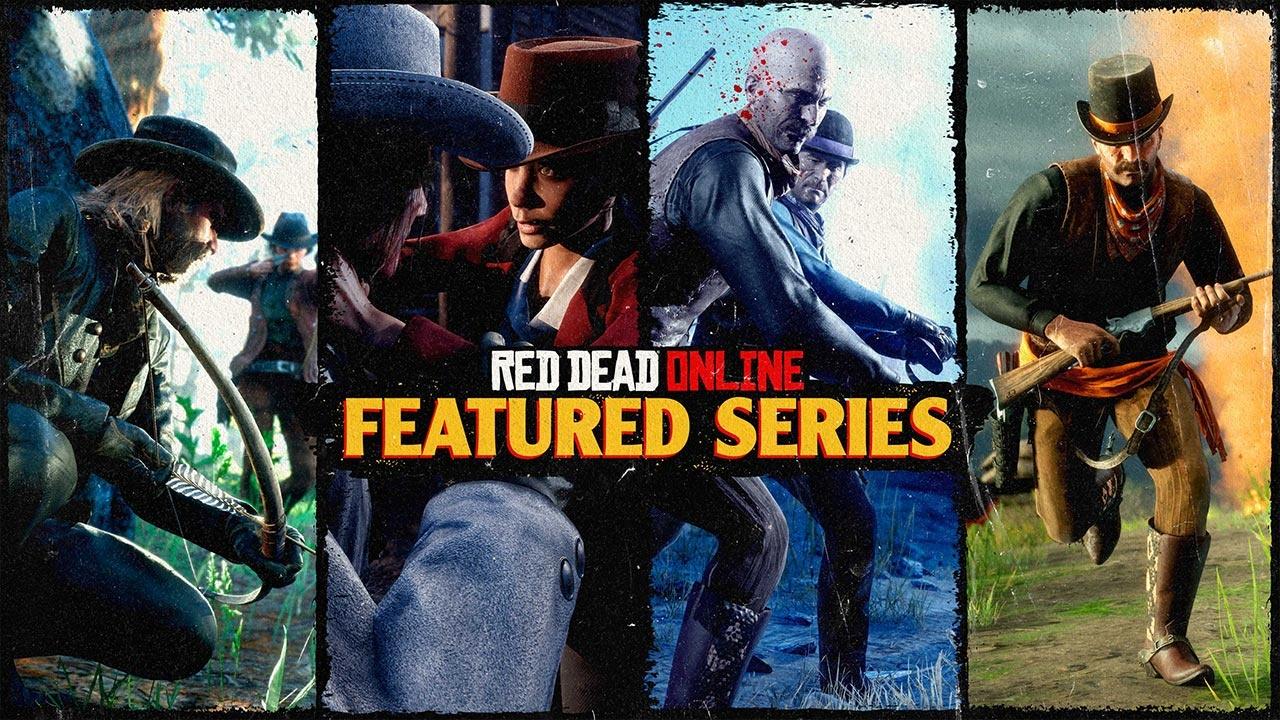 April 4-10: Hardcore Pro Series
April 11-17: Hardcore Saint Denis Series
April 18-24: Contrast Series (Last Stand and Sport of Kings)
April 25-May 1: Hardcore Overrun Series
Community Outfit
Bowler Hat

Everyday Shirt (Male) or Iniesta Shirtwaist (Female)

Opulent Vest

Roller Jacket (Male) or Classic Frock Coat (Female)

Puff Tie

Padded Saddle Work Pants

Tuxedo Shoes (Male) or Homestead Boots (Female)
Discounts
Free
50% Off
Collector's Saddle Bag

Haircuts

Dentistry

Makeup
40% Off
30% Off
Refined Binoculars

Collector Maps

Pennington Field Shovel
Info Credit: @GTASeries