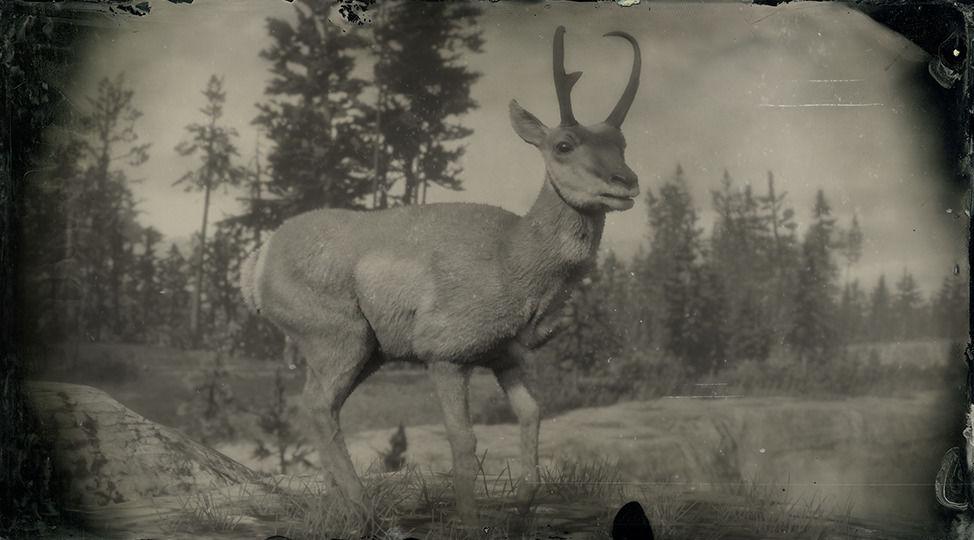 The Sonoran Pronghorn Bucks can be found in the open deserts of New Austin. Their herbivorous diet consists of grasses, forbs, green shots, and sagebrush. These large mammals require higher impact weapons when hunting. The ideal weapons for an effective take down are rifles or a Bow with arrows. Their mature venison can be used in cooking, and their skin can be used for crafting.
Hunting Details: The Sonoran Pronghorn Buck yields a hide and mature venison meat. Used in crafting and cooking or can be sold. Use a rifle for a clean kill.
Scientific Name

Antilocapra americana sonoriensis
Map Location
Where to find the Sonoran Pronghorn Buck in Red Dead Redemption 2 (Map Location / Habitat):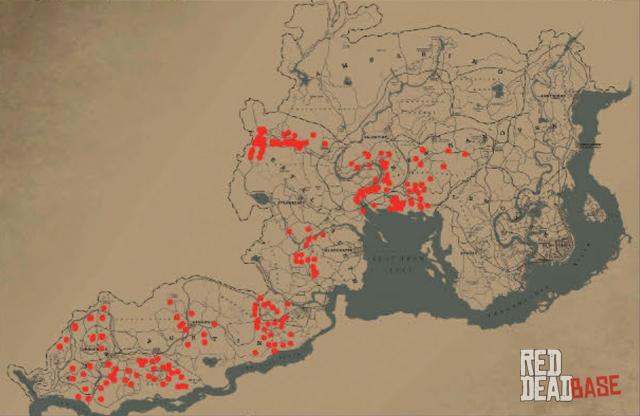 Appearances
Screenshots
Artworks
Coming soon.