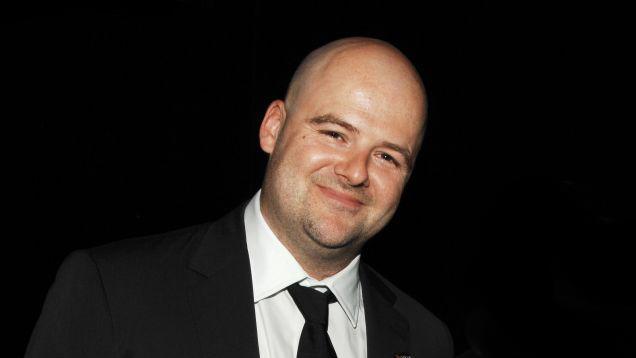 Dan Houser left Rockstar Games in March of this year. He has been a writer of almost every GTA, Max Payne 3 and Red Dead series. His departure will surely leave a void in the level of creativity and vision and I hope that he does well.
After finding out the news, many fans wondered what would happen to GTA VI or future projects from the company. I'm pretty sure that every game that comes out from now on will surely have that classic 'Rockstar' touch in it, but probably not as much as with Dan's involvement. Dan has been an incredible writer; his way of writing stories is unparalleled in this industry. With Red Dead Redemption 2, he reached the pinnacle, not forgetting to give credits to the writing team, Rupert Humphries, Michael Unsworth, Lazlow and many other creative minds.
However, it is fair to say that from 2013 to 2019 (before he went on a sabbatical in Spring 2019) he must have surely worked on the development of GTA 6 and other games as well, or at least outlined some ideas.
Back in 2013, in an interview with polygon, Dan Houser said this regarding Bully 2:
"I know I want to. Well, hopefully, you never know. There's a lot of directions I could go with that one, it's funny."

Dan Houser must've some great ideas for a sequel and regarding the main protagonist of Bully, Jimmy Hopkins, he said:
"I never saw him as being that level of degenerate," he said. "I saw him as a bad teen, because he comes from a tough home, who could go either direction. He's not going to be a carjacker. He's too white collar for that already. He's at a s*** private school, but he's going to end up being really happy because he's at the worst bit of his life, or being a sort of messed up white collar doofus."

"He was an unpleasant soul, but he had a heart. To some extent you could say the same was true of [Grand Theft Auto IV's] Niko in a bizarre way. But [Jimmy's] not trying to burn down the school, he's more trying to stand up to injustice."
Another game worth mentioning is Agent; the game was announced over a decade back. It was never shown to the public. Though the game went under development hell and was kept aside to focus on GTA V. Maybe, it was being worked after the release of GTA V.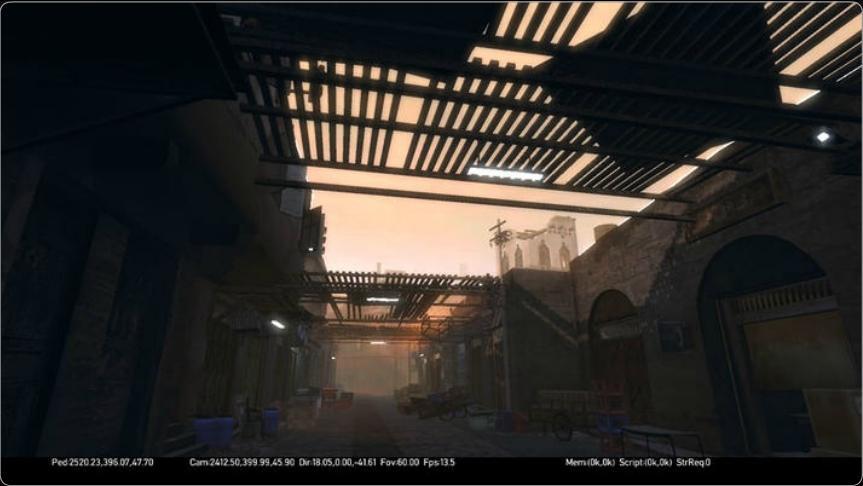 Sam Houser, one of the founders of Rockstar Games, described Agent as a game the company had been wanting to make for some time, and had set out to create a unique experience for the player. Ben Feder, then-president at Take Two believed that the game could achieve the same level of success as the Grand Theft Auto series and become "yet another great Rockstar North franchise title", given that its development is being overseen by Rockstar Games co-founders Sam and Dan Houser.
One of the games could be next Project Medieval that was found in the LinkedIn profile of an ex-employee of Rockstar Games. The profile read: "creating modular environment pieces with organic finish carefully following medieval architectural style." It is touted to be an open world game and seeing a game from this genre will be a treat for Rockstar fans!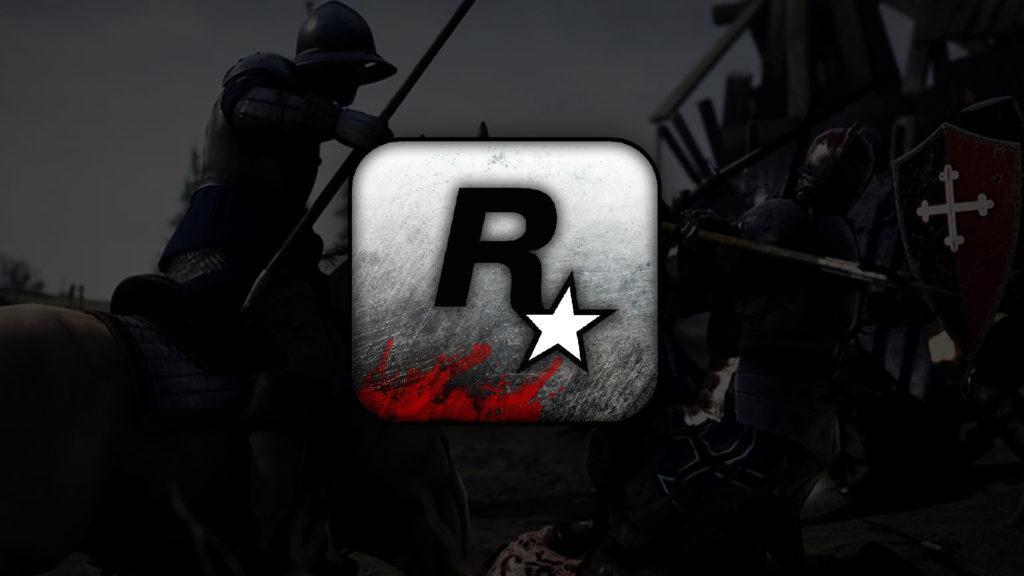 Dan Houser's exit will impact the work culture and the vision he aims for. He'll be missed dearly. He has made our childhood more special.
Rockstar is a huge company. Maybe they won't be working on just a single title but various other titles, maybe some new IPs. All we can do is that we have to wait for Rockstar, take their time and blow us away with their next project(s).
What do you think of the future of Rockstar Games given the recent departure of Dan Houser?