Bonuses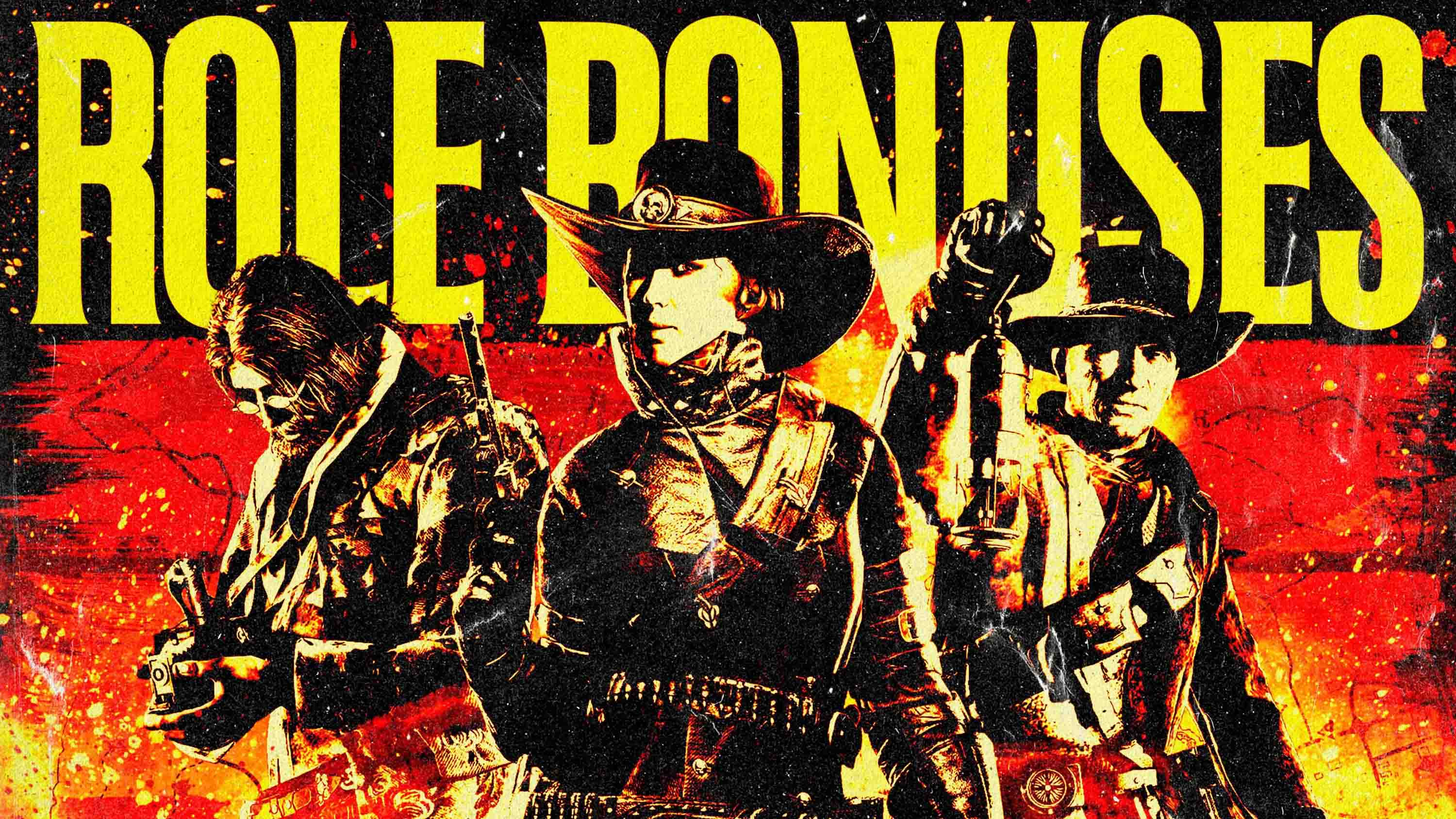 This week all players have the chance to earn great bonuses by playing any of the Roles in Red Dead Online!
Naturalist Bonuses
Naturalists selling Black-Tailed Jackrabbit Samples this week will earn triple RDO$ and Naturalist XP.
Bounty Hunter Bonuses
Bounty Hunters will get a 50% bonus on cash payouts for all Bounties, including Legendary and Infamous villains. Also, all licensed Bounty Hunters above Rank 5 will receive an Offer for half off the Navy Revolver.
Collector Bonuses
This week also brings rewards for the Collectors: those who sell the Duck, Heron, and Goose Eggs to Madam Nazar, completing the Weekly Egg Hunt Collection, will receive an extra 50% cash bonus. Collectors who participate in the Condor Egg Free Roam Event will receive an Offer good for 40% off a Novice or Promising Collector Item of their choice.
Care Package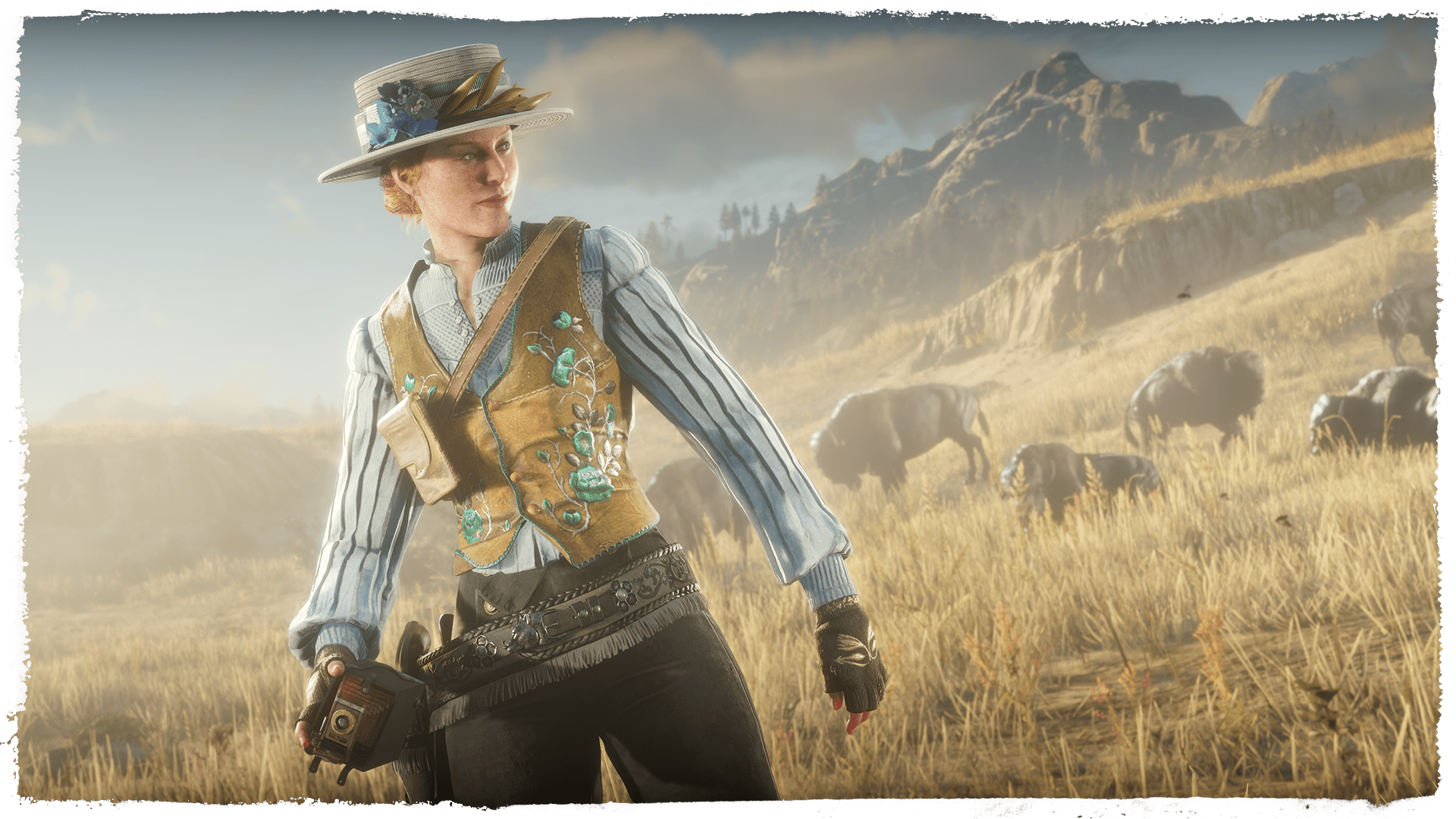 All Red Dead Online players this week will get a special Care Package consisting of
5 Gun Oil, 3 Wild Carrots, 2 Potent Health Cures, 5 Special Horse Revivers, and 3 Chocolate Bars
.
Limited-Time Clothing
Cardozo Vest
Leavitt Jacket
Hopeman Vest
Lister Hat
Manteca Hat
Covington Hat
Bowyer Boots
Discounted Content In-Game
5 Gold Bars Off
Bounty Hunter License
Collector's Bag
40% Off
Bounty Hunter Outfits
Collector Outfits
Bounty Wagon
Collector's Saddle Bag, Refined Binoculars and Collector's Maps
Prime Gaming
Red Dead Online players who connect their Rockstar Games Social Club account to Prime Gaming will receive Rewards for:
A Free Bounty Hunter License
An Award for the Trimmed Amethyst Bounty Wagon Livery
In addition, players who connect to Prime Gaming before April 12th will receive an Offer for 30% off Select Multi-Class Horses, an Offer for 30% off select Horse Care Pamphlets from the Fence, and an Offer for 40% off any Saddle.