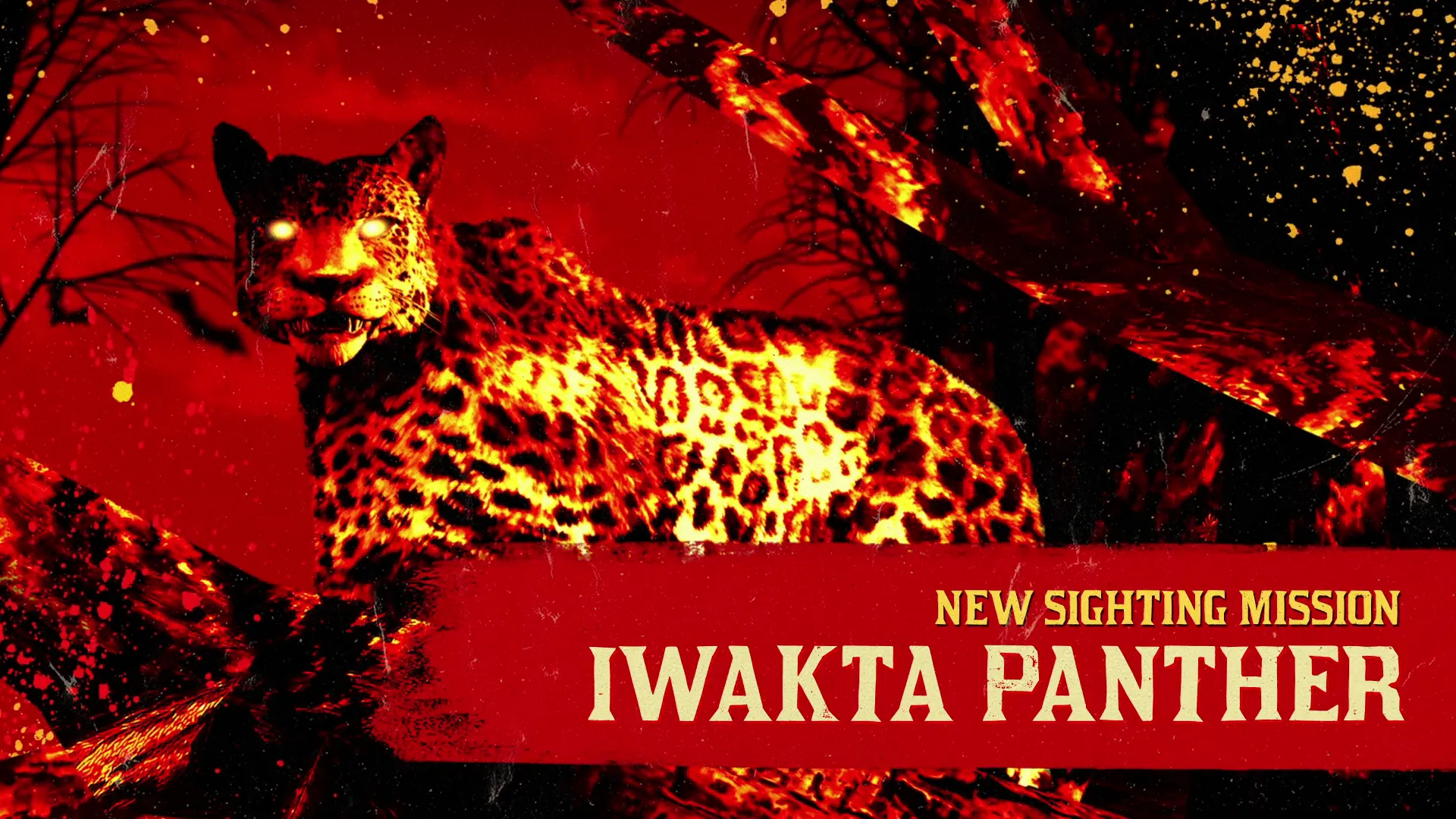 Speak to Harriet at her shop to launch the new Legendary Iwakta Panther Sighting Mission this week in Red Dead Online.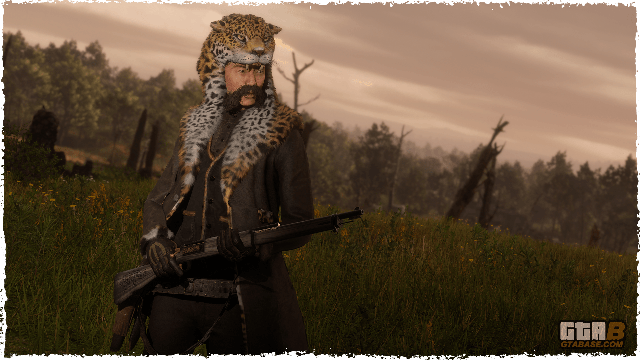 Choose lethal force to bring down the Legendary Iwakta Panther and bring it to Gus' Store to sell it for some good cash reward. This will unlock the dashing Iwakta Coat for purchase.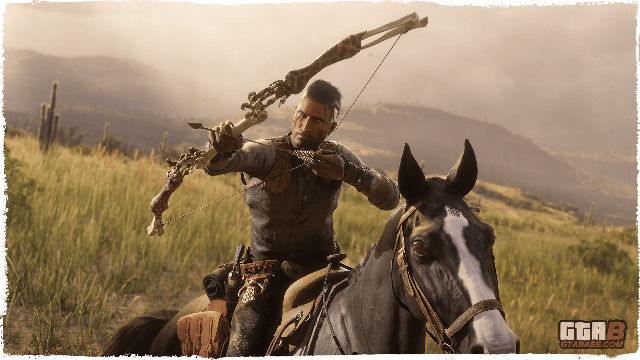 Also, check out a new bow variant for sale. Pick up the Improved Bow Jaguar Variant today, available only at Gus' Trapper Store.
Acquiring either the Iwakta Coat or new Improved Bow Variant will earn you a Reward for a free Single Bandolier. Gus is also selling all his Trapper Hats and Saddlebags for 40% off this week.
Halloween Bonuses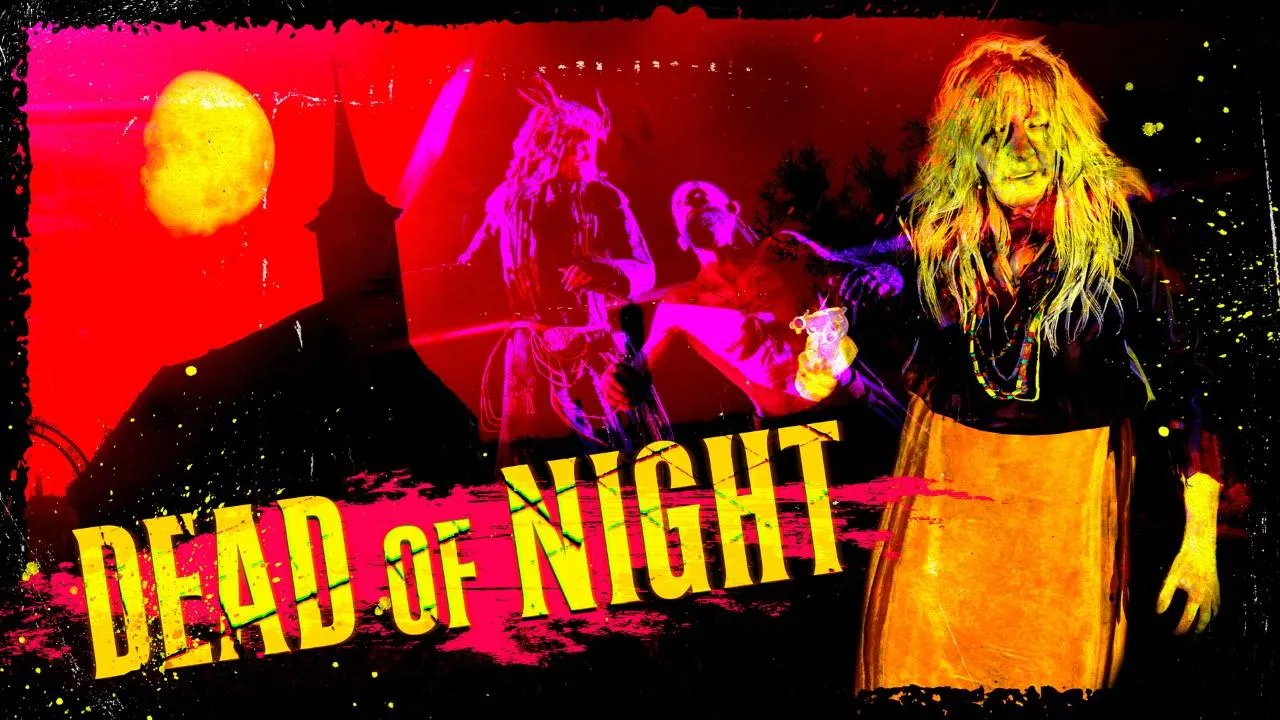 Players who take part in Dead of Night continue to enjoy triple the payouts for both Gold and XP.
Madam Nazar's haunting collection of Halloween Masks are still part of the traveling saleswoman's inventory, but only through November 2nd.
All Bounty Hunter Missions, Collector Set sales, Moonshiner and Trader Sales are paying out an extra 25% in cash and double the Role XP through November 2nd.
Players who own the new Halloween Pass will receive a Reward for a free Weapon Component of their choice.
Catalogue Additions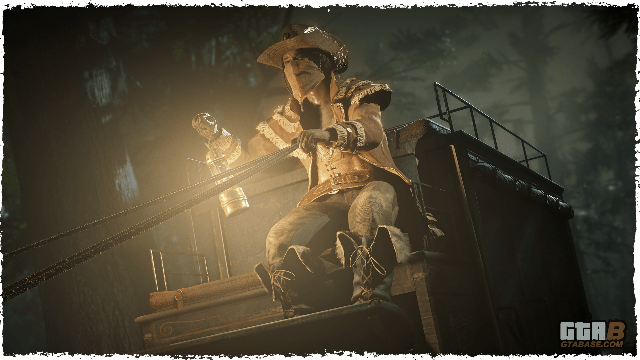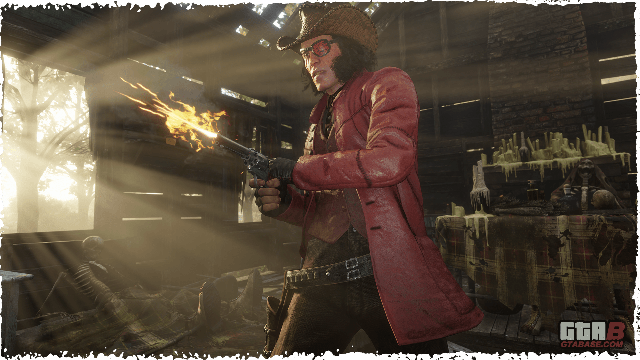 The Wheeler, Rawson & Co. Catalogue has new items for sale, including the Caffyns Hat, the Garrack Hat, and new colorways of the Varmint Hat, Hunter Jacket, Riggs Fringe Coat, Griffith Chaps, Strayhorn Boots, Becker Half-Chaps and Weathered Half-Chaps.
Discounts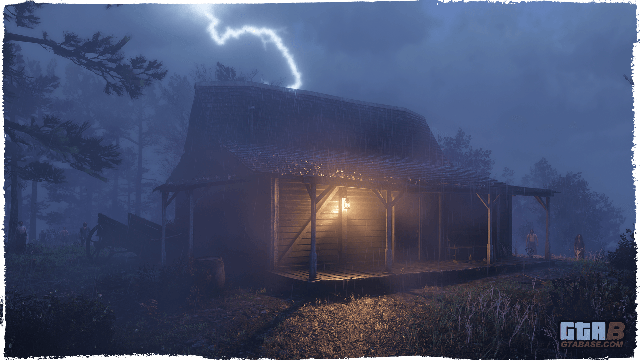 Explore a new Role this week: take 5 Gold Bars off the Bounty Hunter, Trader, Collector and Naturalist Roles, plus 10 Gold Bars off the cost of the Moonshiner Role. Moonshiners can also waive the cost to pick up shop and move their Moonshine Shack for the next seven days. Plus, all Role items across the board are 40% off, while players can take advantage of the following sales in the Catalogue and at Gunsmiths, Tailors and Stables across the states:
40% off all Gun Belts, Bandoliers, Double Bandoliers and Ponchos
40% off all Saddles, Improved Saddles and Saddle Equipment

30% off all Pistols and Revolvers

30% off all Horses
Naturalist Photo Challenge
Players keen to see the results of the Naturalist Photo Challenge should keep a keen eye on the Newswire for an announcement in the coming weeks. Six of the community's finest photographs will be selected (from over 10,000 submissions) and added to Red Dead Online as Camp Flags, Moonshine Bar Photos or Photo Studio Backgrounds in the next Title Update.
Prime Gaming