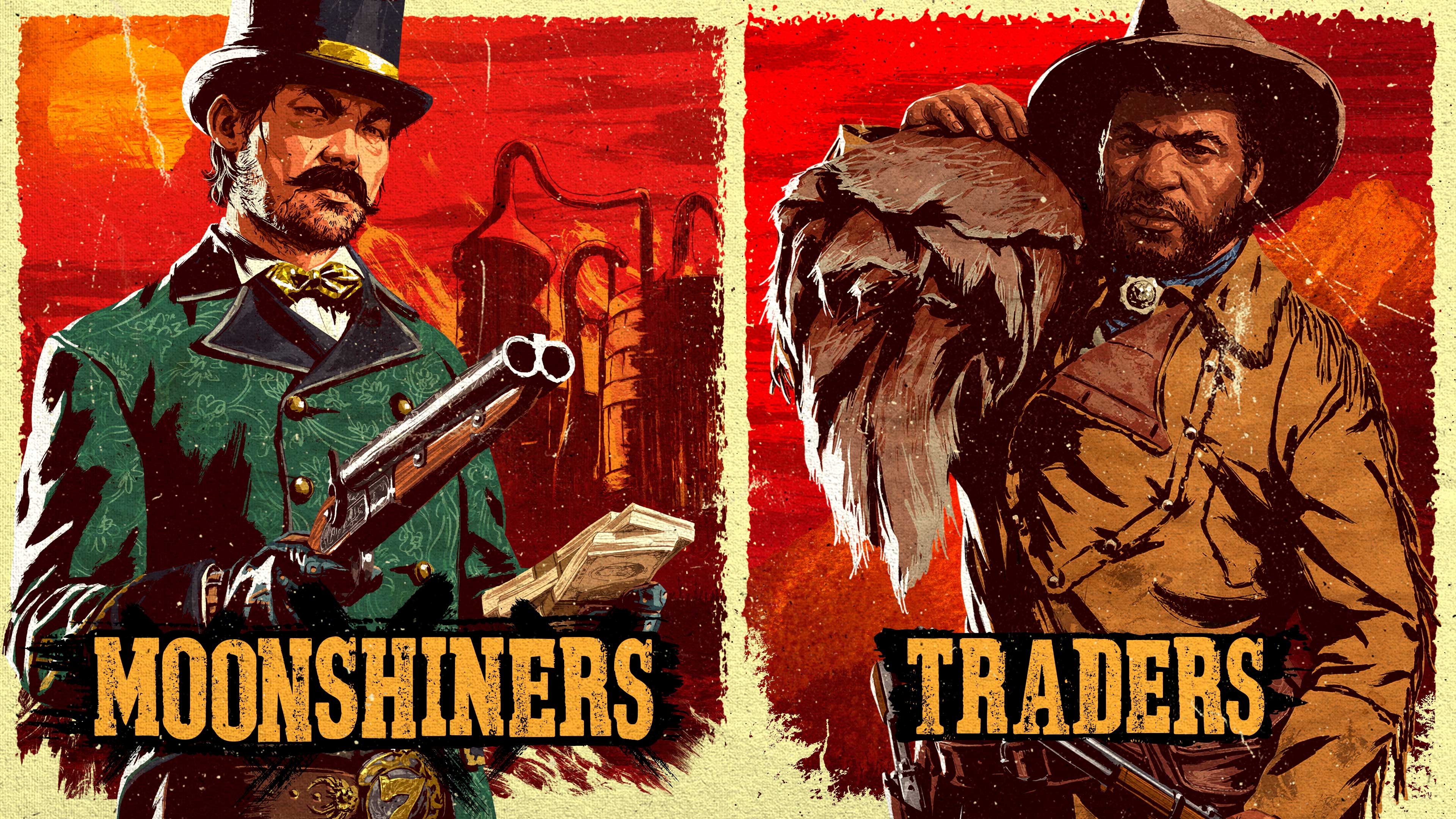 Traders who log on to play any time before November 9th will get a Reward for 25 free Trader Goods, while Moonshiners who do the same will get a Reward for one free Mash Refill. Complete either a Trader or Moonshine Sale and you will land yourself a Treasure Map.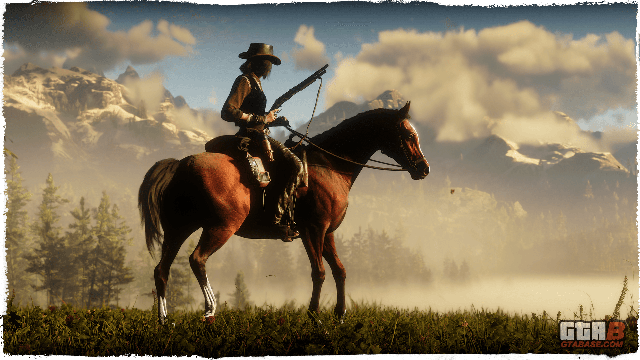 Also, Red Dead Online players who reach Rank 5 or above in any Role will receive a free Horse (Rank 40 or lower). Plus, all Stable Stalls are 30% off at Stables across the frontier.
Catalogue Additions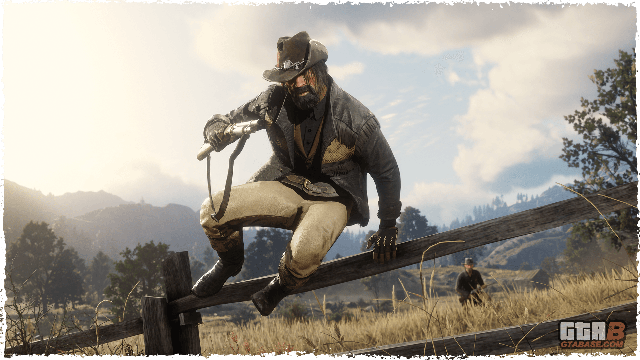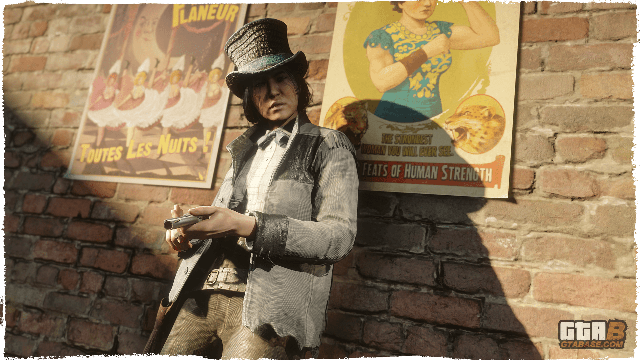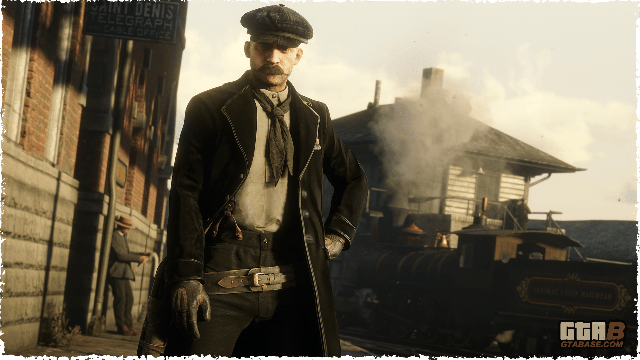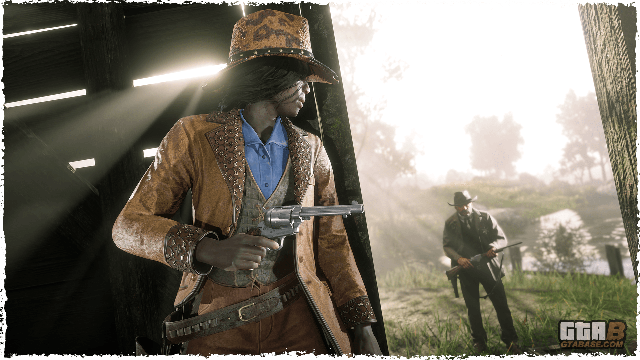 Starting this week, the Wheeler, Rawson & Co. Catalogue has all sorts of sartorial offerings on sale for a limited time only. These include:
Tasman Outfit
Benbow Jacket
Squat Stovepipe Hat
Morning Tail Coat
Plaid Cap
Gator Hat
Manteca Hat
Gardenia Hat
Hitched Skirt
Tied Pants
Carver Pants
Woodland Gloves
Ortega Vest
Strickland Boots
Calhoun Boots
As well as the Danube Outfit and limited-edition colorways of the Patterned Bandana.
Prime Gaming