In a recent interview with GameStar, Rockstar Games anticipated, thanks to the words of Design Director Scott Butchard, what is currently planned for the future of Red Dead Online. Read on for all the details...
Check out our Narrated News if you prefer videos!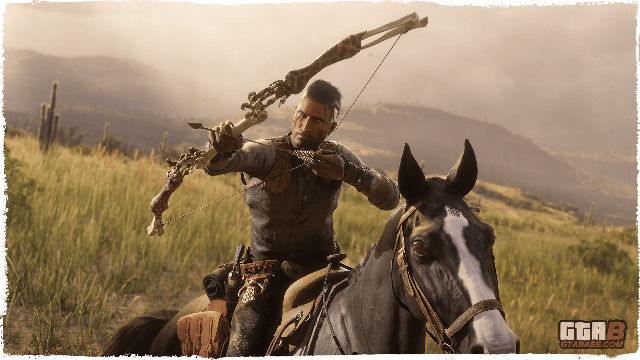 While for many players and indeed in some aspects the last added role in Red Dead Online, the Naturalist, could be a little too quiet and relaxing, the more dedicated players will be able to fill their void by reading these words. In fact, it is confirmed that we will return to action with the next update arriving in the coming months.
"Players won't have to wait too long for a more action-oriented update. In the next patch, we will be expanding an existing role, which will provide a lot of action and shooting."
So says Butchard, even if he doesn't clearly reveal which Role he is referring to. Most likely we imagine and hope it refers to the Role of the Bounty Hunter.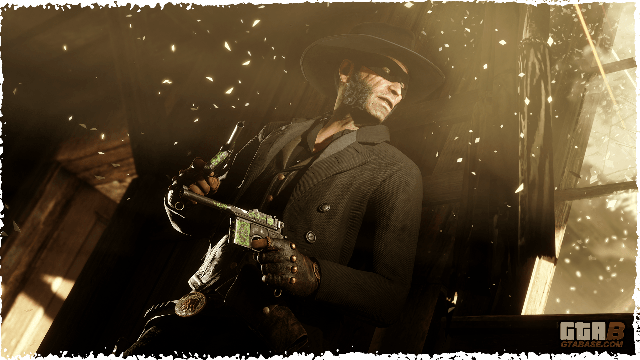 Butchard also goes on to say that every existing Role contributes and has contributed to building their vision of the multiplayer world of Red Dead Redemption 2, giving the possibility to the needs of each player to be met. It also explains how community feedback is of fundamental importance for the choices made so far and for future ones.
"We already have a number of different roles, each focusing on certain aspects of the world such as bounty hunting, trading, discovery and the outdoors, each with their own charm and gameplay. The future of Red Dead Online is here. They revolve around the further development of these roles with significant play opportunities and possibly the introduction of additional professions.

You can definitely expect new shootings and more of what is the prerogative of the Wild West. In addition, there is still a lot of potential as we allow players to immerse themselves even more in existing roles. We have an idea of ​​the overall direction of the game and the feedback from the community will continue to help us make many decisions in the future."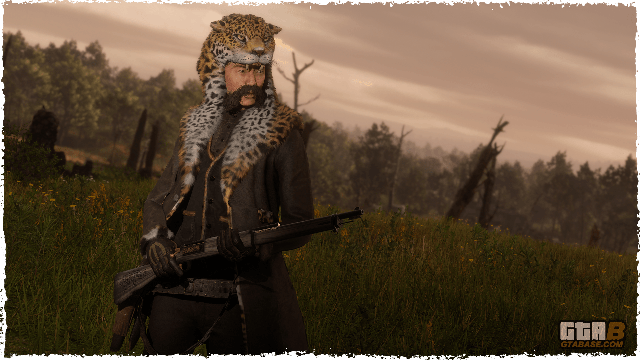 Design Director Katie Pica, on the other hand, explains this time what is the specific reason to play as the Role of the Naturalist:
"We have an extensive catalog of content, both with ideas that we have already defined for future updates, and with a whole range of options that we continue to refine until we are also able to implement them. We knew from the start that we wanted to take and carry the experience of hunting legendary animals from single player mode with the Naturalist and that there are ways to expand this experience for a multiplayer online world. In particular, hunting legendary animals was a single player element that we've always enjoyed. We felt we could expand this aspect and develop it into a Role. The new expansion is designed to help make the living, pulsating world of Red Dead Online a place where to get lost."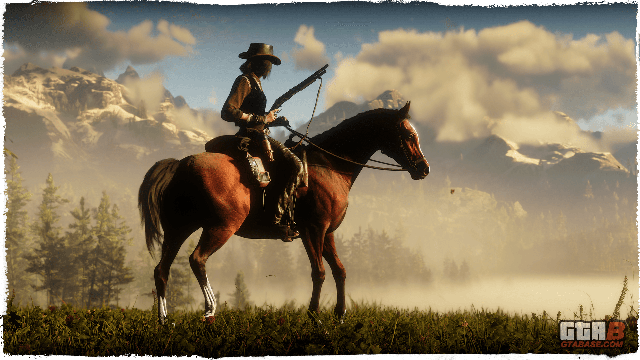 Bug fixes are another key element when it comes to the new update, it's not always just about new playable content. This is why the Naturalist update not only expanded Red Dead Online with a new profession, but there were many small gameplay fixes that were implemented based on players feedback, among other things.
According to the director of design production Tarek Hamad, that's not all: in the future, Red Dead Online will have further improvements and bug fixes that will continue to be based on community feedback.
"Fixing bugs and glitches is of the utmost importance to the team, and as part of our community support, we make sure hotfixes are posted as soon as possible in case of problems."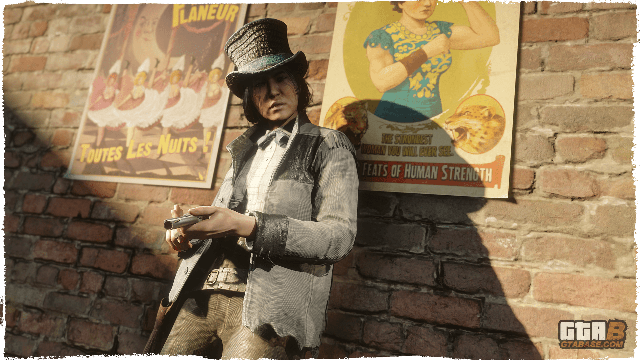 What exactly the next Red Dead Online update has in store, what Role and in which way it will be expanded, what improvements Rockstar is currently working on, we still don't know. Of course we will keep you updated on the most important news as soon as we know more!