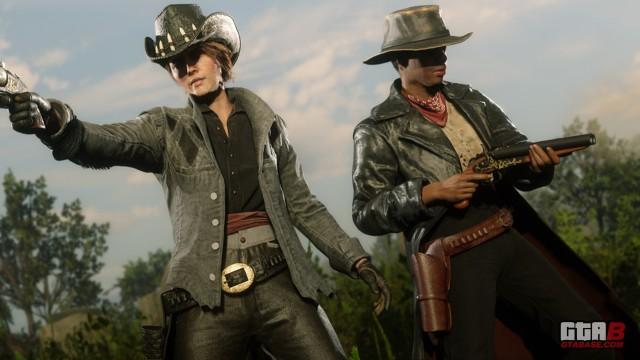 Clothing items makes their return to the Wheeler, Rawson & Co. Catalogue, for a limited-time only, including:
All available until April 13th.
Showdown Series: Name Your Weapon
This week's Featured Series is Name Your Weapon Showdown Mode.
Locations: Fort Mercer, Heartlands Oil Field, Tall Trees
Bonuses And Rank-Based Rewards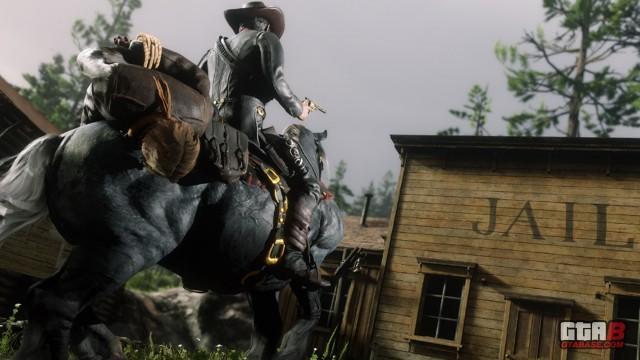 Bounty Hunters will receive a 50% cash bonus on all Bounty payouts, including Legendary Bounties.
Meanwhile, Collectors will reap a 100% Bonus on Role XP for the Condor Egg and Salvage Collector Free Roam Events, and on sales of any complete Sets.
Through April 6th, continue earning special rank-based rewards:
Reach Rank 10
A Reward for a free Hunting Bow and an Offer for 50% off any Shotgun.
Reach Rank 20
A Reward for 5 Gold Bars off the price of the Bounty Hunter License and an Offer for 50% off any Revolver.
Reach Rank 30
A Reward for a free Machete & an Offer for 50% off any Repeater.
Reach Rank 40
An Offer for 40% off a Stable Stall and an Offer for 40% off any Horse at the Stables.
Reach Rank 50
A reward for one Free Character Appearance Change, an Offer for 50% Off Coats below Rank 15 and an offer for 40% off a Tent.
Reach Rank 60
All players beyond Rank 60 will receive a reward for a free Navy Revolver, 40% off a Camp Dog of your choice, 50% off a Stable Stall, and 5 Free Moonshine Mash Refills.
Discounts and Benefits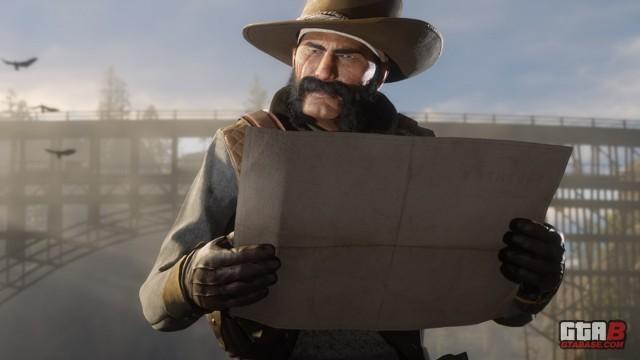 There are several discounts to take advantage of this week, including taking 5 Gold Bars off the cost of either the Collector's Bag or the Bounty Hunter License, plus 80% off all Collector Maps, 70% off Criollo and Breton Horses, 50% off all Collector and Bounty Hunter clothing, and 40% off the Bounty Wagon.
PlayStation Plus members will receive a Reward for 3 Free Ability Cards of your choice.