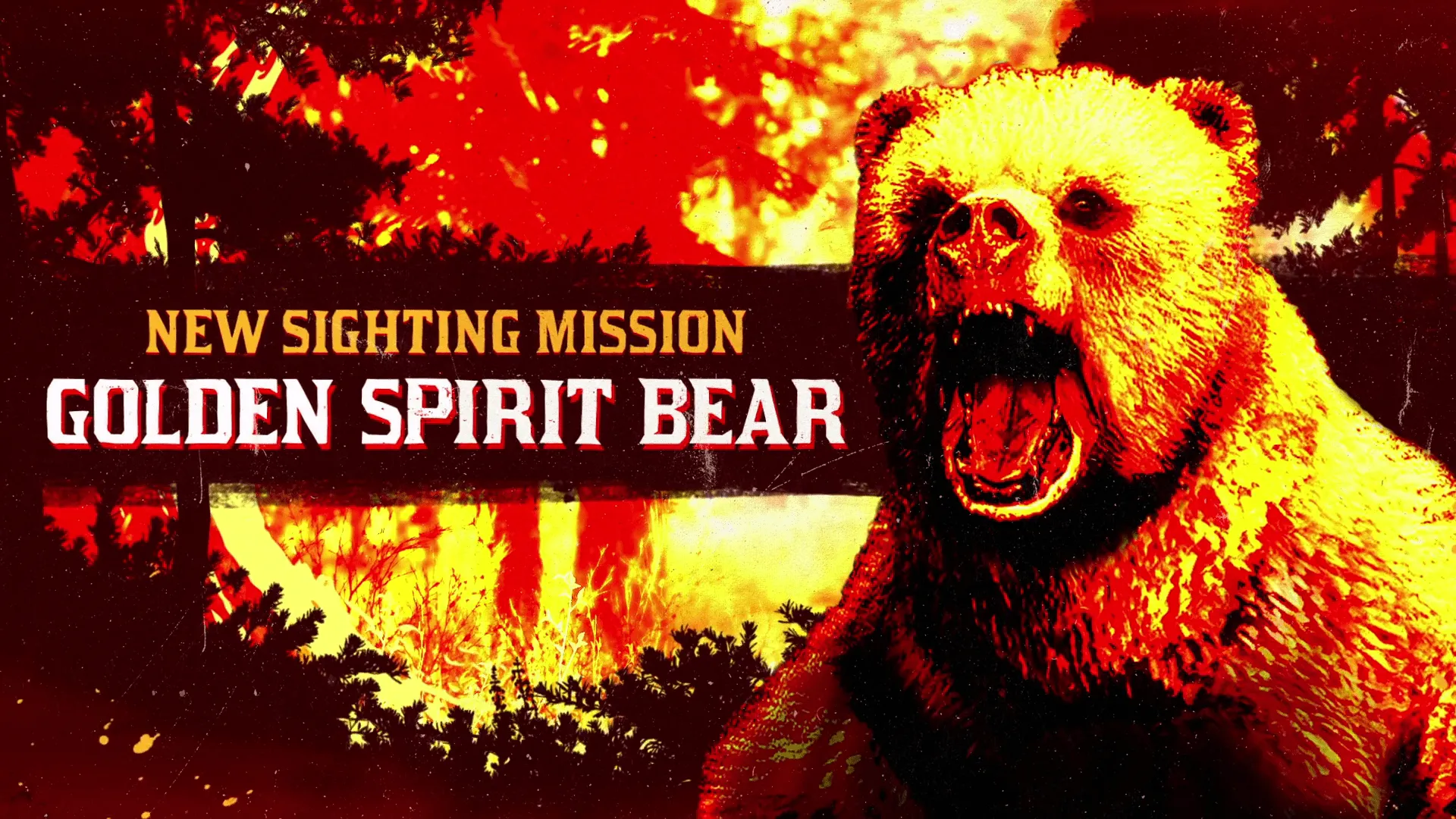 Hunt the Golden Spirit Bear this week in Red Dead Online by playing the new Sighting Mission at Harriet's shop!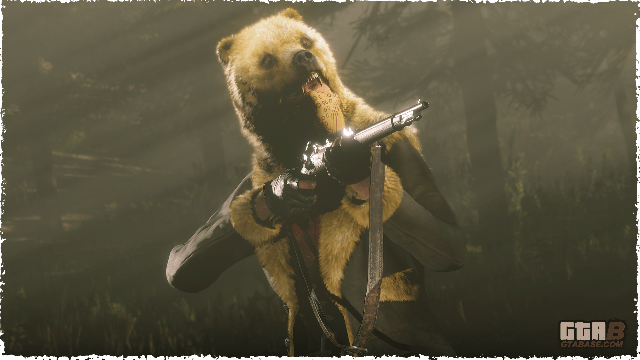 Sample or Kill the Golden Spirit Bear to receive an Offer for 50% off an Established or Higher Naturalist Item and bring its pelt back to Gus' Trapper Store for a custom coat.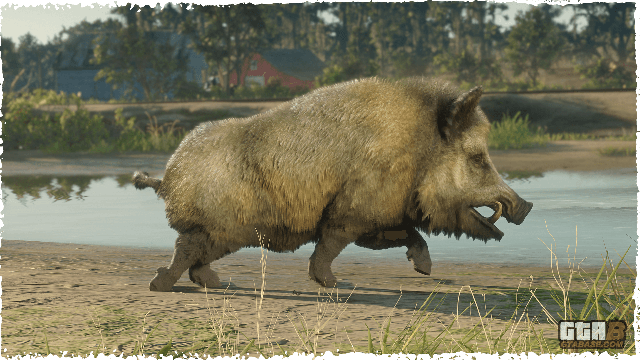 While you are visiting Harriet, you may want to pick up the latest Vitalism Studies Pamphlet and start gathering Harrietum Officinalis to complete your transformation into a wild boar.
Rewards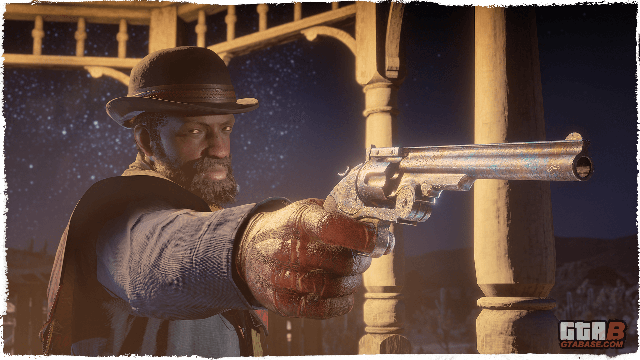 With your opportunity to earn all the rewards that the latest Wheeler Rawson & Co. Club and The Outlaw Pass No. 3 have to offer, all players will receive 5,000 Club XP simply by playing Red Dead Online anytime this week between October 6th and 12th.
Bonuses
Players can also earn twice the usual XP from Role Missions, including all Bounties, Trader and Moonshiner Sell Missions, Moonshiner Story and Bootlegger Missions, and Naturalist Sighting and Poaching Missions.
Free Roam Events, Showdowns, Races, A Land of Opportunities and Free Roam Missions are also all paying out double XP until October 12th.
Naturalist Discounts
Naturalists can take 5 Gold Bars off the price of Harriet's Animal Field Guide and 40% off all Naturalist Role Items, Plus, those looking to visit Gus to purchase Trinkets can take 30% off the cost of assembly.
Prime Gaming
Red Dead Online players who connect their Rockstar Games Social Club account with Prime Gaming will receive Rewards good for:
5 Free Legendary Animal Pheromones
6,000 Naturalist XP
A free Wilderness Camp
A Free Katata Coat crafted from the Legendary Katata Elk hide.
In addition, Prime Gaming members will receive Rewards for a free Bar Theme and Outfit, Accessory or Emote of their choice, plus 6,000 Club XP and 10X each of Gin, Brandy, Rum, Baked Beans and Jolly Jack's, all through October 12th.