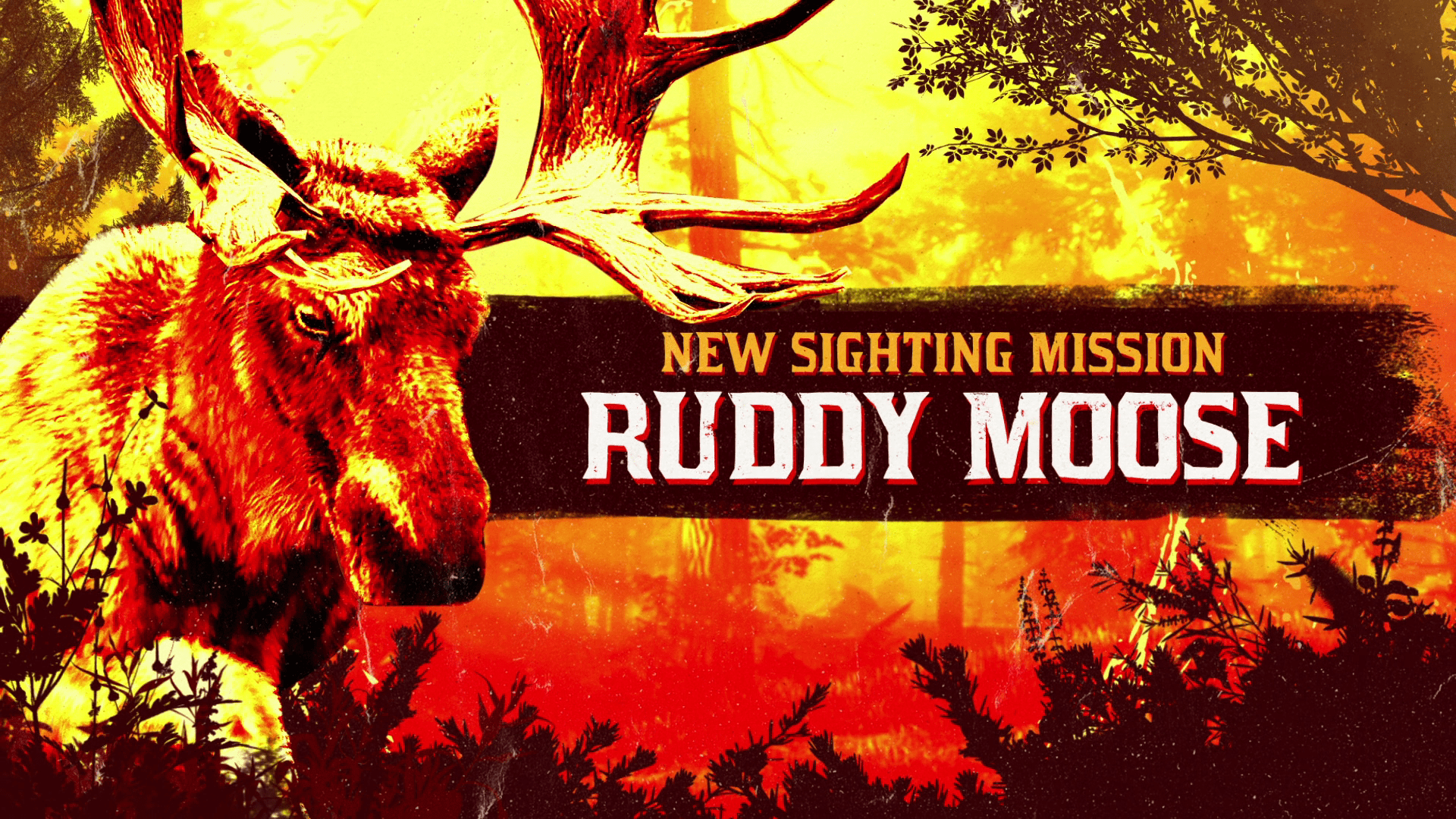 The Legendary Ruddy Moose is the new Legendary Animal of this week in Red Dead Online. Speak to Harriet to launch this Sighting Mission. If you do decide to use lethal force, bring its hide to Gus Macmillan's Trapper Store to have it reborn into an imposing coat and cowl. Gus will also pay out 50% extra on all Bear Pelt Sales over the next week.
Featured Series: New Shootouts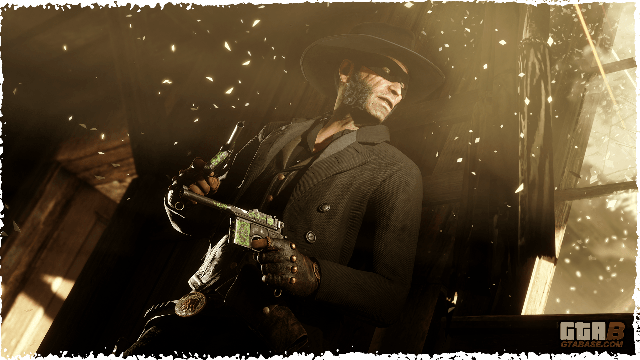 Play this week's Featured Series across a series of new locations, including Blackwater, Bolger Glade, the bustling docks of Saint Denis, the frontier outpost of Tumbleweed, and The Manor.
Outlaw Pass NO. 3 Closes Oct 19th
This is the final week for the latest iteration of the Wheeler Rawson & Co. Club and The Outlaw Pass No. 3.
As a thank you gift, all Outlaw Pass No. 3 owners will receive 10 Special Health Cures, 5 pieces of Lost Jewelry and 200 rounds of Sedative Ammo this week, while those who made it past Rank 50 will receive a select colorway version of the Griffith Chaps and the Caffyns Hat.
Bonuses & Benefits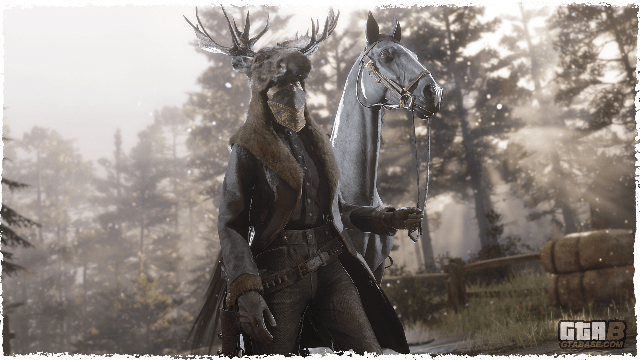 Play Red Dead Online at any point between October 13th through the 19th and receive a Reward for 5 Blending Tonics and 50 rounds of Nitro Express Ammo. Hunt or Sedate the Legendary Ruddy Moose and get a free Off-hand Holster (Rank 70 and below).
Also this week, Baits are half off, while all Shotguns and the Elephant Rifle are 40% off at Gunsmiths.
Prime Gaming
In addition, players who connect to Prime Gaming before October 19th will receive a Reward for a free Bar Theme and Outfit, Accessory or Emote of their choice, plus 6,000 Club XP and 10X each of Gin, Brandy, Rum, Baked Beans and Jolly Jack's.