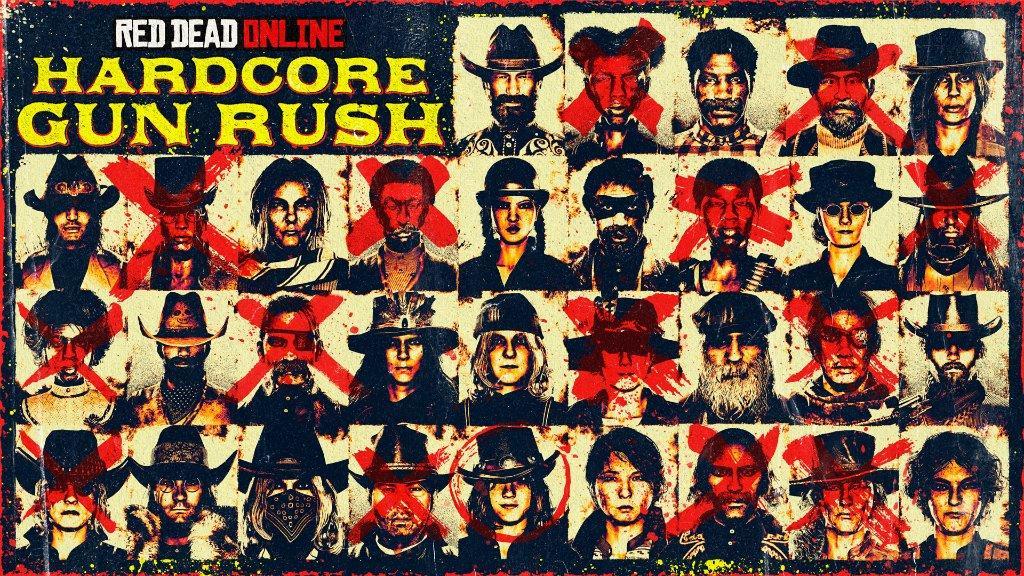 This week's Featured Series is a hardcore version on Gun Rush and Gun Rush Teams, make sure to play this mode to earn 2X RDO$ and XP. In addition, Telegram Missions are also paying out Double Rewards, plus, complete any A New Source of Employment mission to receive a free Treasure Map.
Outlaw Pass No. 5 Rewards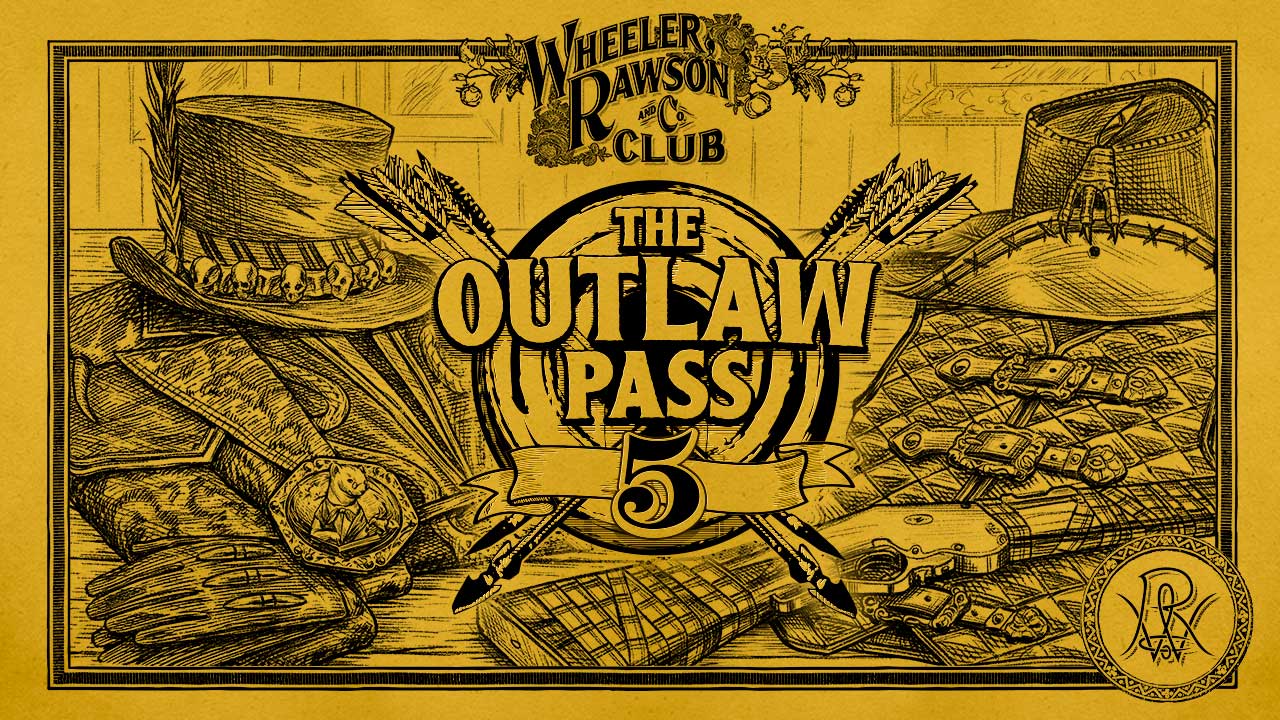 All Outlaw Pass No. 5 members will receive a Reward for a free Role Outfit, Accessory, or Emote this week, along with 5 Fast Travel Vouchers and 2,000 Character XP. Also, playing Red Dead Online anytime between now and April 26th will make you earn a Reward for 3,000 Club XP, along with 2 Miracle Tonics.
Discounted Content In-Game
50% Off
40% Off
All Pamphlets
All Products sold by Wilderness Outfitters
The Deluxe Campfire
Prime Gaming
Red Dead Online players who connect their Rockstar Games Social Club account to Prime Gaming will receive Rewards for:
A Free Bounty Hunter License
A Free Trimmed Amethyst Bounty Wagon Livery
In addition, players who connect to Prime Gaming before May 10th will receive Offers and Rewards for a free Varmint Rifle, 30% off the Hunting Wagon and 50 free Trader Goods.