Receive Collectibles and free Clothing rewards this week in Red Dead Online. Also, Discounts on Clothing items and Weapons. Read more...
Crafting and Hunting Bonuses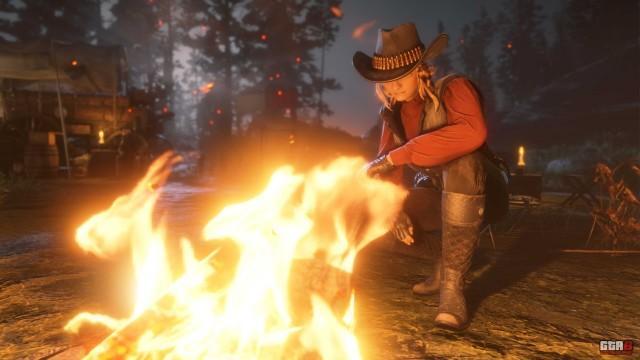 Craft any item at a Campfire and receive 3 Collectibles to sell to Madam Nazar. Meanwhile, crafting anything in Gus' Store this week will make you earn a Reward for a Free Hat (below Rank 15) and an Offer good for 50% off any pair of Boots. Purchasing any Pamphlet will also reward you with a Treasure Map.
Discounted Content In-Game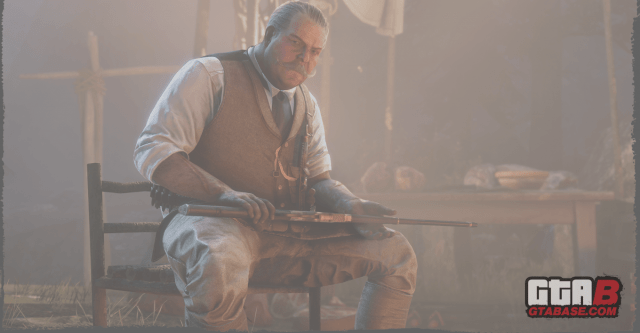 In addition, all clothing items crafted in Gus Macmillan's Store can be acquired at a 40% discount, while hunters can also take 30% off the cost of Gus' Trinkets and Improved Bow variants.
Plus, play Red Dead Online between now and February 1st, and you will be rewarded with 5X Gun Oil and 50 Small Game Arrows.
Other Discounts:
50% Off Fishing Lures
50% Off Predator Baits & Herbivore Baits
40% Off Bow, Improved Bow & Tonic Crafting Pamphlets
30% Off Weapon Crafting Pamphlets & The Fishing Rod
Prime Gaming
Red Dead Online players who connect their Rockstar Games Social Club account to Prime Gaming will receive Rewards for:
A Free Bounty Hunter License
An Award for the Trimmed Amethyst Bounty Wagon Livery
In addition, players who connect to Prime Gaming before February 15th will receive Offers for half off the LeMat Revolver and a Poncho of their choice, an Offer for a free Off-Hand Holster, plus 100 rounds each of High Velocity and Explosive Revolver Cartridges.