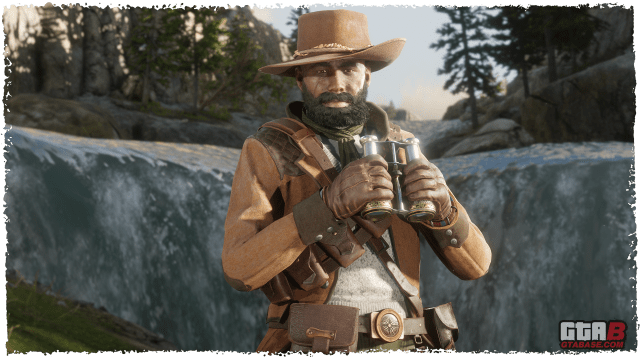 Collector Bonuses and Benefits
Start out as a Collector this week with a 5 Gold Bar discount on the Collector's Bag, if you have a Twitch Prime account that's linked to your Rockstar Games Social Club account, you'll get that Collector's Bag for free.
Meanwhile Collectors of all experience levels receive a 100% Role XP boost for discovering any of the myriad of heirlooms and other assorted valuables scattered across the five states. Plus, you'll also receive this double Role XP boost when you turn in the Gold Panners Dream Weekly Collection or any full Collections to Madam Nazar, either by finding her on the map or sending via any Post Office.
There's also an assortment of discounts on tools of the Collector trade, each available from Madam Nazar's shop: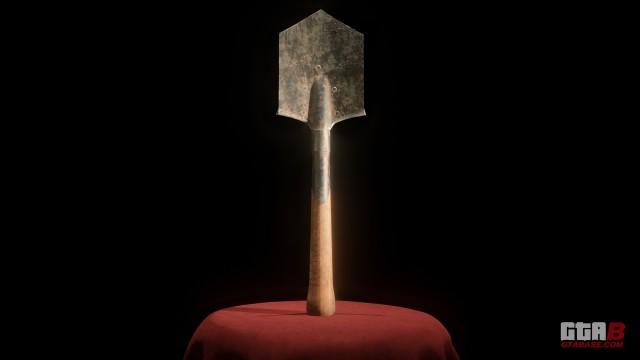 Take 30% off the Pennington Field Shovel.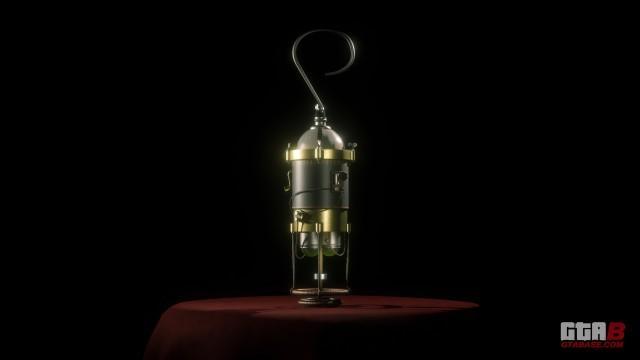 Get 30% off the Metal Detector.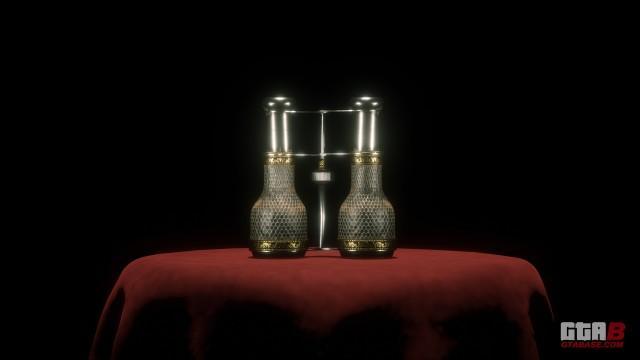 The Refined Binoculars are 30% off.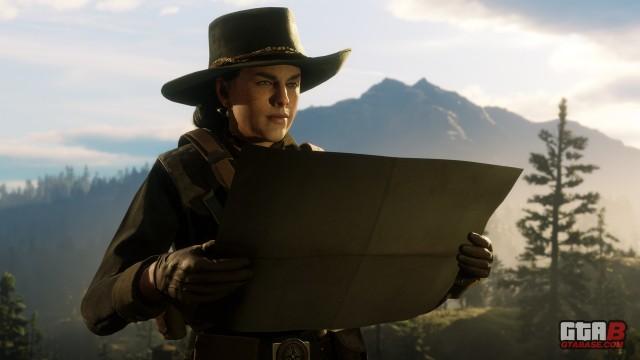 Collector's Maps are 50% off from Madam Nazar this week.
Play and Get 5 Ranks of Club XP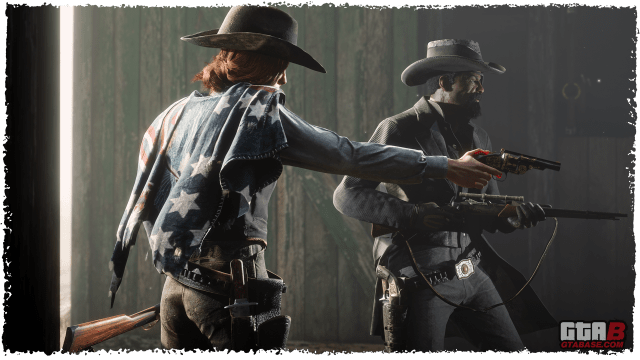 Playing Red Dead Online this week will also automatically earn you 5 Ranks worth of Club XP, which also counts towards Outlaw Pass rank progression. Play before March 2nd and your Club XP will be available from the Benefits section within 48 hours of playing.
And in addition to the Collector's Bag, Twitch Prime subscribers with linked Social Club accounts also receive the Polished Copper Moonshine Still Upgrade for their Moonshining business. And PlayStation Plus members get 3 Mash Refills and 3 Trader Resupplies.