Get Extra XP in All Bounty Missions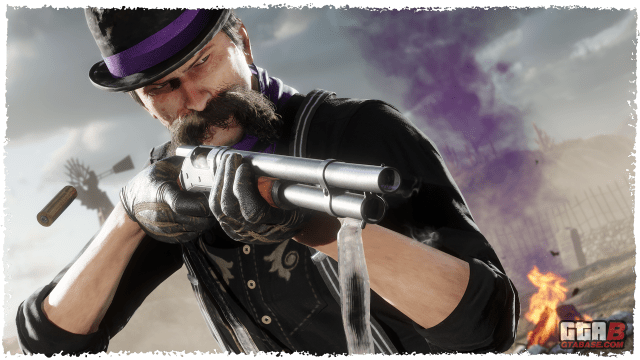 All Bounty Missions, including all ten Legendary Bounties and Bounty Hunter Free Roam Events are paying out an extra 50% Role XP through February 24th.
Any Showdown Mode will also give a 50% XP Boost all week long. This week's featured series is Gun Rush: Teams. You can also pick up a 50% XP Boost in all Races this week.
Bonuses and Benefits

The Wheeler, Rawson & Co. Catalogue has an assortment of deals on bounty hunting essentials, including the Bounty Hunter variants of the Schofield Revolver and Bolt-Action Rifle, as well as 30% off the LeMat Revolver and Repeating Shotgun. Remember that bringing your targets in alive can boost your earnings - take 30% off the cost of the Reinforced Lasso this week.
PlayStation Plus members will receive 3 Moonshiner Mash Refills and 3 Trader Resupplies, both free of charge.
And Red Dead Online players with a Twitch Prime account connected to the Rockstar Social Club will receive a free Collector's Bag and the Polished Copper Moonshine Still Upgrade.