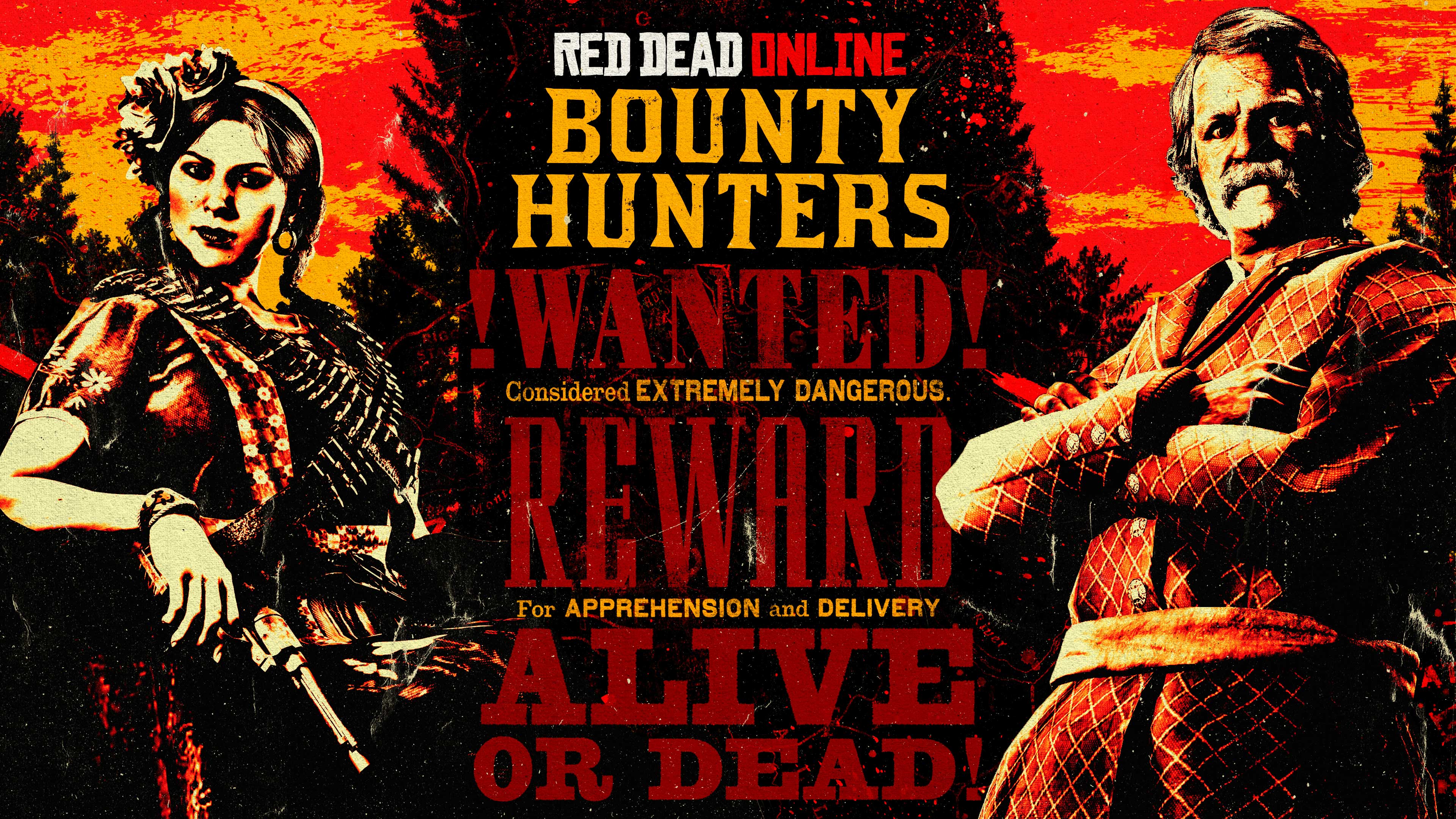 This week Red Dead Online is offering Double Role XP on all Legendary Bounties and Double RDO$ on all Prestigious Legendary Bounties. Plus, get a 50% RDO$ bonus on the original 10 Legendary Bounty targets.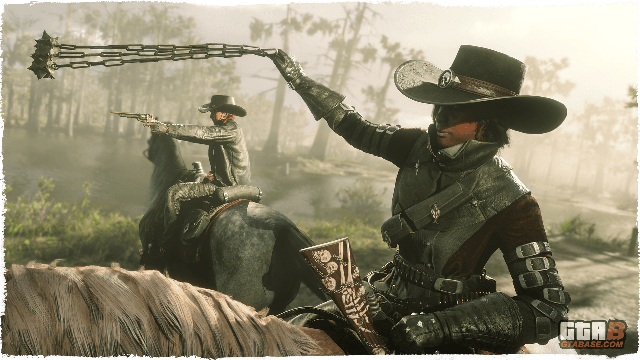 Also, all players who jump into Red Dead Online this week will receive a Reward good for 1,000 Bounty Hunter XP, and 100 rounds of Express Repeater Ammo.
Prime Gaming
Red Dead Online players who connect their Rockstar Games Social Club account to Prime Gaming will receive Rewards for:
A free Bounty Hunter License
An Award for the Trimmed Amethyst Bounty Wagon Livery
In addition, players who connect to Prime Gaming before January 18th will receive a Reward for a Free Ability Card Upgrade and an Offer for 50% off a Weapon Pamphlet at the Fence.