Take advantage of several Bonuses and Discounts this week in Red Dead Online! Keep reading for all details.
Collector and Naturalist Bonuses & More
This week, all Naturalist Sample Sales to Harriet Davenport will pay out an extra 50% RDO$, while Madam Nazar is paying out an extra 30% for all complete Collector's Set Sales. Plus, all A Land of Opportunities missions as well as all Free Roam Missions, will pay out Triple XP until January 11th.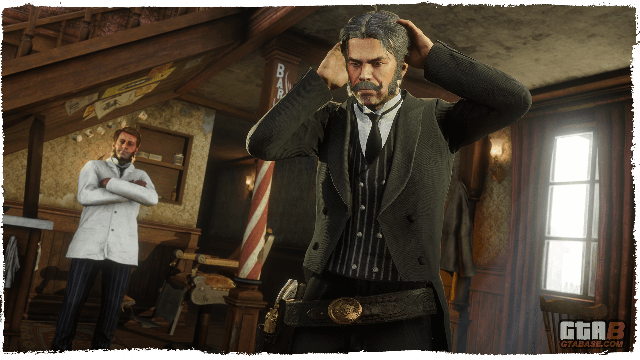 Also, all Red Dead Online players will receive a Reward for a Free Honor Reset and all players can take half off the cost of changing their character's appearance.
Discounts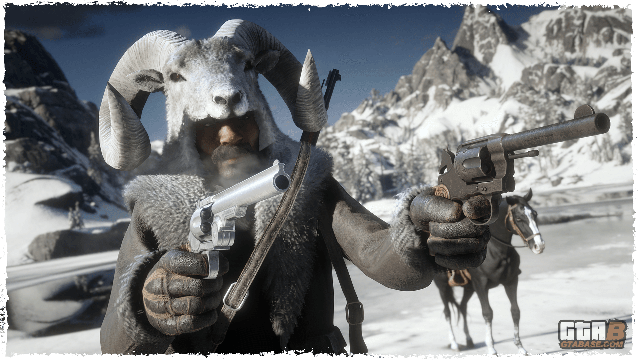 30% off all Revolvers
60% off all Ammo
50% off all Food, Liquors and Tonics including Harriet's Tonics
30% off Stable Stalls, Horse Tonics and Horse Food
40% off Horse equipment – Saddles, Saddlebags, Stirrups, Blankets, Horns
30% off all Legendary Ram Garment Sets in Gus' Store
Prime Gaming
Red Dead Online players who connect their Rockstar Games Social Club account to Prime Gaming will receive Rewards for:
A free Bounty Hunter License
An Award for the Trimmed Amethyst Bounty Wagon Livery
In addition, players who connect to Prime Gaming before January 18th will receive a Reward for a Free Ability Card Upgrade and an Offer for 50% off a Weapon Pamphlet at the Fence.