This Week's Bonuses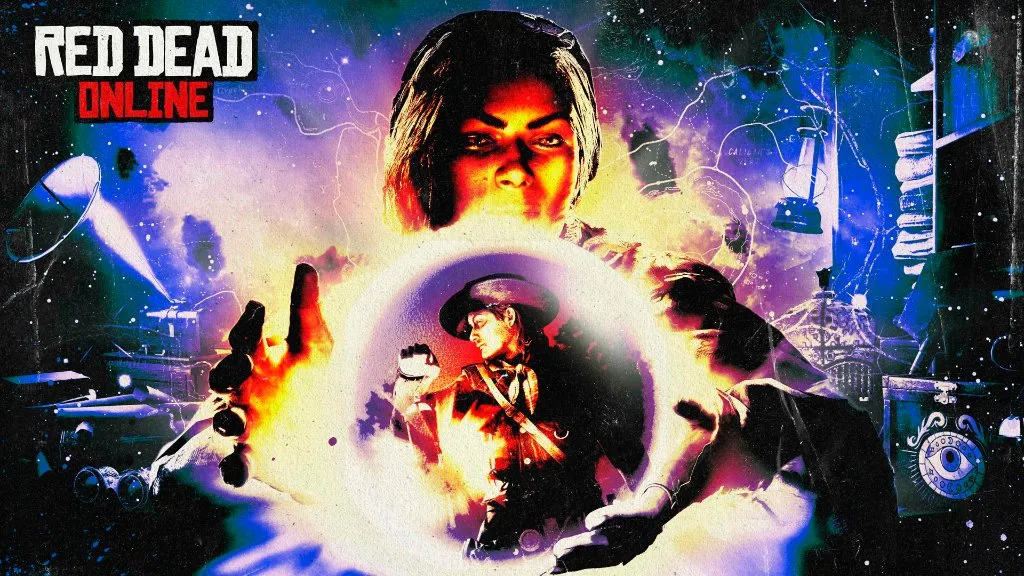 Earn 1.5X RDO$ on all sales of complete Collectible Sets this week in Red Dead Online. Also, take advantage of 2X Role XP just for discovering Collectibles!
Collectors will also get a bundle of treasures just for playing this week. All Collectors will receive 3 Tarot Cards while any below Rank 20 will earn a Reward for 1,000 Collector XP. Those who gain more than 5 Ranks or are above Rank 15 will receive a free Collector's Map and 2 Treasure Maps.
Plus, this week's Featured Series are paying out 2X RDO$ and XP, all week long. (Win a mode in the Featured Series this week and receive a Reward for a free Hat up to Rank 15).
Red Dead Online's Next Update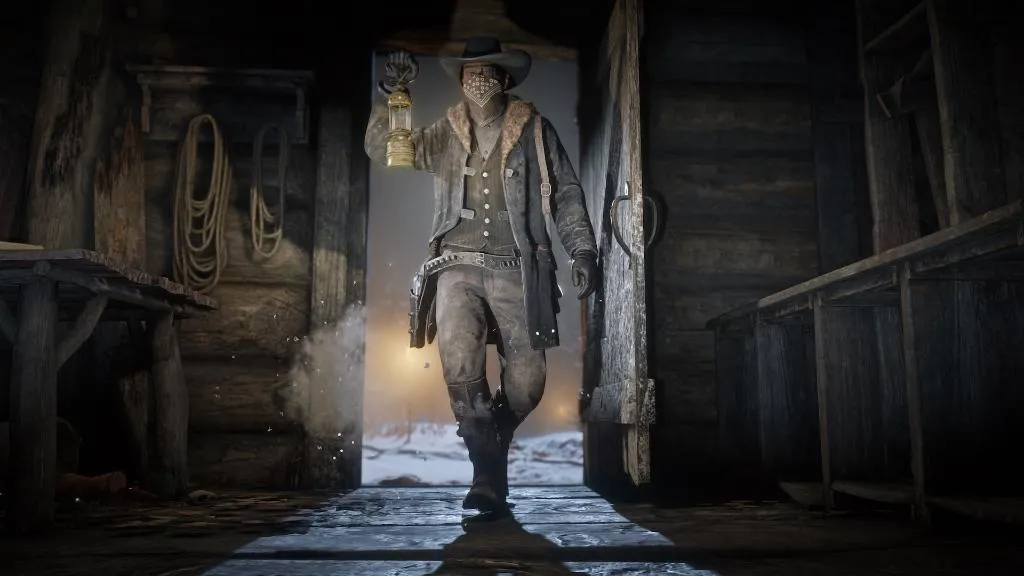 As part of the early summer update coming to Red Dead Online, all kinds of new unlawful ventures will emerge for those willing to comport themselves in a certain — morally flexible — manner. These will include the ability to rob homesteads across the five states in Free Roam, as well as open up new avenues for personal enrichment. And like any good opportunity, this one is devoid of upfront expenditures. Plus, look for an all new membership rewards club as part of the forthcoming update… more details coming soon.
Discounted Content In-Game
5 Gold Bars Off
40% Off
Pennington Field Shovel, Metal Detector, Refined Binoculars, and Horse Lantern
Gun Belts
30% Off
Prime Gaming
Red Dead Online players who connect their Rockstar Games Social Club account to Prime Gaming any time before July 5th will receive a Reward for a free Emote, plus Offers for 30% off the Bar Expansion and a Novice or Promising Moonshiner Item of your choice.