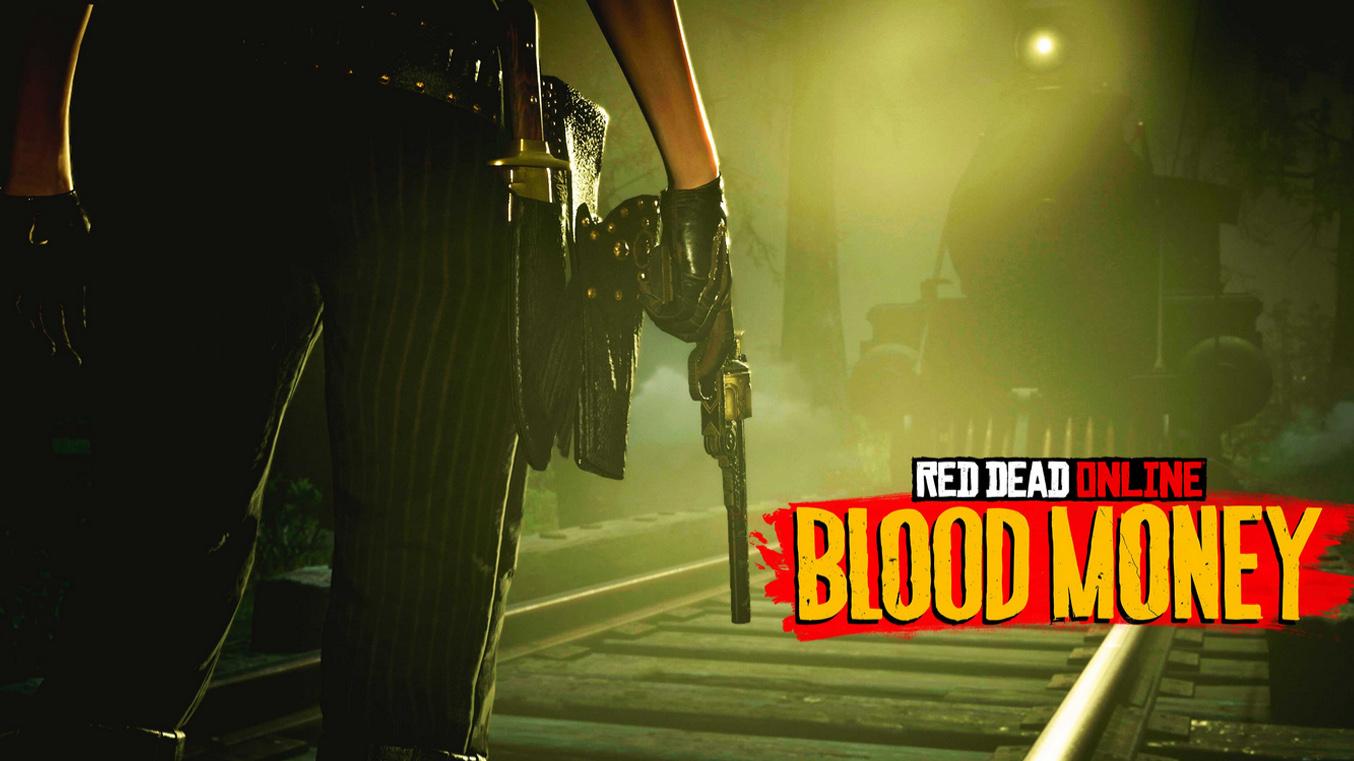 The brand-new update Blood Money is out now in Red Dead Online and you can check our main article for everything you need to know!
Hired Gun Kit
After speaking with Guido Martelli, visit the Fence to pick up the Hired Gun Kit: a care package fit for any outlaw that includes the new Fierro Bandana, bundles of ammo and consumables to keep you ready for battle, and Capitale to put towards Martelli's criminal Opportunities across the five states.
Weekly Events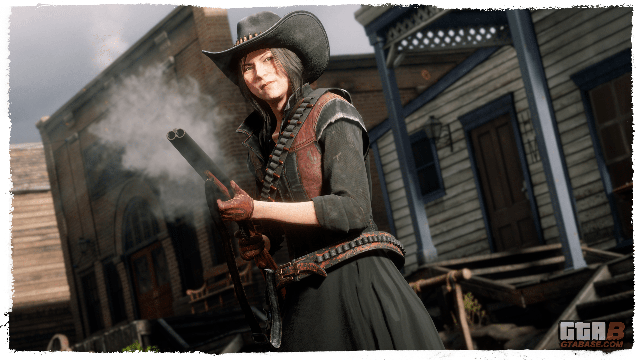 All the players who play the new content and missions will receive a Reward for a free Single Bandolier. Completing this Opportunity on the Ruthless difficulty this week or beyond will also unlock the Pacific Union cap for purchase from Madam Nazar.
In celebration, local saloons are offering free drinks all week long. Also, visiting the Benefits Hub will make you earn a Reward for a free select Accessory of your choice.
Discounts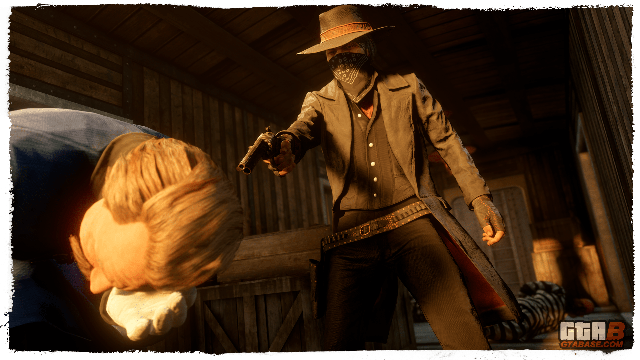 This week, Stables are offering 30% off all Stalls and 40% off all American Paint Horses. Ammo Crafting Pamphlets, including both those for sale from the Fence and the Sedative Varmint Cartridge Pamphlet available for purchase from Harriet Davenport, are 30% off as well. Also, take 40% off all Ability Cards. Plus, check out all the following discounts, all active through July 26:
30% off all Role Improved Saddles and Saddlebags
30% off the Bounty Wagon
30% off the Varmint Rifle
30% off the Navy Revolver
40% off all Camp Dogs
40% off all Camp Themes (Including Role Camp Themes)
40% off all Clothing at Gus' Store
40% off all Ponchos
PlayStation Benefits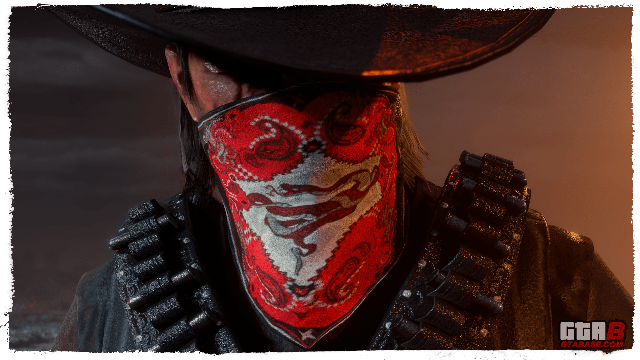 PlayStation players can play Red Dead Online without a PlayStation Plus subscription from July 13 until July 26.
Prime Benefits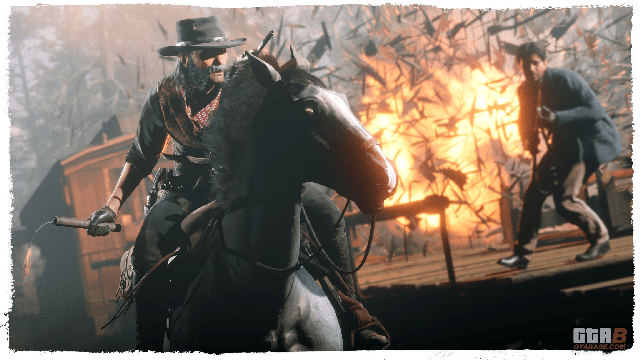 Red Dead Online players who connect their Rockstar Games Social Club account to Prime Gaming before August 2 will receive a Reward for a free Saddle (up to RDO$200), 2 free Treasure Maps, and an Offer for 40% off the Fast Travel Post.