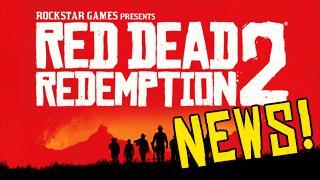 Discovered in a tweet last night, we got a glimpse of next months Official Playstation Magazine cover, captioned
We're all outlaws now - hands-on with the western epic
Next month, September 25 - @OPM_UK. #RedDeadRedemption2 #RDR2 pic.twitter.com/iUFZ19jYfE

— Red Dead Redemption 2 (@RedDeadBase) August 23, 2018
Note, that the "FREE soundtrack CD and Game DLC" is not related to Red Dead Redemption 2 but a soundtrack for Tomb Raider, as confirmed by a reply to our above tweet from the OPM Twitter
It's a free Shadow Of The Tomb Raider CD, with 15 tracks by Brian D'Oliveira.

— OPM UK (@OPM_UK) August 23, 2018
It's not clear yet what information this issue will include or how in depth it will be, just that it's hands-on. None the less, I'm sure there will be some juicy western details that we haven't yet witnessed 3rd hand. Going by OPM gearing up for their hands-on with RDR2, I believe we can expect more hands-on previews form other gaming outlets but time will tell. We will be sure to let you know as and when.
In an article by Red Dead fan site Rockstar INTEL, they claimed to have possibly found the next edition of EDGE magazine, an it is seemingly Red Dead Redemption 2 themed. Noting the colour-code and star layout. Image below.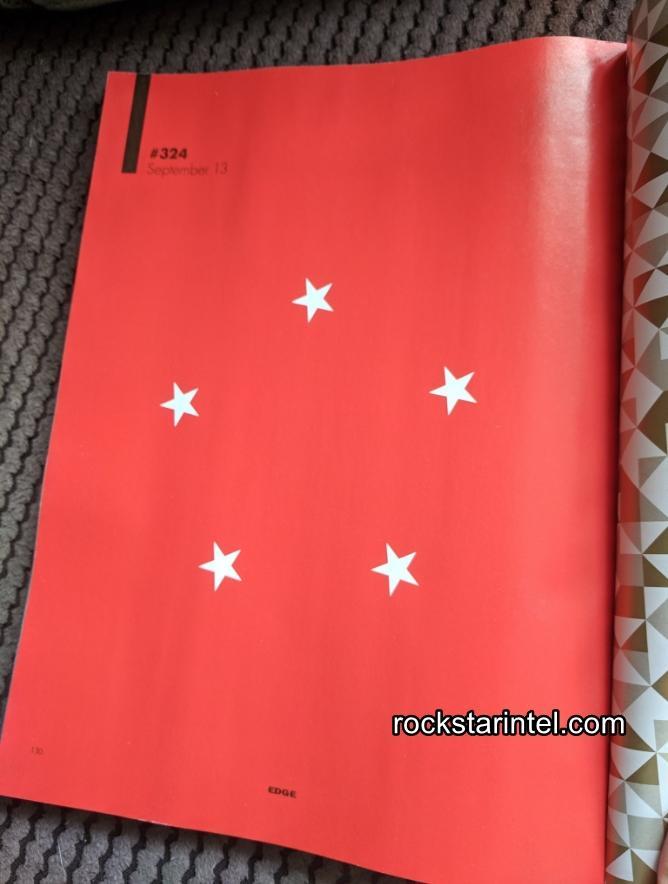 This could indicate that we are indeed gearing up towards a media frenzy for Red Dead Redemption 2 and I couldn't be more excited!