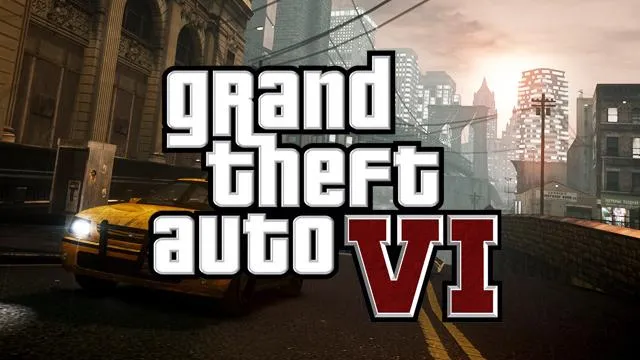 We recently asked players what they would NOT want to take from GTA V and have it included in GTA 6.
Today we take a deeper dive into some of the most popular responses - and some of the most controversial...
What's one thing from #GTAV you do NOT want to see added in #GTA6? pic.twitter.com/Ld8NV6pV57

— GTABase.com (@GTABase) March 22, 2022
Lack of interiors:
Interestingly this was one of the most popular replies to our post. Despite GTAV's incredibly detailed map, it did indeed fall short with its lack of enterable buildings.
Many players are hopeful that GTA 6 will allow you to explore the interiors of many more of its buildings - something that Red Dead Redemption 2 and even GTA IV certainly excelled in.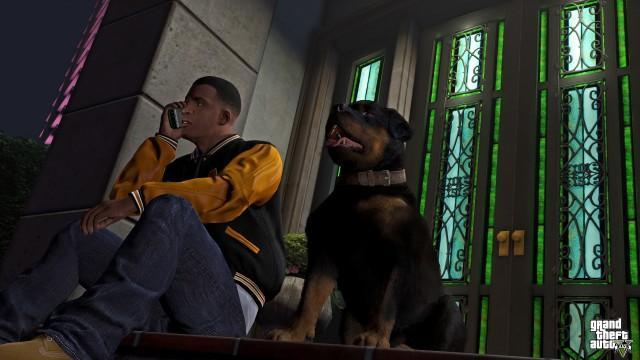 Flying cars/bikes:
Surprise, surprise. Certainly one of the biggest questions many fans have regarding GTA 6 is the era in which it will be set, as there is concern that a futuristic setting will result in the return of the highly controversial Oppressor MK II and other flying vehicles.
Following the more grounded tone of GTA V's single-player set, it would certainly be difficult to adjust to flying between missions in GTA 6 on a motorbike...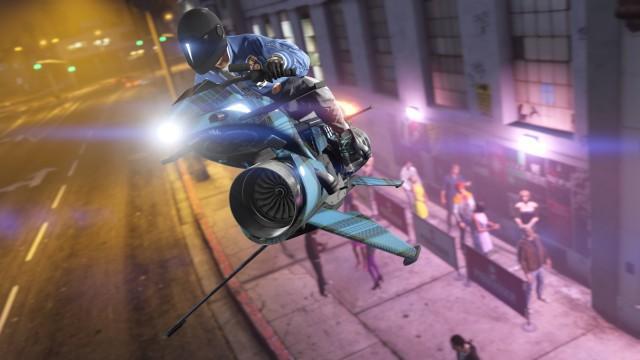 Earning money too fast
It's time to get slightly controversial... do you earn money too fast in GTA V? Many players certainly seem to think so - and in many aspects, I'd be inclined to agree. Becoming rich too fast often reduces the need to embark on side quests and other money-making activities which can limit your experience of the game.
The initial chapters of Red Dead Redemption 2 hit the perfect balance with money-making - having nothing but a few dollars to survive off resulted in desperation and you'd quickly find yourself accepting any activity thrown at you as you try to scrape together enough cash.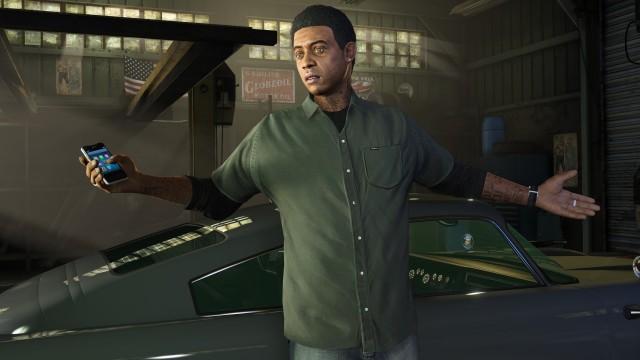 Yoga
There's no time to relax in the ever-moving world of Grand Theft Auto... or at least if many players get their own way.
The removal of yoga was an incredibly popular response to our question, although in the grand scheme of things it certainly seems fairly harmless in comparison to some of the other issues raised by the community.
Too many heists
Many community members felt like GTA V had "too many heists". Constantly planning and carrying out hold-ups was seen to take away the excitement of the main heists by many.
That being said, heists are certainly an integral part of the identity of GTA V and GTA Online and it's unlikely Rockstar will cut down on them hugely - but if they do, I'm sure Red Dead Online wouldn't mind any that are going spare...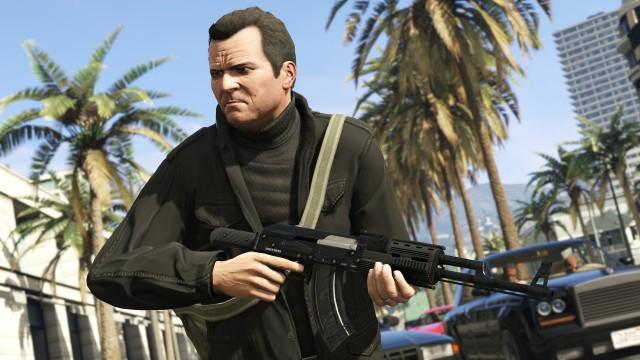 'Ridiculous' prices for vehicles
After years and years of new content in GTA Online, it's safe to say pricing has certainly become confusing.
It seems the prices of vehicles rise substantially with each GTA Online update and many fans are simply looking for consistency between costs for GTA 6 vehicles.
Multiple protagonists?
Having three protagonists was a hugely innovative feature of GTA V, but in what is surely a controversial opinion, some players found it to be a setback and a feature they would not wish to see carried over to GTA 6.
Personally, I never felt the ability to switch between three characters held back my experience in my playthroughs - each character was very well written and had plenty of depth that allowed you to almost exclusively play as them if you pleased.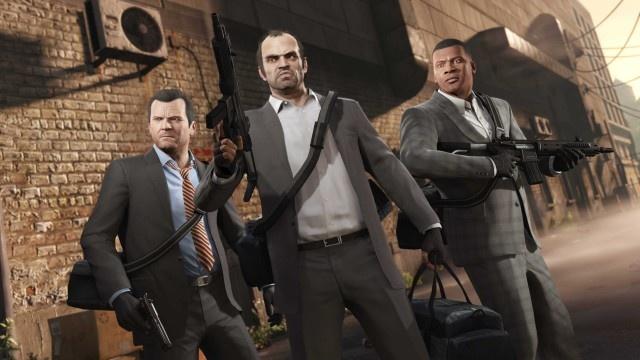 GTA 6: What the future holds
Thankfully it's not too long until we find out what GTA 6 has to offer - it's definitely exciting to be discussing our hopes knowing Rockstar has now officially confirmed it's on the way!
This is only a handful of the hundreds of replies we received to our question - there are certainly plenty more interesting responses and ideas worth checking out!
Do you agree or disagree with some of these choices? What would you say shouldn't be added to GTA 6 from GTA V?