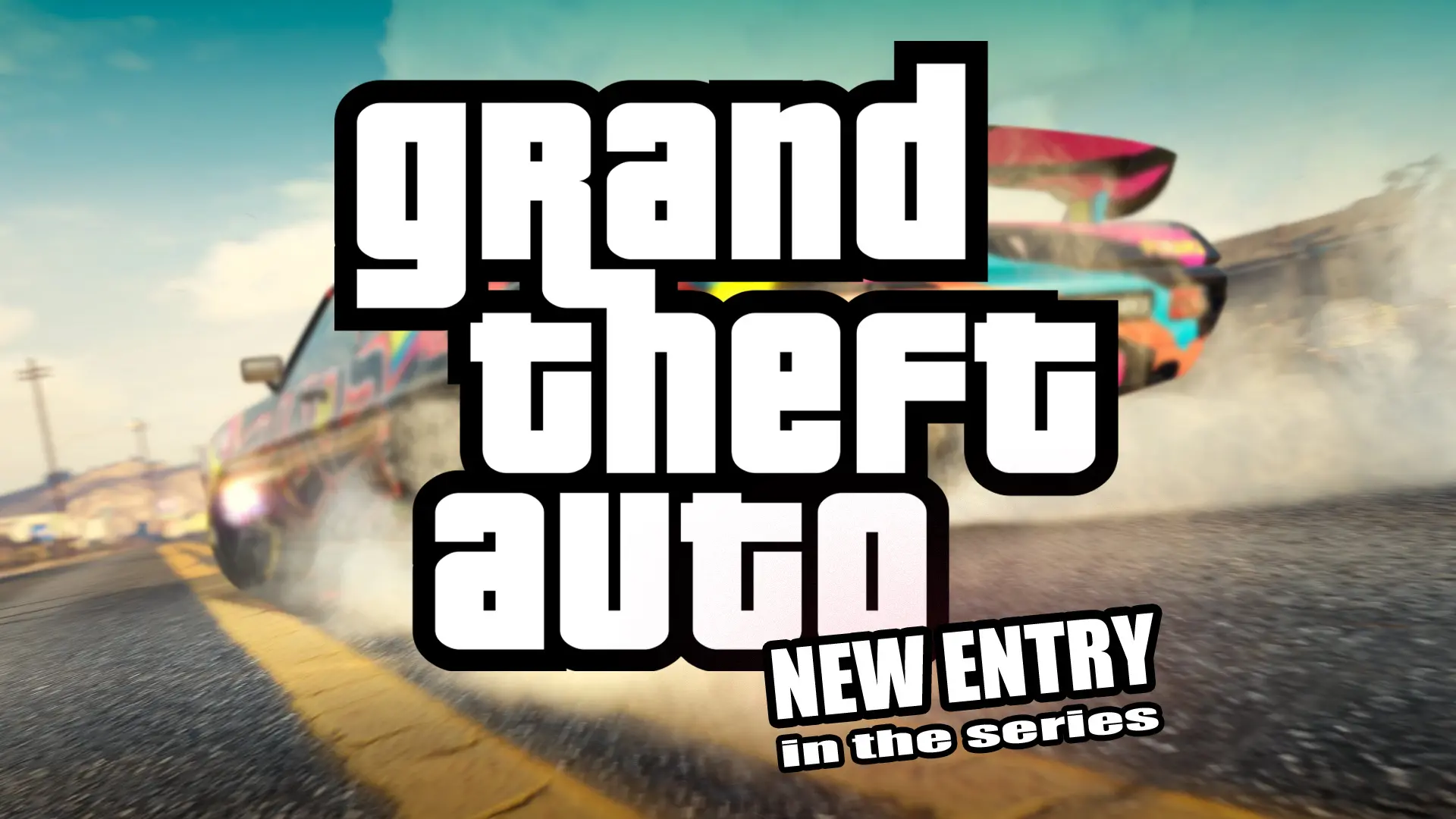 Rockstar just made that announcement we've all been waiting for!
They basically officially revealed that a new entry in the Grand Theft Auto series is in full development and to stay tuned on the Newswire for more details to come, letting us hope that more consistent details will be shared soon, most likely during this year...
Here's the official announcement:
With the unprecedented longevity of GTAV, we know many of you have been asking us about a new entry in the Grand Theft Auto series. With every new project we embark on, our goal is always to significantly move beyond what we have previously delivered — and we are pleased to confirm that active development for the next entry in the Grand Theft Auto series is well underway.

We look forward to sharing more as soon as we are ready, so please stay tuned to the Rockstar Newswire for official details. On behalf of our entire team, we thank you all for your support and cannot wait to step into the future with you!
This was definitely an important day for the Rockstar community and all Grand Theft Auto fans around the world, being the very first official step into the future of the series we all love!
We can't wait to discover new details and obviously, we will be here to share them with you, so stay tuned with us!