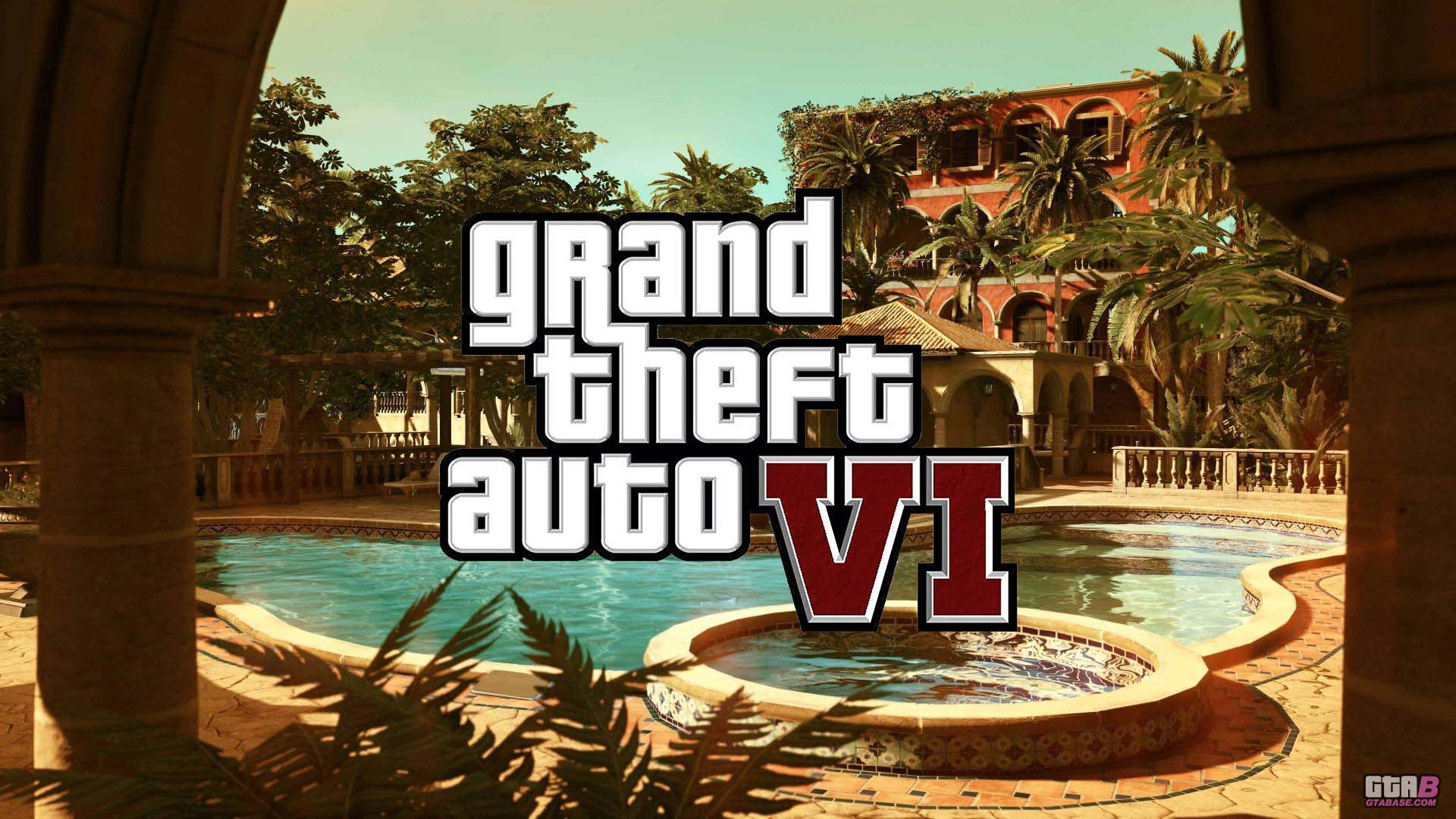 Rockstar Games' first announcement of the next entry into the Grand Theft Auto series (GTA 6) sent the online world into an overload of excitement - reaching number one on Twitter trending in minutes!
It's hard to comprehend the reaction to more detailed announcements for GTA 6 in the (hopefully near) future. Rockstar is by no means new to sending shockwaves across the internet with their announcements and so we'll look at some of these past examples - along with just how exciting we expect the release of news for GTA 6 to be.
Nothing more than a logo
All it took to first tease Red Dead Redemption 2 was posting a red and black variant of the traditional Rockstar Games logo - a tweet that reached over 175k likes! The following day a silhouette image of the Van der Linde gang against a sunset was posted - this time amassing almost 200k likes...
The trailers then each went on to reach tens of millions of views amidst vast press coverage and excitement on social media. Many fans eager for GTA 6 are anticipating a similar thing to occur - the mysterious reveal of GTA 6's new logo or color theme. "A simple red and black variant of the traditional Rockstar Games logo amassed over 175k likes"
Remastered excitement - The Trilogy
It's been nothing but growth for Rockstar's online presence and, more recently, the announcement of the GTA Trilogy Definitive Edition became Rockstar's most-liked tweet - achieving just over 350k likes! Bear in mind these were just remastered of existing titles... the scale of the buzz created around announcing an entirely new title can only be left to the imagination.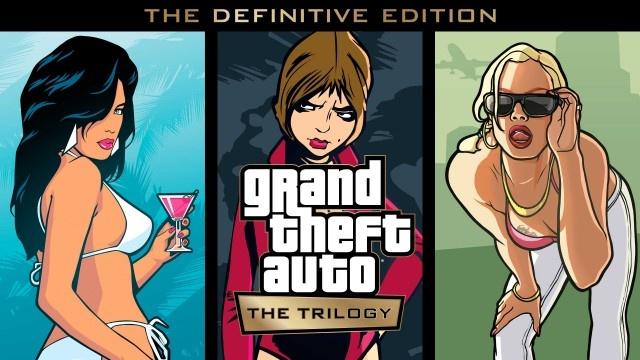 On the topic of the Trilogy remasters - a new patch for bug fixes is likely on the way incredibly soon, with Take-Two's Strauss Zelnick also confirming Rockstar is not finished with support for these titles.
'Internet breaker' - GTA 6
The recent announcement of GTA 6 being in development broke all previous records on Rockstar's Twitter - a tweet simply of a paragraph from Rockstar's newswire reached almost 600K likes within a matter of days, becoming one of the most popular gaming tweets to date.
It's difficult to imagine just how viral later announcements will be, such as the reveal of its logo, map, or even characters, but it's safe to say the stats will easily surpass the already incredible record.
Many of you have been asking about a new entry in the Grand Theft Auto series.

With every new project, our goal is always to significantly move beyond what we've previously delivered. We're pleased to confirm that active development for the next entry in the series is underway.

— Rockstar Games (@RockstarGames) February 4, 2022
A matter of time
It's possible we don't have (too) much longer to wait until Rockstar reveals more about GTA 6. Take-Two's recent pipeline and marketing plans indicate a 2023-2024 launch for GTA 6 and I'd imagine more news later this year is by no means unlikely. Whilst dates for more news remain unknown, one thing is for certain - this news is going to keep breaking the internet... and we're excited to witness it!
As always, stay tuned to GTA Base for all the latest news, including info regarding the launch of GTA V Expanded & Enhanced later next month, as well as anything new regarding GTA 6 (wow - we can finally say it!).