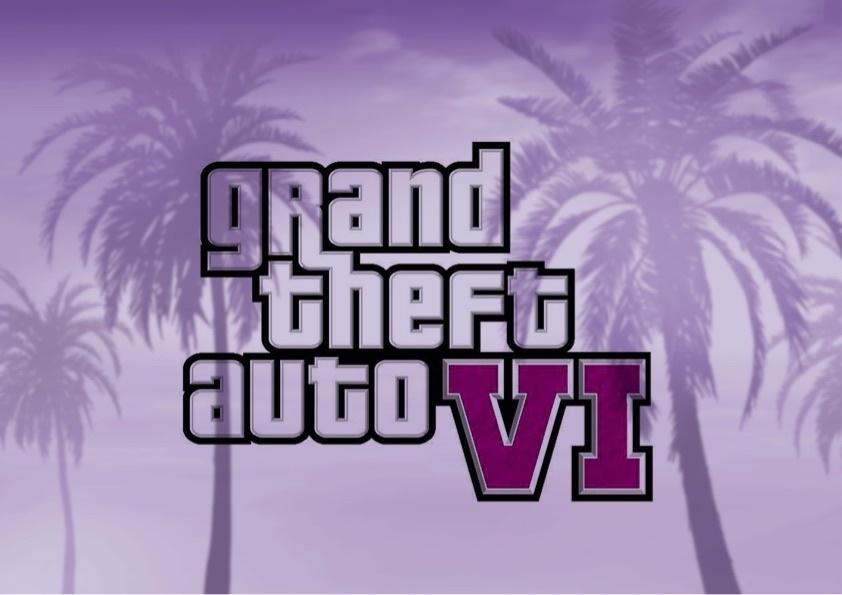 It's safe to say that GTA 6 is the most anticipated video game to date and for that reason also one of the most mysterious - Rockstar Games have let very little information leak.
Fans have been eagerly speculating about what the next installment in the Grand Theft Auto series has to offer since the release of GTA V - it'll be interesting to look back once it launches and see how close we got!
A new Bloomberg article looking into Rockstar Games' work culture by Jason Schreier has shed some of the most light on the upcoming Grand Theft Auto VI, including details on one of the protagonists, the location in which the game is likely to be set, and even when Rockstar developers expect the game to launch!
GTA 6 Confirmed To Have a Female Protagonist
According to Jason's article, GTA 6 will feature a female Latina protagonist - 'the first playable woman in modern Rockstar history'. She will be one of two leading characters present in a story that is influenced much by the Great Depression-era bank-robbing couple, Bonnie and Clyde.
We can assume there will therefore likely be two playable characters in GTA 6, the other a male and the pair could be in a relationship - if this is the case, it'll be certainly an interesting dynamic.
GTA V's three characters were pretty groundbreaking and somewhat controversial; it's very interesting Rockstar Games have likely decided to continue this trend of multiple playable protagonists.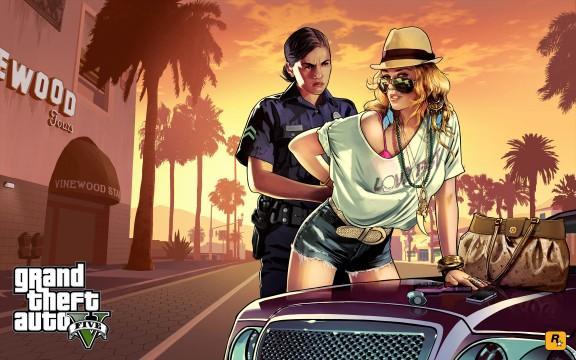 GTA 6 Map: Miami & New Cities Added Over Time
The initial plan for GTA 6's map was to be larger than ever before and feature locations across North and South America, hence why it was code-named Project Americas.
However, due to changes to Rockstar's work culture approach, this has been scaled back quite significantly.
Jason claims Rockstar has now decided upon locating the game in a fictional version of Miami and its surroundings, with more interiors than ever before; he goes on to state that Rockstar plans to continue to develop GTA 6's world after release - adding 'new missions and cities on a regular basis'.
An ever-evolving world the quality of Red Dead Redemption 2 would be a huge jump from GTA V's setting, but certainly very welcomed; it'll be exciting to see how Rockstar has crafted yet another incredibly immersive open landscape!
If GTA 6 truly is to be set in Miami... who's ready for another trip back to Vice City?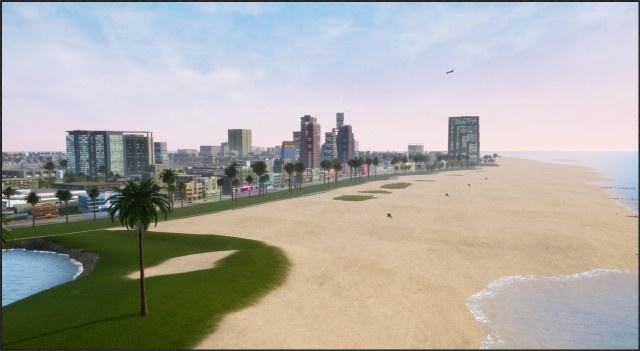 GTA 6 Release Date Is Two Years Away
Ultimately, the biggest question is when is GTA 6 going to be released? Truth be told, nobody seems to know - even Rockstar developers.
According to Jason, a number of designers from Rockstar's Edinburgh studio quit, citing frustration with a lack of progress. The general consensus within Rockstar seems to be that GTA 6 isn't coming before two years - so a late 2024 or early 2025 release is looking most likely.
Work has slowed down as part of Rockstar Games' efforts to cut down on the highly criticized crunch culture used to release Red Dead Redemption 2.
If GTA 6 being pushed back a year or two means that developers can work in a pleasant, enjoyable environment, we're all for it!
Article source: Bloomberg, Jason Schreier
Want more info on the next installment in the Grand Theft Auto series? Here's our GTA 6 page dedicated to all current leaks and rumors!