Thirty five free content updates later and Grand Theft Auto Online is still active and going strong. People are still buying the game, people are still playing the game, and there is still more content to come to the game. The latest Content Update came last month, After Hours which allows players to purchase Nightclubs around Los Santos and also serves as a hub for their criminal activities.
"We would never have expected to sell something like 100 million units and still be in the market and still be active." - Zelnick
The community speculated that this may be nearing the end for content for GTA Online, as marketing has begun for Rockstar Games' next big hit Red Dead Redemption 2, and GTAV is nearing its 5th birthday -but according to an interview with Business Insider - Take Two CEO Strauss Zelnick has said that "there's plenty more content to come". Indicating that After Hours is really not the last significant update for GTA Online and that players can expect much more.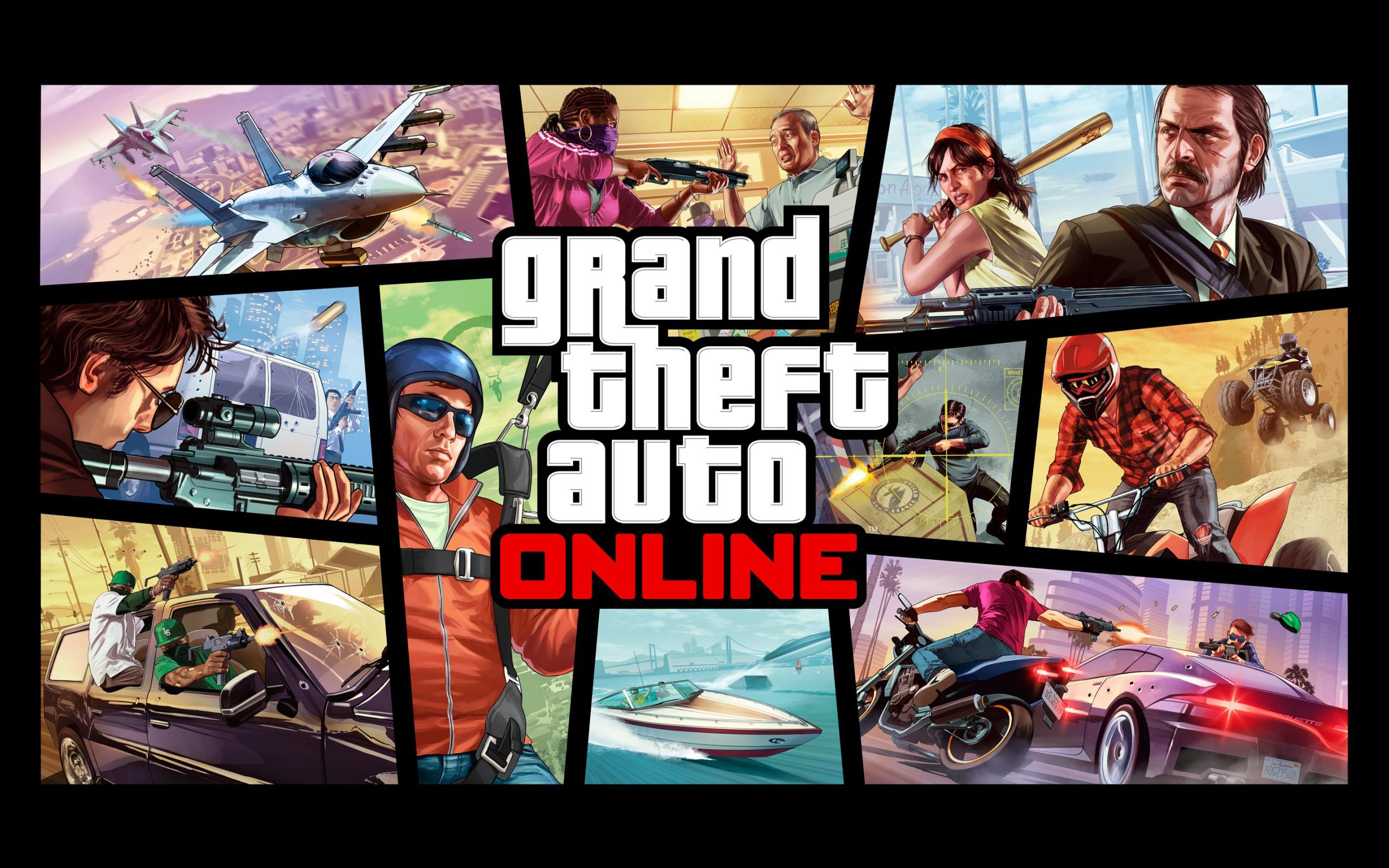 Read the full interview from Strauss Zelnick and Business Insider here.