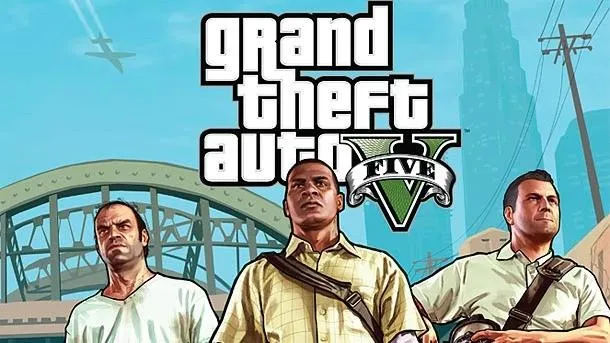 Grand Theft Auto V, the game that consistently tops the charts, week after week and month after month and is still selling copies a whopping 5 years after it's initial release on Playstation 3 and Xbox 360, has come out on top yet again, for Playstation 4 for Most Store Downloads. GTAV was reported to have surpassed 95 million copies sold, in May 2018. Way on the mark for 100 million. I can smell the champagne celebrations in the R* offices from here!
Last month it was reported that the title has seemingly made more money than any film, book, or game, generating approximately $6 billion in revenue. - IGN
Grand Theft Auto V tops the chart for the second month straight! Is this reignited interest thanks to the Red Dead hype train kicking into gear? Or perhaps it's the impressive new "After Hours" DLC just added to GTA Online. Maybe it's that Stone Hatchet you can unlock in GTA and RDR2. Either way, congrats Rockstar! - Playstation Blog US
We second that, huge congrats to Rockstar Games on their continued success with GTAV!
source Playstation Blog US IGN