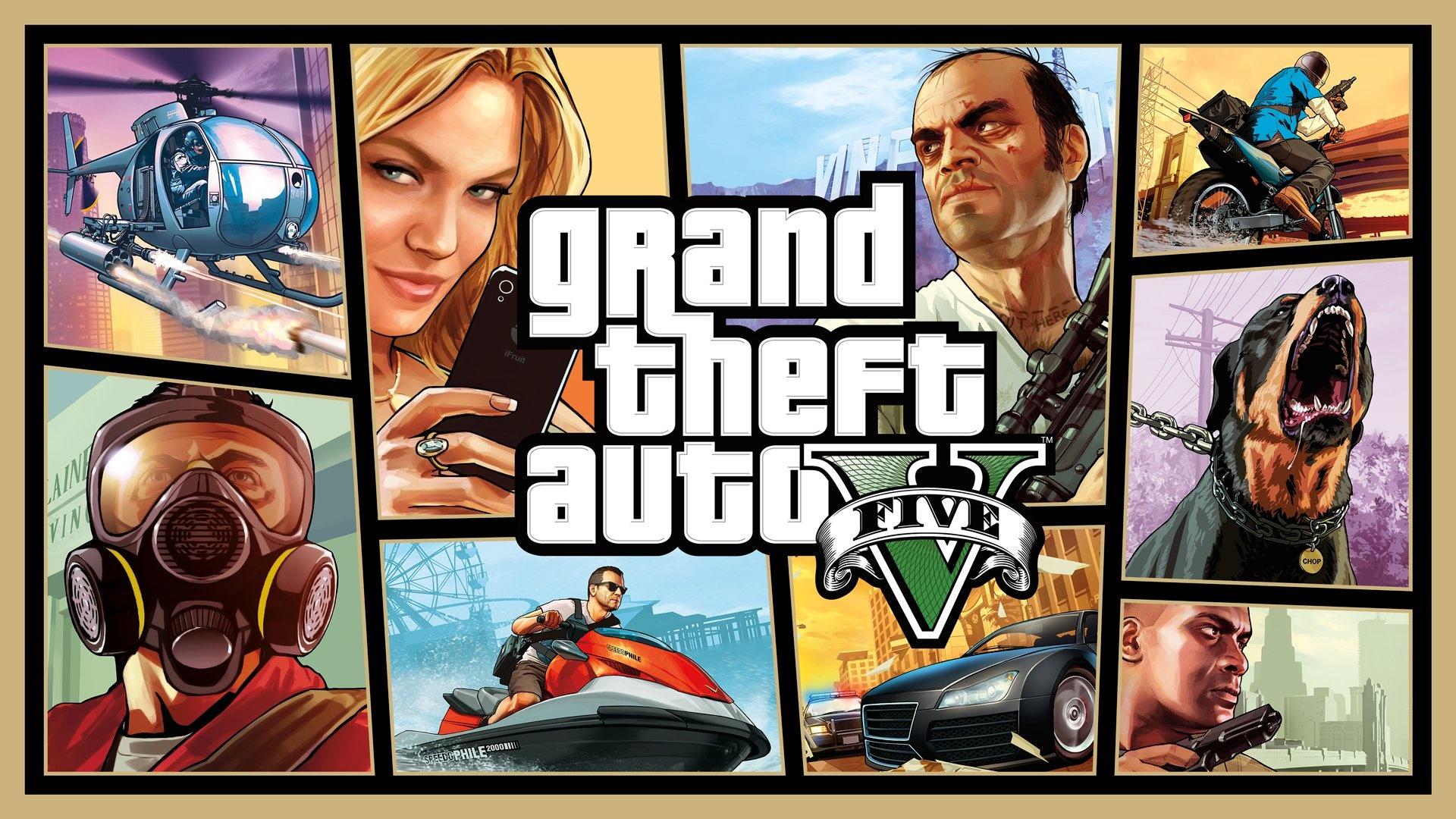 Pre-loading for Grand Theft Auto V and Grand Theft Auto Online is now available for those who've pre-ordered digitally through either the PlayStation 5 console store or Microsoft Store.
Among all the other features and bonuses, GTA Online for next gen will feature the Career Builder. The Career Builder will allow you to choose from a selection of the most popular criminal career paths in GTA Online: Executive, Gunrunner, Nightclub, or Biker. From there you'll receive a GTA$4,000,000 as an added bonus.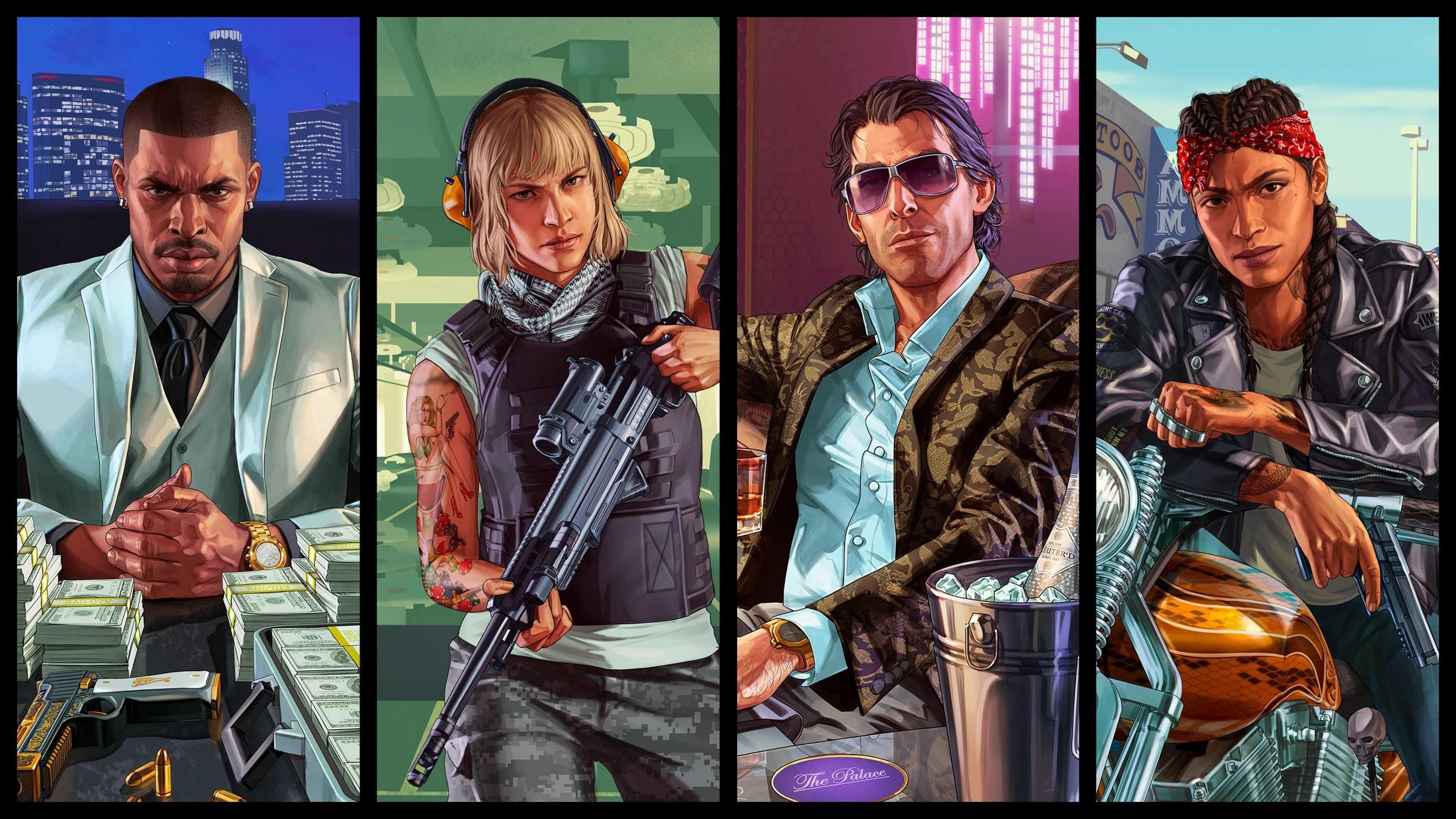 As stated by Rockstar;
After selecting a career, use your newfound GTA$4M windfall to acquire start-up essentials from across a wide range of properties, vehicles, and weapons. You can select from the basics — a non-upgraded business property, alongside a simple weapon and vehicle combination — or you can opt for business properties complete with upgrades and customizations, high-end vehicles, and enough weapons to fill a Gun Locker. It all depends on how you want to spend your dispensation, and you can bring a maximum of GTA$1,000,000 from this with you into GTA Online.

Additional Bonuses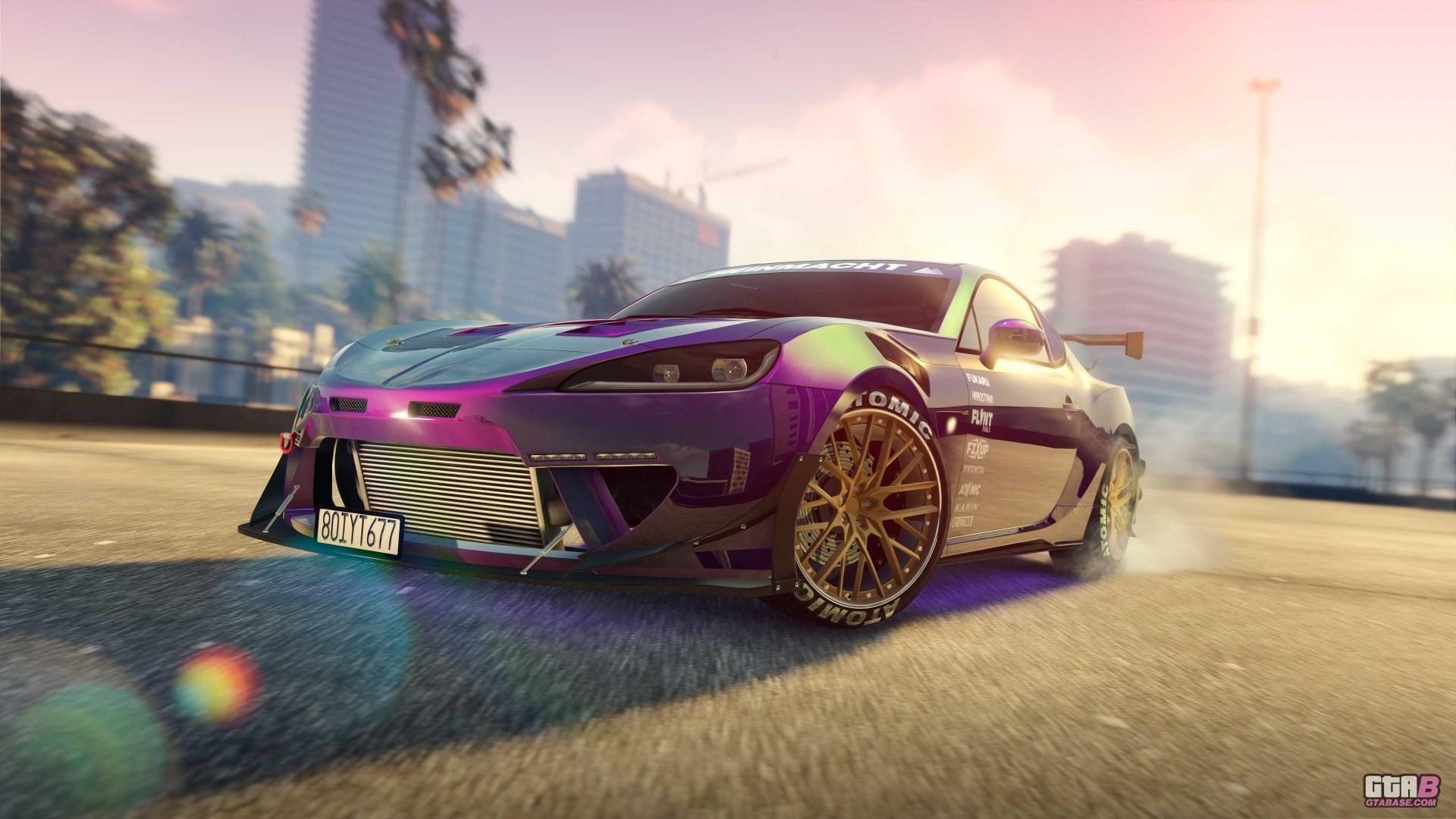 Those who will continue their journey on the latest generation consoles will also get a fully converted Karin S95 modified by the experts at Hao's Special Works, along with a Hao's Special Work Racing Outfit and set of new Chameleon paints usable on all vehicles.

Check out here all the other information about the Hao's Special Works Auto Shop and some of the leaked vehicles that will have the capability for these additional performance upgrades.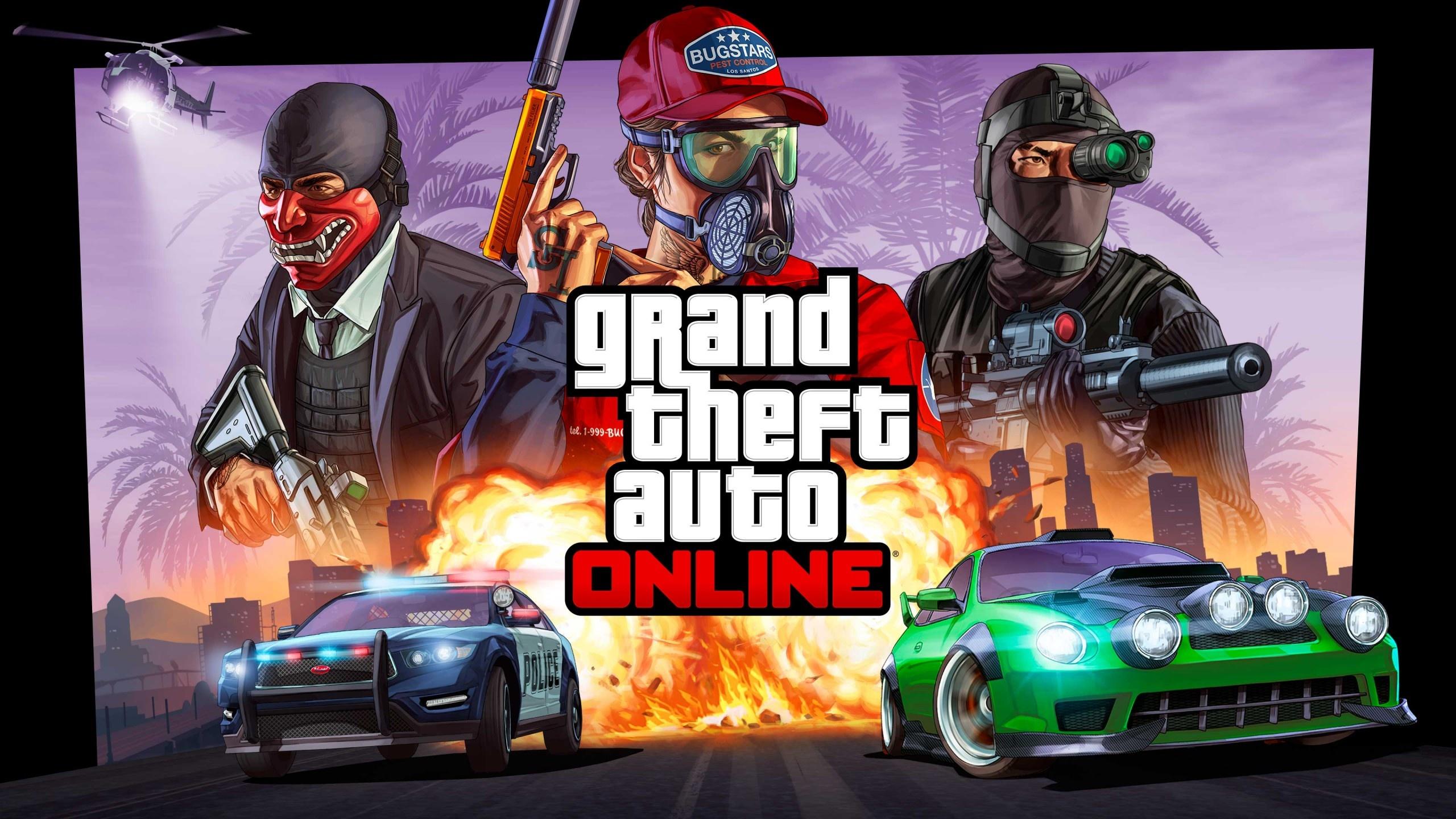 Plus, you can now transfer Story Mode progress from your PS4 or Xbox One now by uploading a save to the Rockstar Games Social Club, and you'll be able to migrate your GTA Online characters on March 15. Read more details here.
We remind you that physical copies will be released in April, read more about leaked prices!