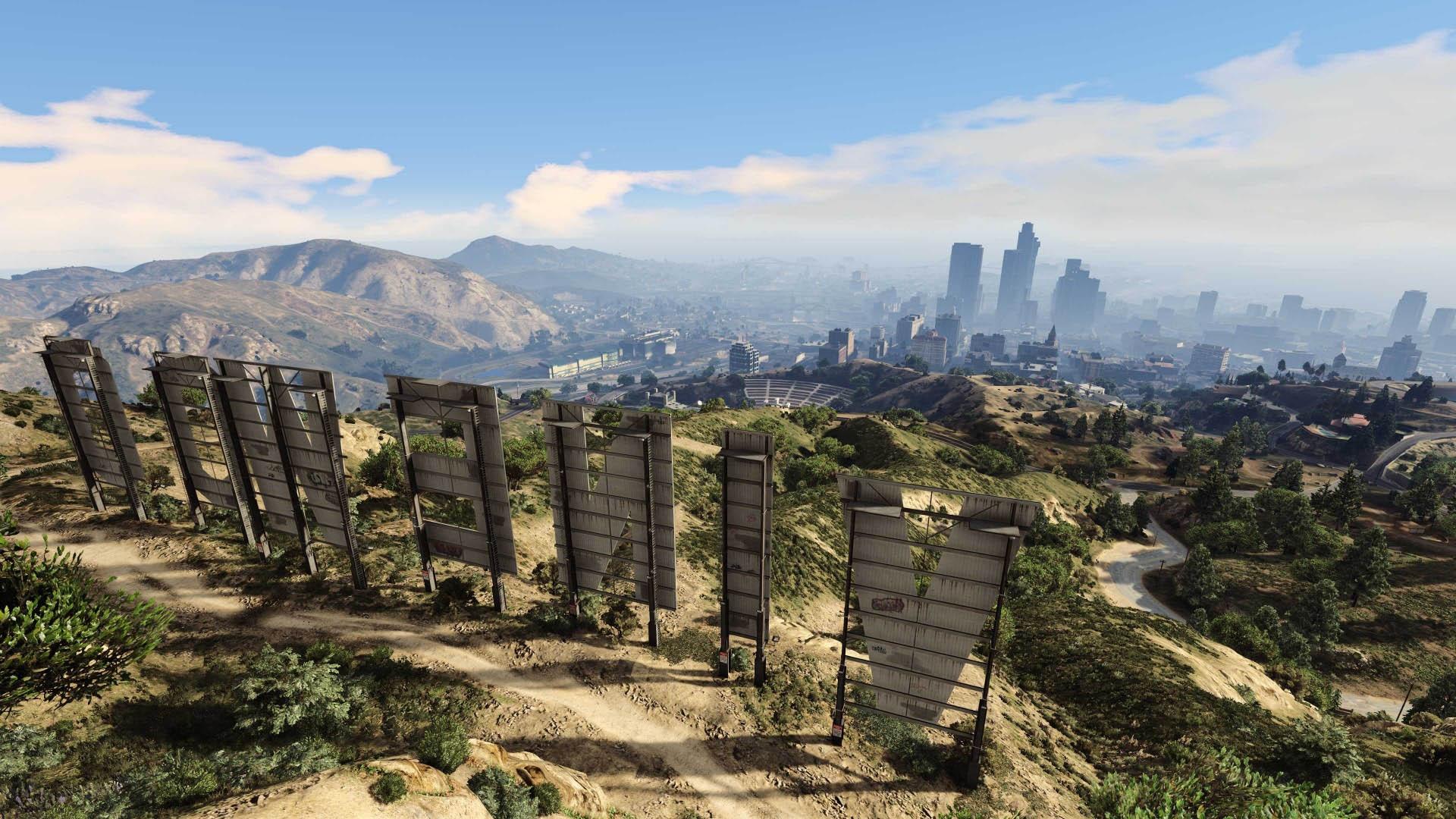 Rockstar just revealed today new information about the imminent release of GTA V & GTA Online Expanded & Enhanced, coming March 15 on PlayStation 5 and Xbox Series X|S. Keep reading for more details!
Fidelity Mode, Performance Mode & Performance RT mode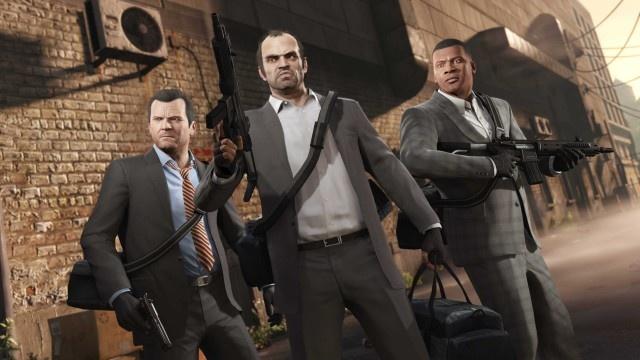 Here are some new details on three detailed new graphics settings for your favorite gameplay preferences;
Fidelity Mode is tuned for the highest visual quality and targets 30 FPS. In this mode, the PlayStation 5 and Xbox Series X support native 4K resolution with ray tracing enabled while the Xbox Series S supports upscaled 4K resolution.
Performance Mode is tuned for the most responsive gameplay experience and targets 60 FPS. In this mode, the PlayStation 5 and Xbox Series X support upscaled 4K resolution while the Xbox Series S supports a resolution of 1080p.
Also, the PlayStation 5 and Xbox Series X have Performance RT mode, a hybrid of the Fidelity and Performance modes supporting upscaled 4K resolution with ray tracing enabled and targeting 60 FPS.
In addition, there are also new levels of responsiveness with Haptic Feedback and dynamic resistance via the Adaptive Triggers on PlayStation 5's DualSense wireless controller, adding new sensations to weather effects, directional damage, rough road surfaces, explosions, and much more.
Platform-specific features also include immersive audio using Tempest 3D positional audio on PlayStation 5 and Spatial Sound on Xbox Series X|S.
Finally, Rockstar also cleared up that for the first three months from launch, GTA Online will be available to download and KEEP for free for PlayStation 5 players!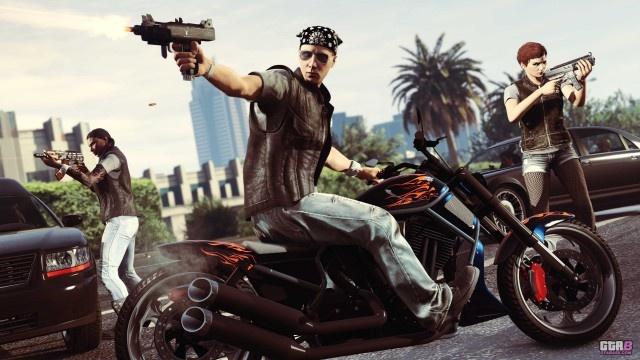 There will be also a new GTA Online Career Builder feature, designed expressly for new players (or anyone who wants to reset their character and get a fresh start). With this system, you get a GTA$4,000,000 to select essentials including Business Properties, Vehicles, and Weapons.
Story Mode and GTA Online Character Transfers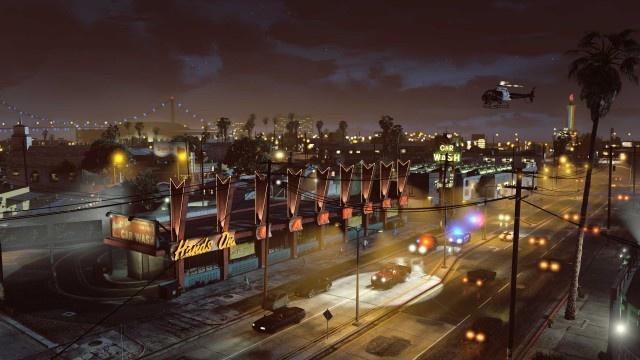 PS4 and Xbox One players will be able to transfer both their GTAV Story Mode progress and their current GTA Online characters and progression to PS5 and Xbox Series X|S, or across console platforms, with a one-time migration for each.

Starting today, players can begin transferring their Story Mode progress by uploading a save to the Rockstar Games Social Club.
To begin this process, enter GTAV on your current console account and go to the Game tab of the Pause Menu. From there, select the Upload Save Game option. Please note, you can only store one game save per platform at a time, and saves will remain available to download for 90 days.
This is how the process looks like:
According to @KGWsh0rt on Redddit, this is what the #GTAV #GTAOnline E&E "upload save game" menus look like, so you can ensure your migration to the new console versions! (thanks @OrthurTheBoah for the heads up) pic.twitter.com/S2zTL6GRjD

— GTANet (@GTANet) March 4, 2022
Players with a Rockstar Games Social Club account will also be able to migrate their GTA Online character progress to PS5 or Xbox Series X|S on March 15 by loading up the game on either of these new consoles.
This migration includes any Characters, GTA$, Progression, Stats, Vehicles, Properties, Weapons, Clothing, and Player-Created Jobs.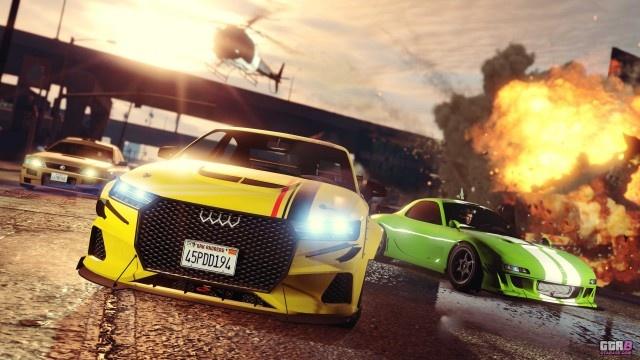 It is also very important to point out that regarding the GTA Online platform migrations; purchased GTA$ can only be transferred between platforms of the same family (PS4 > PS5, Xbox One > Xbox Series). This means that GTA$ bought through Shark Cards won't be transferred if you change platform (PS4 > Xbox Series or Xbox One > PS5). Only money earned in-game will be regardless transferred.

We also remind you that GTA V & GTA Online E&E official covers have been revealed and they feature a new artwork never seen before. Take a look at them here!
As always, stay tuned on GTA Base for all that will come!