Just yesterday the two official covers for the imminent Expanded & Enhanced version of GTA V & GTA Online, have been revealed by @PlaystationSize on Twitter.
The third-generation version of Grand Theft Auto V is about to be released, specifically this March 15.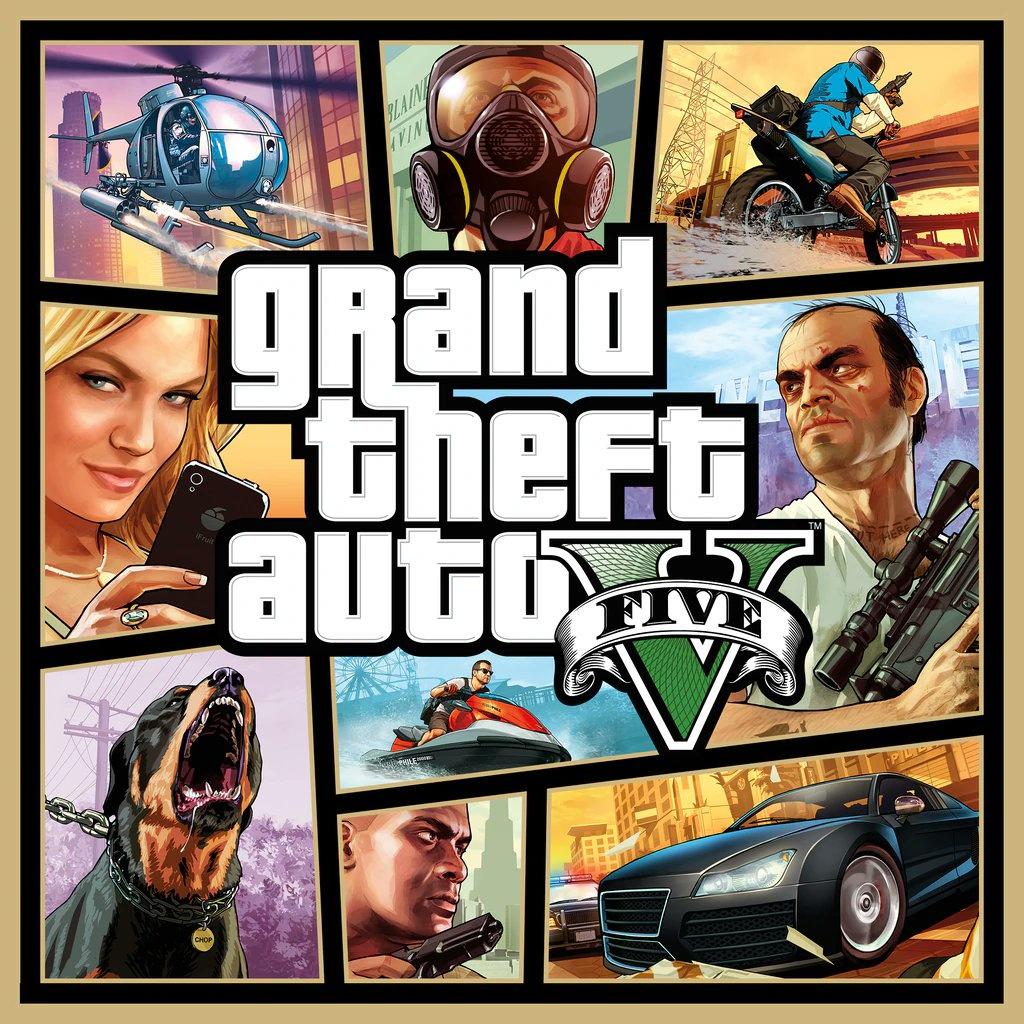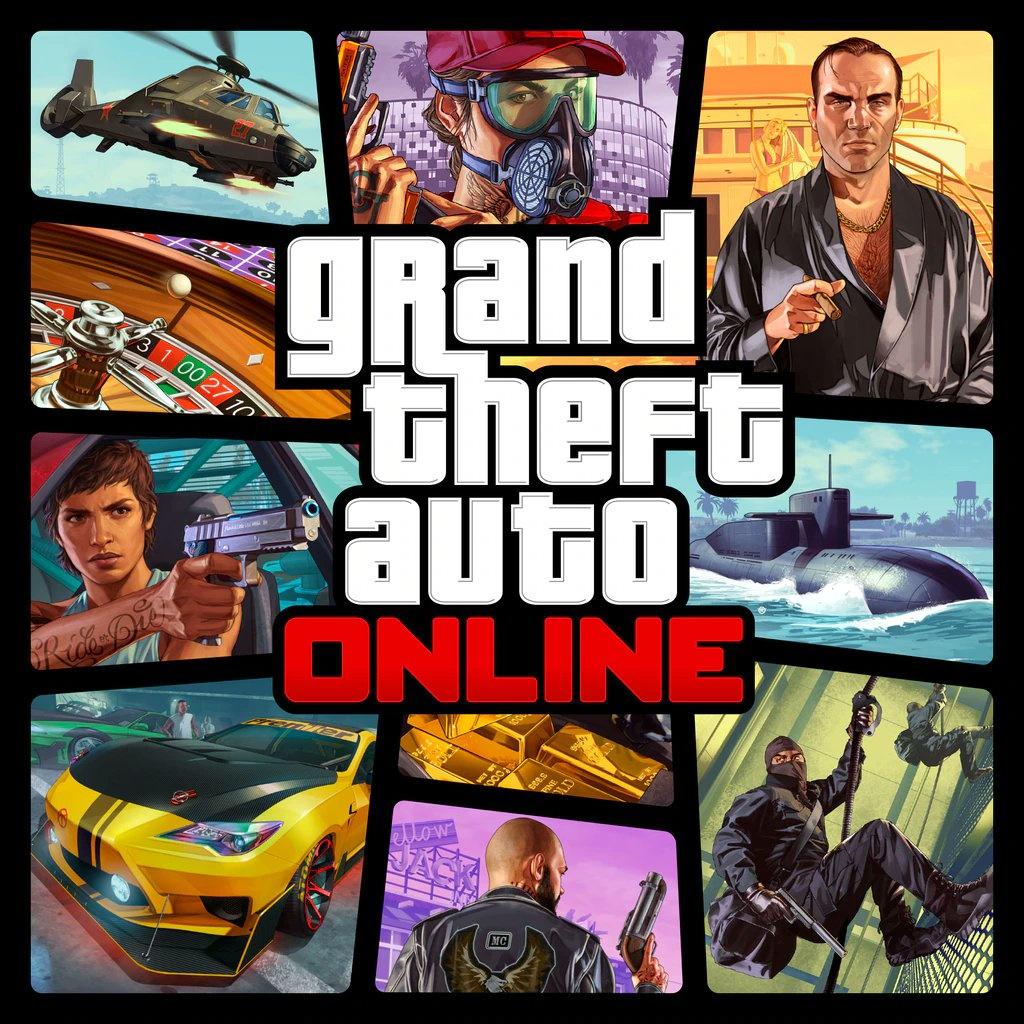 The above are the new covers, apparently. As you can see, the GTA V cover has remained the same and simply features a gold border. While the GTA Online cover features a new character never seen before, in its artwork, on the left.
Here's a zoomed version of the cover: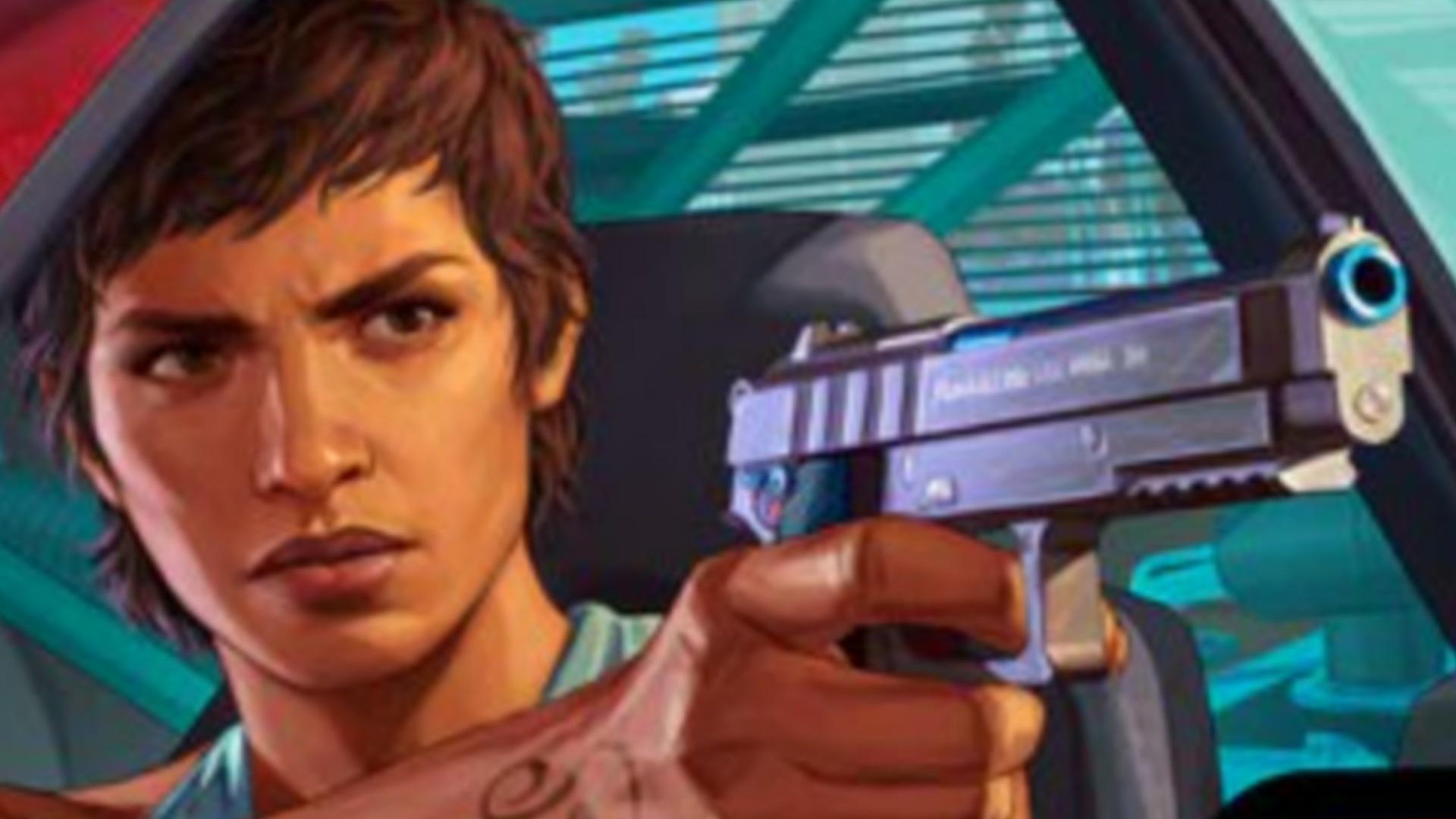 Many from the community are asking if it will be a brand-new main character that we'll have the opportunity to meet when the new versions will be out, or if simply it's a new artwork and nothing more... We will find out later I guess!
In any case, it seemed interesting to report it, as it has certainly caught the attention of many people and members of the community!
Stay tuned as always on GTA Base!