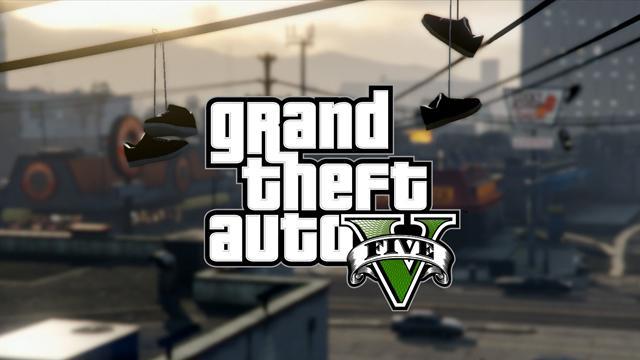 During the reveal of the PlayStation 5 and the next generation of games, it all started out with the Rockstar logo, it was strange but we saw it coming, Grand Theft Auto V for PlayStation 5, enhanced and expanded [ICYMI: GTA V for PS5 Announced]. Thousands of Rockstar fans were upset when this reveal happened, as we were all hoping for something related to GTA 6.
But we at least hope that there will be a significant change in not just GTA Online but in GTA V story mode as well. Let's discuss in detail what we would like to see in the enhanced version of GTA V for PS5 and Xbox Series X.
1. Enhanced Graphics
With the next generation PlayStation and Xbox, we can see an upgrade in the visuals due to ray tracing technology and fast SSDs; it is a sure bet that Rockstar will be tweaking the RAGE engine to take full advantage of the next generation hardware. The last time RAGE showed its true potential was when Red Dead Redemption 2 released in fall 2018.
The visuals were jaw dropping. Improved draw distances, better foliage and enhanced facial animations. Everything was top notch. Players should also be able to experience the game in 60 FPS. Some glitches and bugs must be fixed that were unnoticed. We could see the same with GTA V when it launches sometime in 2021.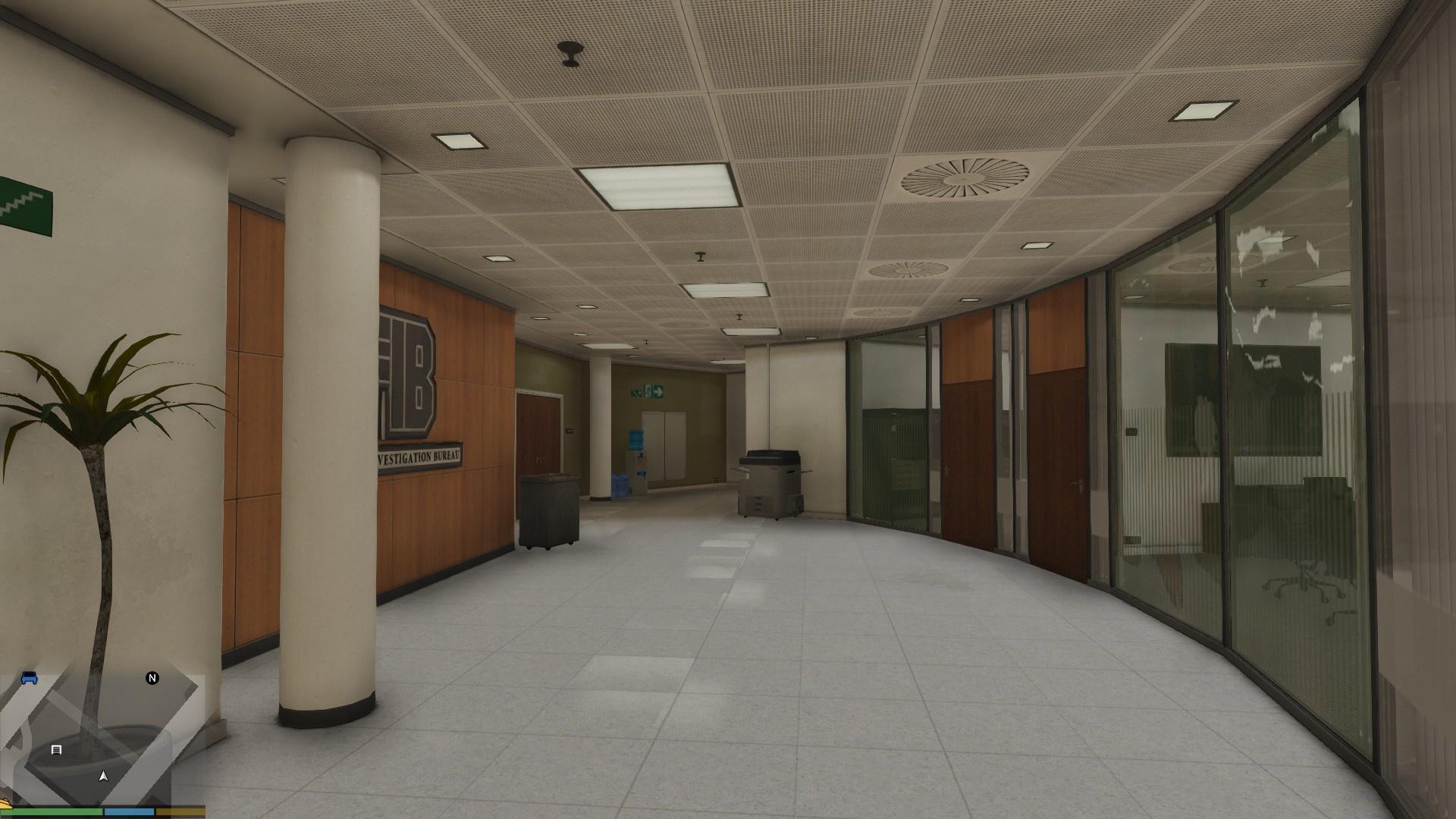 2. Expanded Map
Expansion in the map will allow returning and new players to experience a larger modern California or maybe North Yankton could be included? Time will tell. It would be fun to see a big, more detailed, more advanced and a more lived in world including various NPCs and side and random activities for us to immerse.
Maybe adding Las Venturas and San Fierro will be cherry on the top. It will give players to explore new places and fun activities to take part in.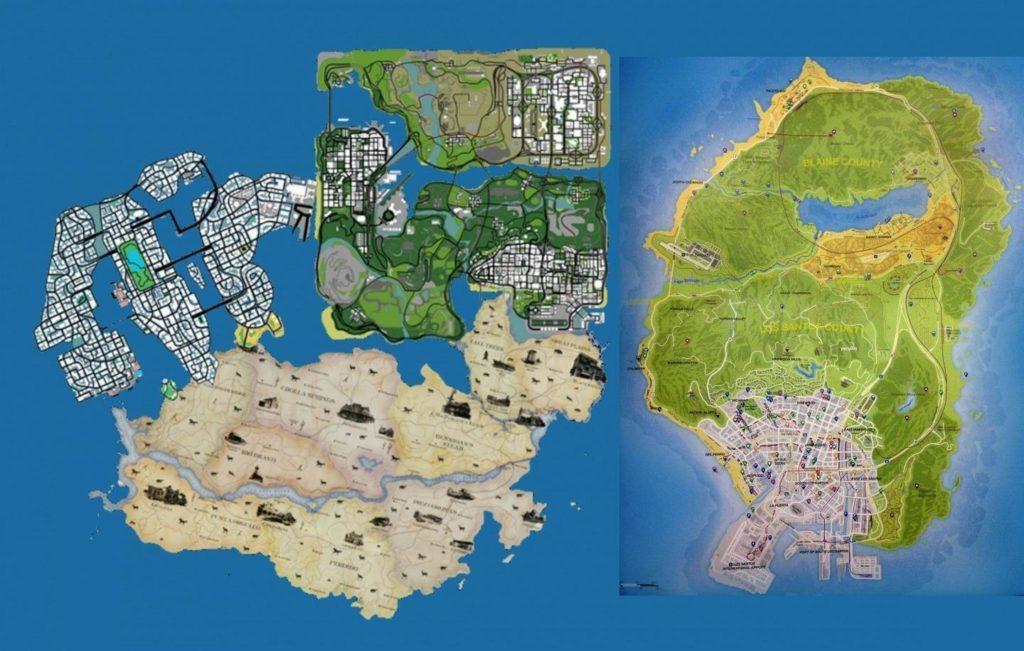 3. Better Gameplay
There are many videos and articles regarding the more realistic game play and physics used in GTA IV, thanks to the Euphoria engine that brought realism to a completely new level. It would be a treat if Rockstar adds features like the hanging animation in GTA IV.
The melee attacks in RDR2 were great, if these features are added in GTA V, it would be amazing! For me, GTA IV's gameplay was more fun than GTA V. GTA V's gameplay is arcade rather than being more realistic.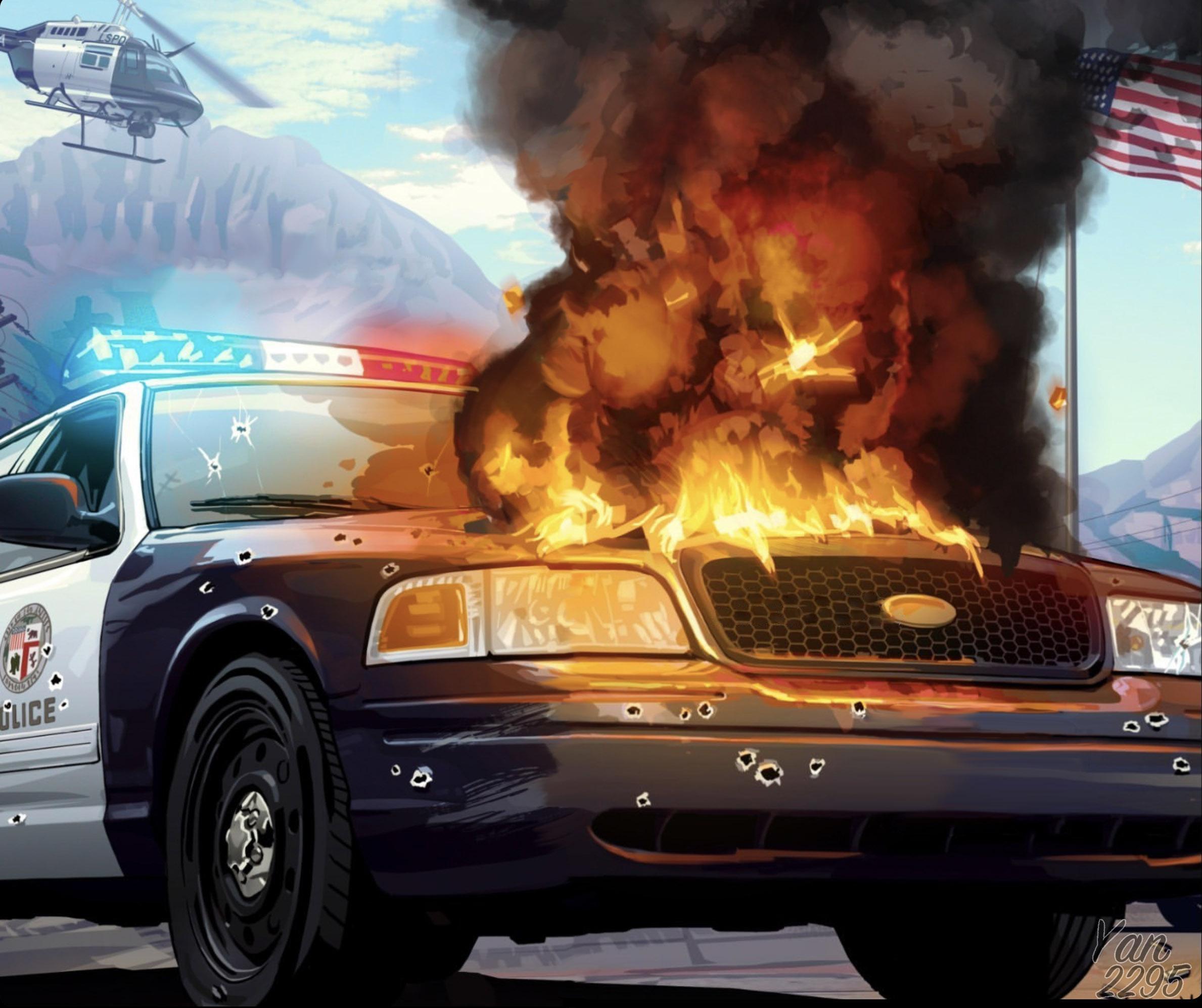 Image source: Yan2295.
4. Improved AI
AI in RDR2 is a technical achievement as the choices we make (defuse, greet, and antagonize) brings a wide array of reactions from the NPCs. Some will ignore you, some will greet while others will either engage in a gunfight or fist fight.
GTA V, on the other hand features NPCs that are not fun to interact with, partly due to the technology being used during the PS3 and Xbox 360 era. Improved AI calls for more fun and engaging into trouble.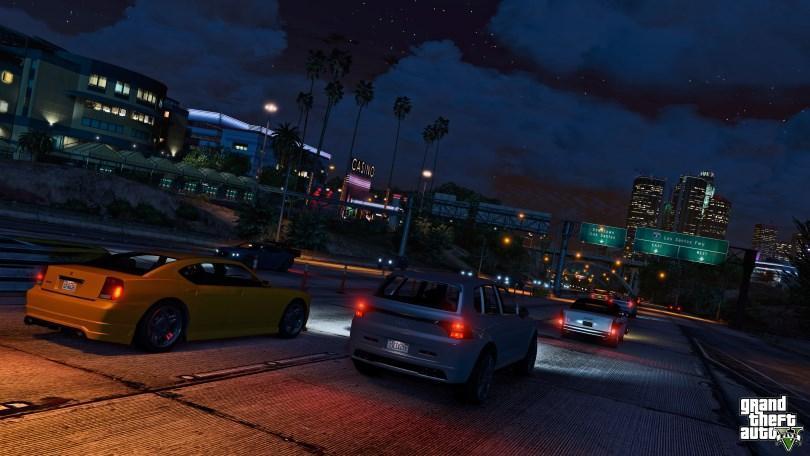 5. More Story Content
Remember when Rockstar Games announced a story DLC after GTA V was released and later cancelled, to focus on GTA Online.
Maybe the time has finally arrived when we get our hands on the continuation of Michael, Trevor's and Franklin's story of creating mayhem as they thrive to survive in the world of Los Santos. The could be the unique selling point for the port.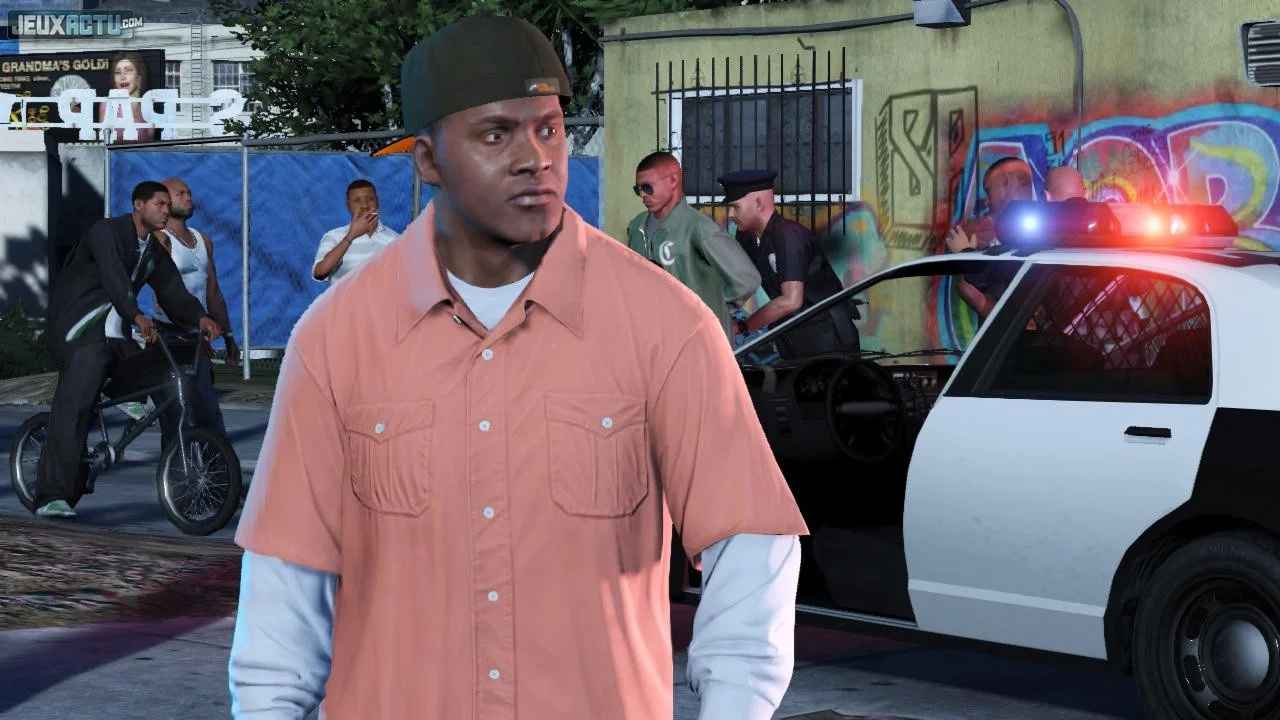 6. Content from Online To Single Player
Fans of the series have been requesting long to give them weapons and clothes available exclusively for Online. The next generation game could feature a ton load of new weapons along with clothes and maybe apartments for players to purchase. This will allow them to live wherever they want, rather than sticking to one safe house during the course of the story.
7. More Immersion
In RDR2, you encounter various random quests and activities that you could take part. Maybe helping someone or making new friends or enemies as you choose. Taking advantage of the next gen consoles, many activities and side missions could be added to make story mode even more exciting than ever.
It will give room to more replay ability and make players return to experience something refreshing. More quirky characters added as side missions will be a great change.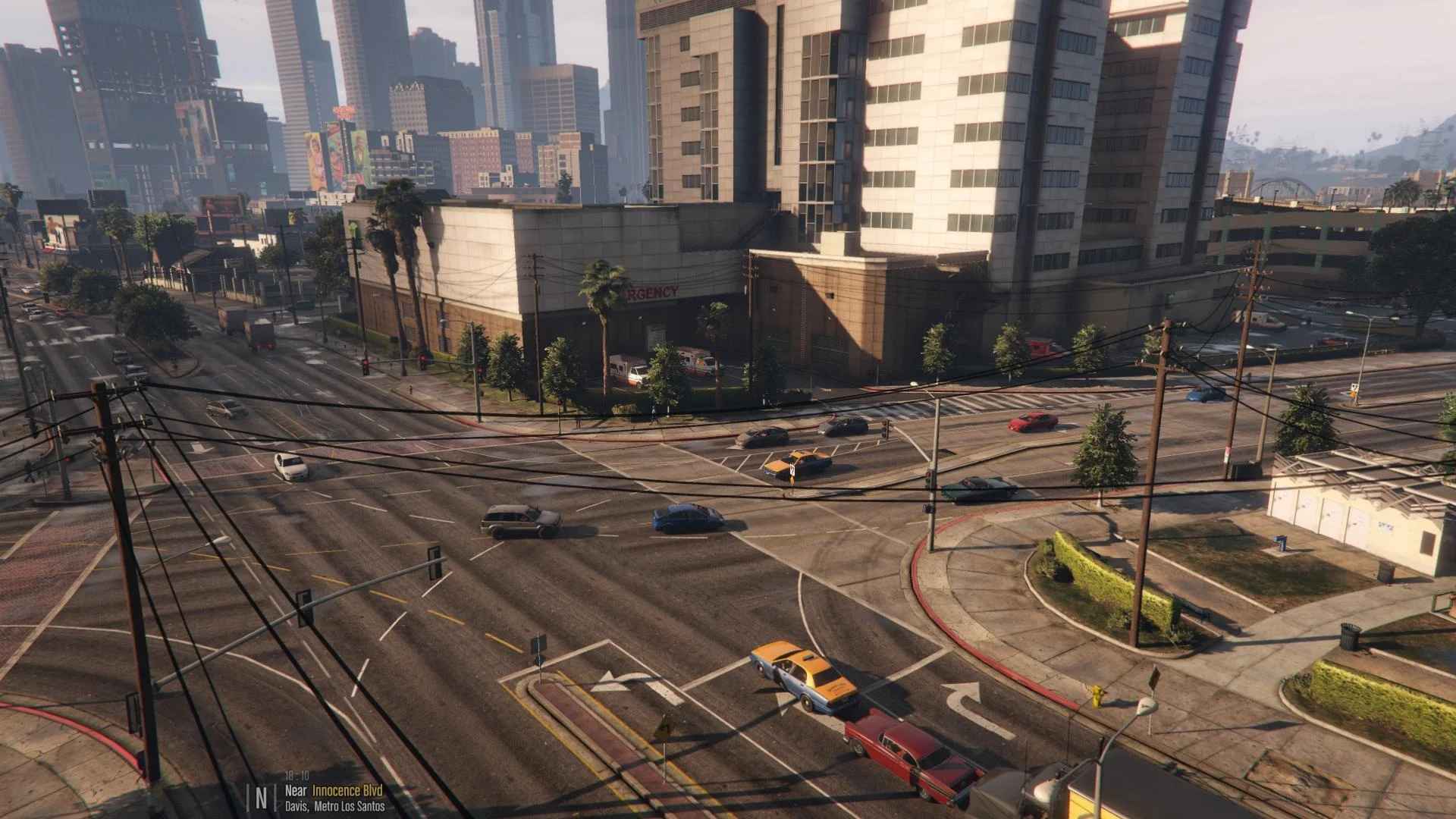 8. More Interiors and Destruction
One of the drawbacks in GTA V was there was no way to enter someone's house or enter any building. This lead to no destruction, as the building remained static even if grenades or rocket launchers were shot at any building.
More interiors equal more depth and detail in the game and it will be a great feature that will be a welcome change in the franchise. Just like RDR2, we should be able to enter any house or building and that would add to the overall immersion. Let players create mayhem across Los Santos.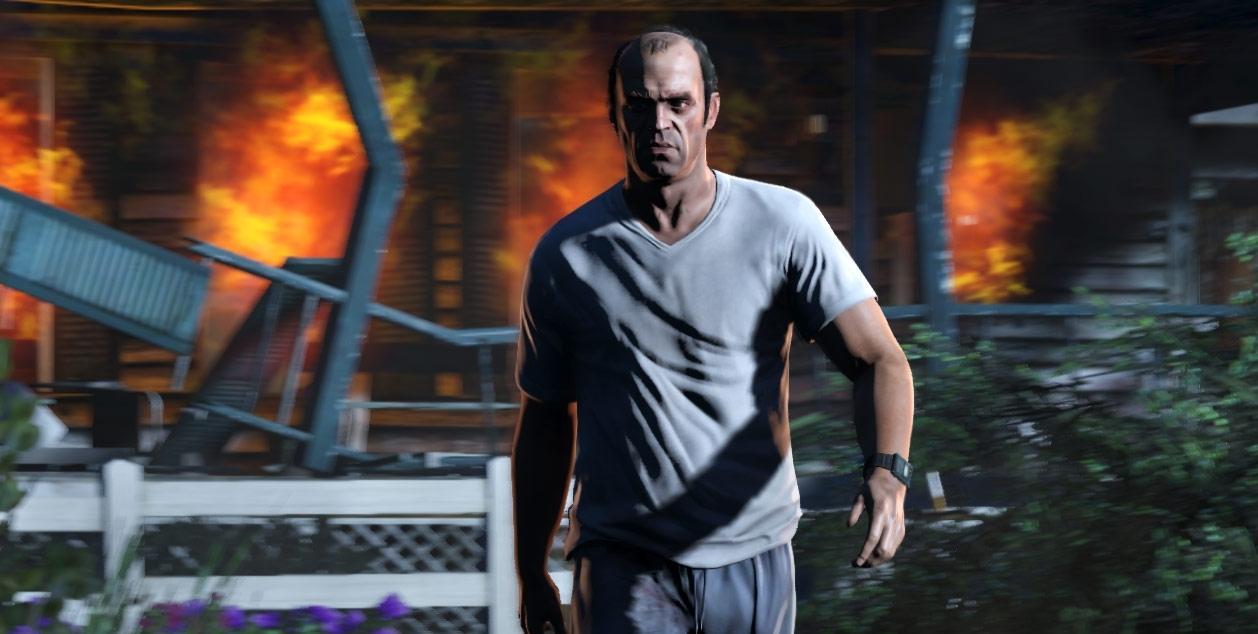 What is your view regarding the next gen port of GTA V and what could or could not be added in the final build?
We know that people want to see something regarding GTA VI. But we guess, the more we wait, the better it gets. Let us know your opinion down in the comments or on social media.
GTA V for PS5 and Xbox Series X comes out in the second half of 2021.