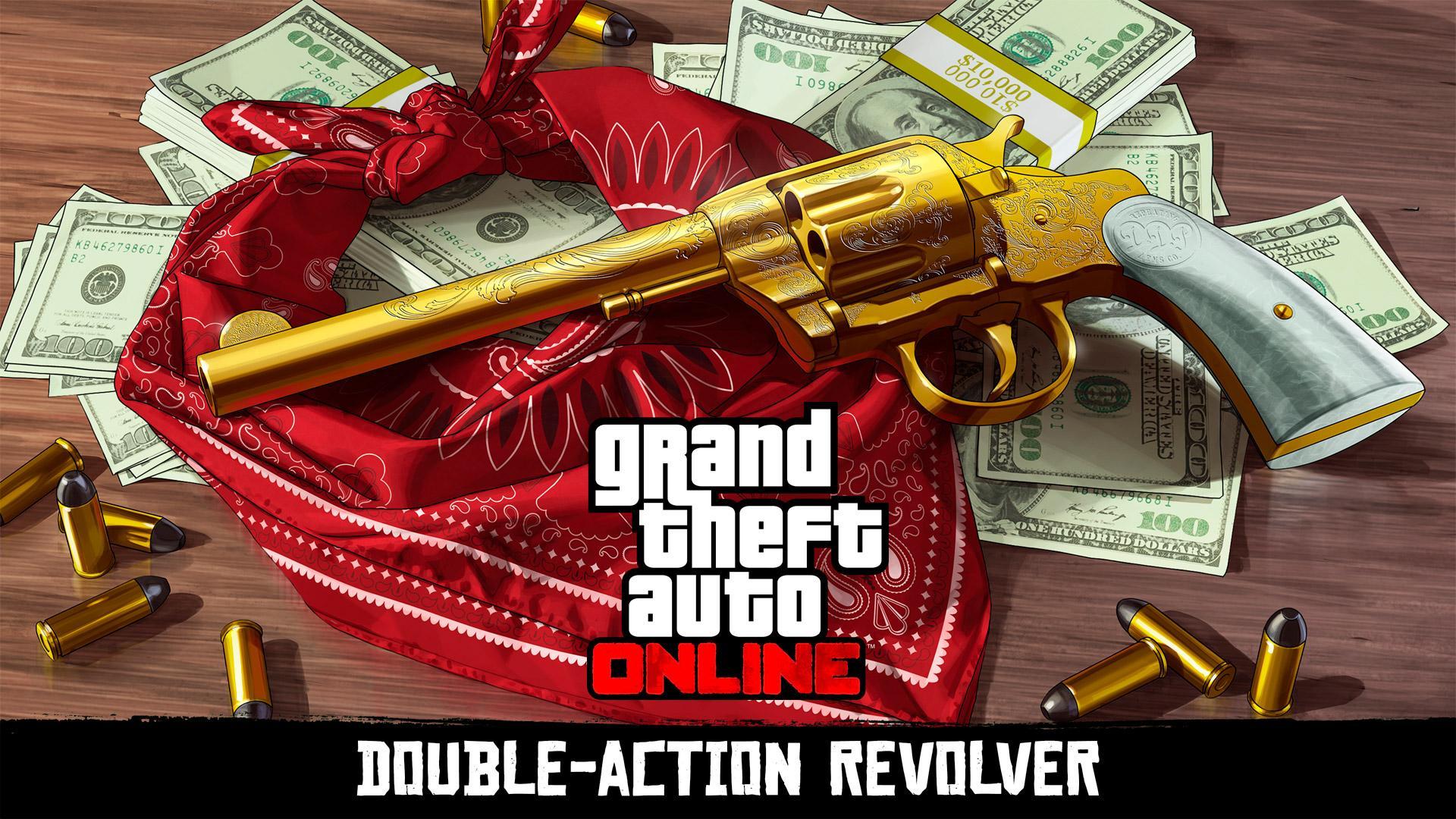 Rumors of a lost relic from the frontier have begun to surface, and treasure awaits those bold enough to seek it.
Keep an eye on your iFruit for a special in-game email containing the first clue, then follow the trail to unlock the Double-Action Revolver in GTA Online.
Once you acquire your free Double-Action Revolver, complete the Headshot Challenge in Freemode for a GTA$250,000 reward and unlock it for future gun-slinging exploits in Red Dead Redemption 2 on PlayStation 4 and Xbox One.