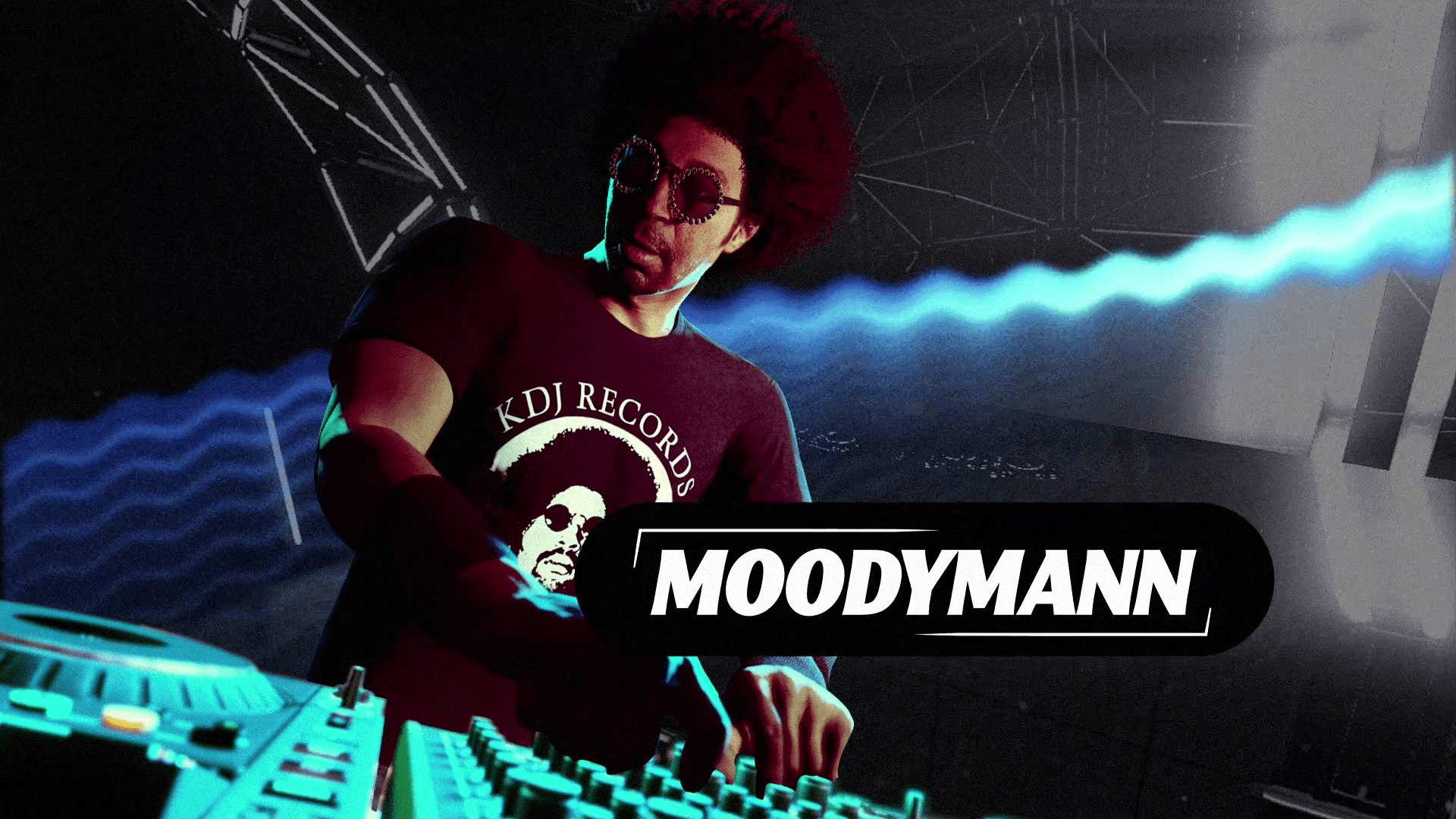 Rockstar Games just announced the opening of a new Club in East Los Santos called The Music Locker.
Grand Opening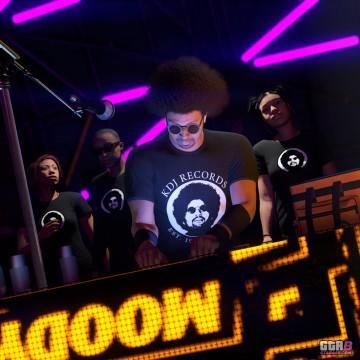 Maybe you've noticed the scaffolding and construction going on at The Diamond, or if you listen closely, you might just hear the muffled thud of a relentless kick drum. At long last, the greatest club that Los Santos has ever seen will be open to the public.
A New Way To Party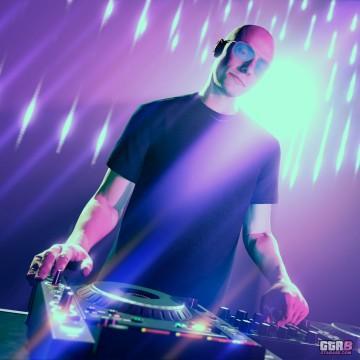 The Music Locker is underground in every possible way. It's located directly underneath The Diamond Casino & Resort, for starters. It's also preparing to be home to a new wave of world class DJs. If you're ready to grab some drinks, grab a partner and dance the night away, The Music Locker is the place to go, with stunning visuals and an impeccable sound system ready to deliver basslines directly to your midsection.
A World Class Lineup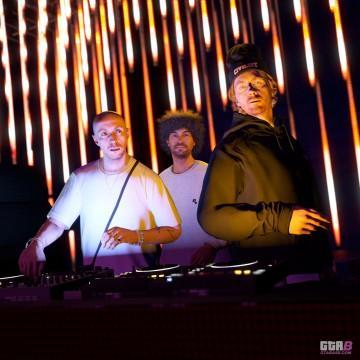 Opening the club on week one is Detroit legend Moodymann, spinning motor city soul, techno and disco ably supported by his backup dancers. Later in the season, Berlin collective Keinemusik will take clubbers on a journey from the sounds of open air beach parties to the darkest nights in Europe, while Palms Trax is preparing to bring old-school house, exotic strains of disco and the latest from the UK underground to his Music Locker Residency later this month.
VIP Treatment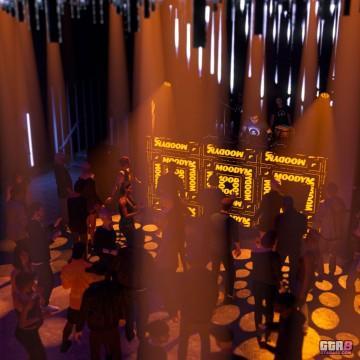 The Music Locker will be open to anyone and everyone, but owners of a Penthouse in The Diamond will have exclusive access to table service in the club's VIP section. Be prepared to share a table with the Los Santos elite and spill drinks on some very expensive shoes. If you're looking to take a break from Los Santos and break into something more tropical, The Music Locker should be the first stop on your next visit to the city.
Stay tuned for tons more music news from Los Santos in the coming days, including new radio stations, more new DJs and extra music for existing stations in the city's biggest musical update since launch!