Earn Triple Rewards on Land Races and Superyacht Missions this week in GTA Online!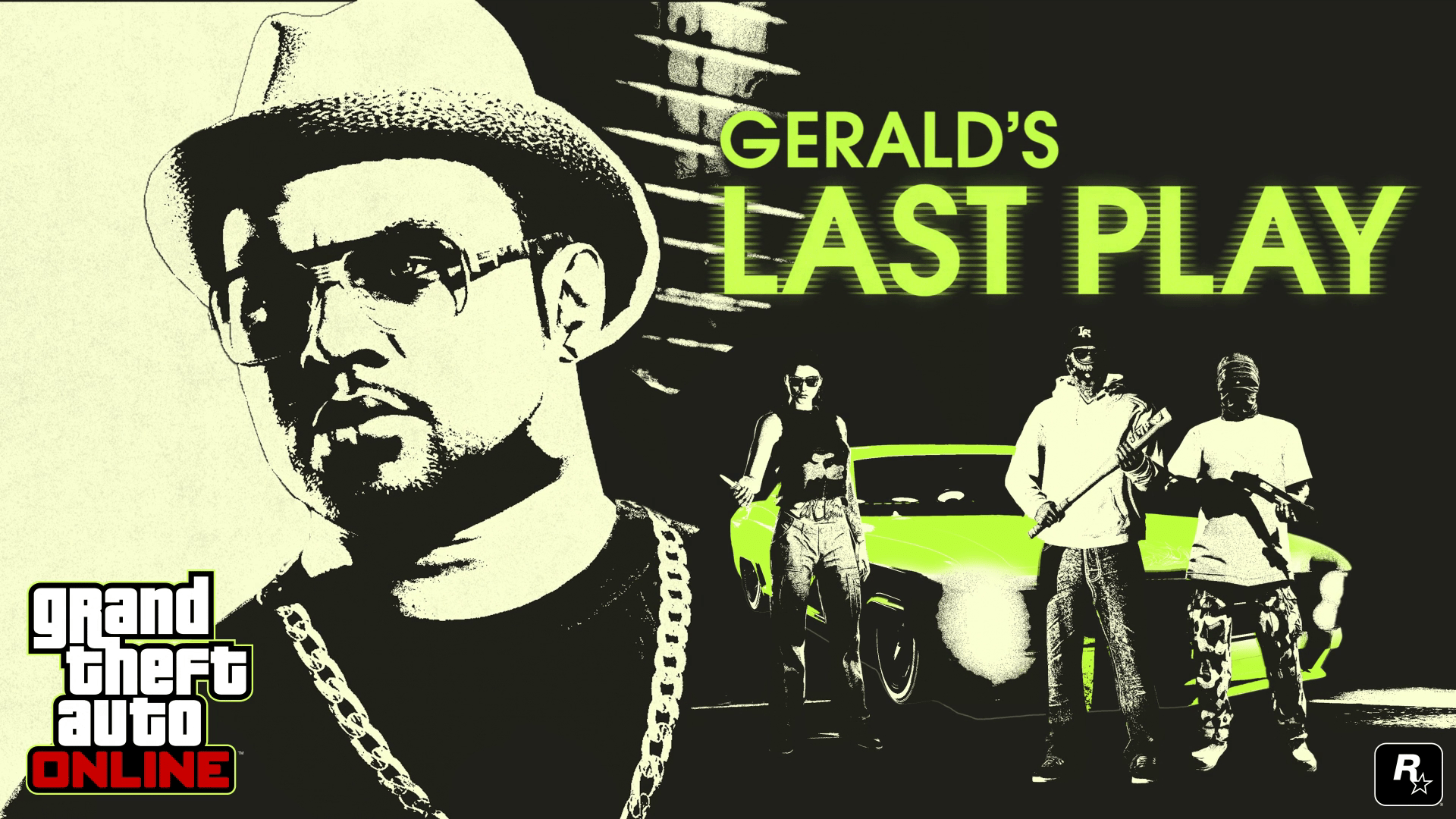 Also, earn Double Rewards on Gerald Contact Missions and Running Back Remix adversary mode.
Unlock
Play any Business Battle Event Cargo to be rewarded with the Blue Dot Tech Mask.
New Podium Vehicle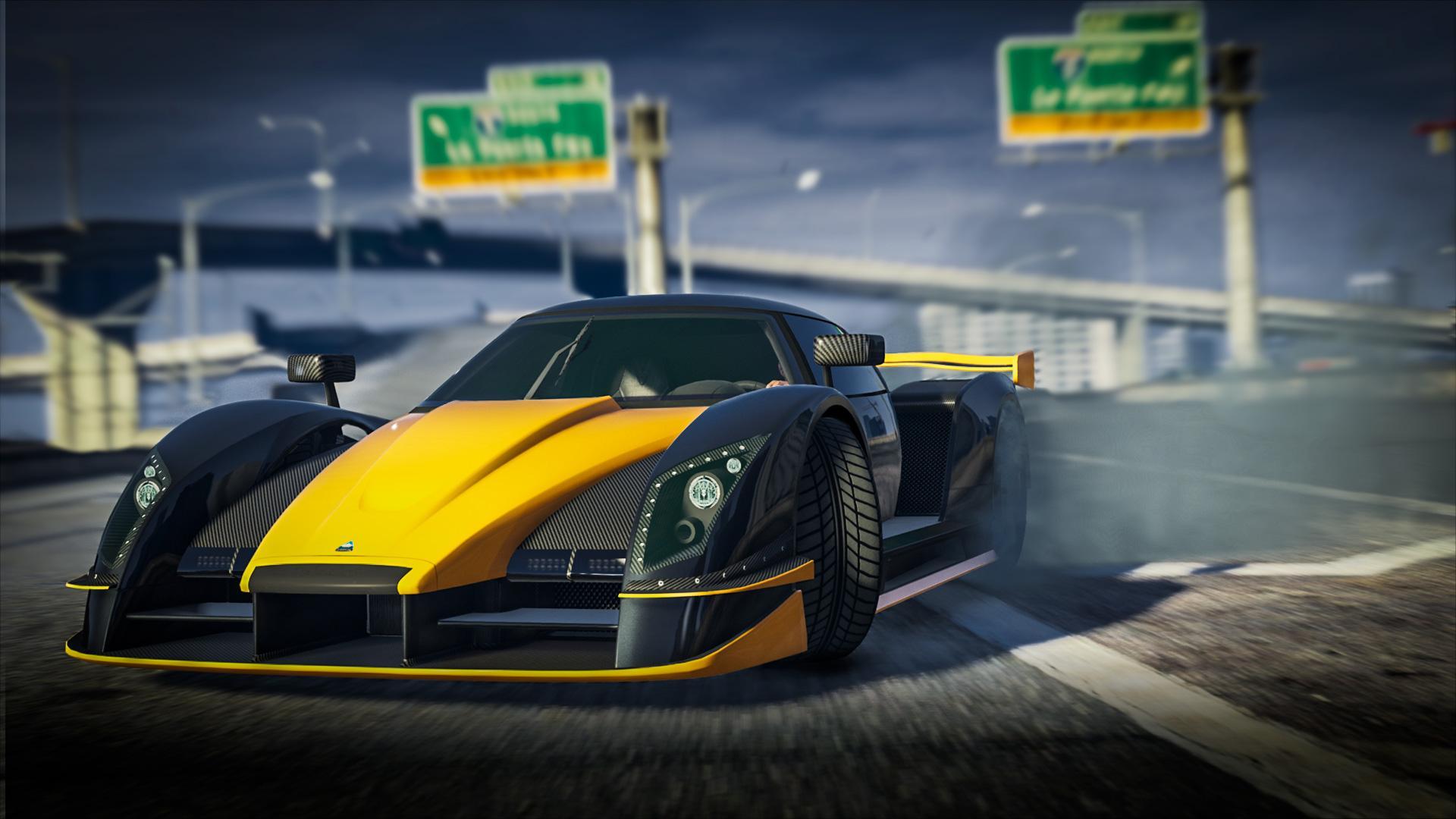 This week's top reward at the Diamond Casino & Resort is the Overflod Autarch.
Premium Races & Time Trials
Discounted Content In-Game
30% Off
40% Off
Prime Gaming
New Upcoming Update Teaser 2
It seems that a new corpse and a briefcase will appear at various times and various locations near the west coast of the map, extending from Vespucci to the airport.
Let be honest, we all we just expected new construction props near the Diamond, instead we got this as new teaser today in GTA Online. It definitely looks like something related to an expansion... We'll see with the next weeks, stay tuned we'll be inform you about new teasers!
Info Credit: @TezFunz2