It's that time of the year again and it's snowing over Los Santos and Blaine County! Along this, two new vehicles from The Cayo Perico Heist update are now available, keep reading!
Festive Surprise Content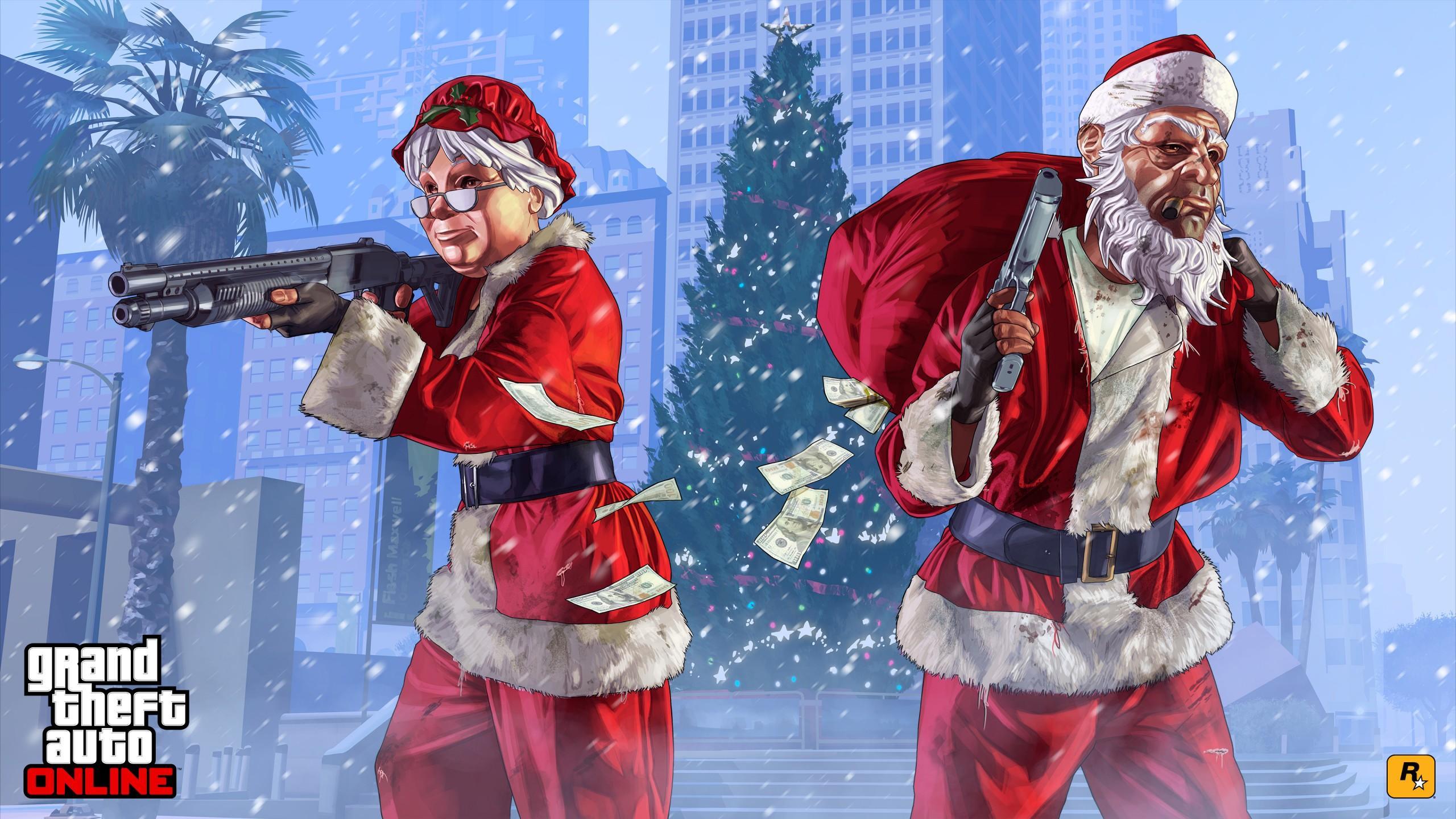 Log in to unlock the following Liveries and Festive Rewards:
New Vehicles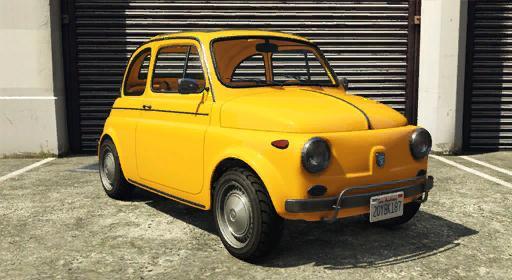 Let's begin with saying that the Grotti Brioso 300 is available for free!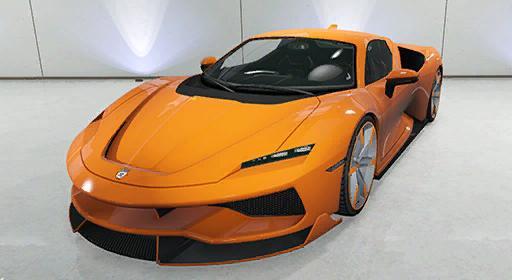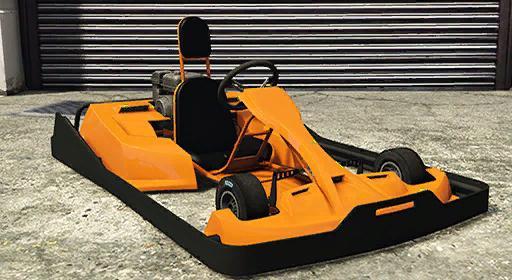 Also, Itali RSX and Veto Modern are now available as part of The Cayo Perico Heist update dripfeed. You can also check out here all the unreleased vehicles that will be added in the next weeks!

New DJs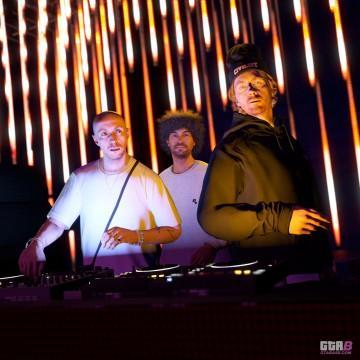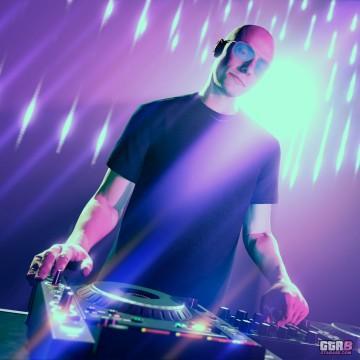 Keinemusik and Palms Trax are now performing at The Music Locker.
Keinemusik and Palms Trax have taken up residency at The Music Locker. Keinemusik are a creative collective featuring Adam Port, &ME and Rampa focused on forward-thinking electronic music of all kinds. Palms Trax's mix of old-school house, exotic strains of disco and the latest music from the UK underground are known for bringing deep and peaceful, positive vibes to any party.
Still Slipping Los Santos
Still Slipping new Radio Station is finally NOW LIVE! Plus, log into GTA Online to unlock the Warped Still Slipping Tee (available only for those who have found and repaired the 10 broken antennas for Still Slipping radio station).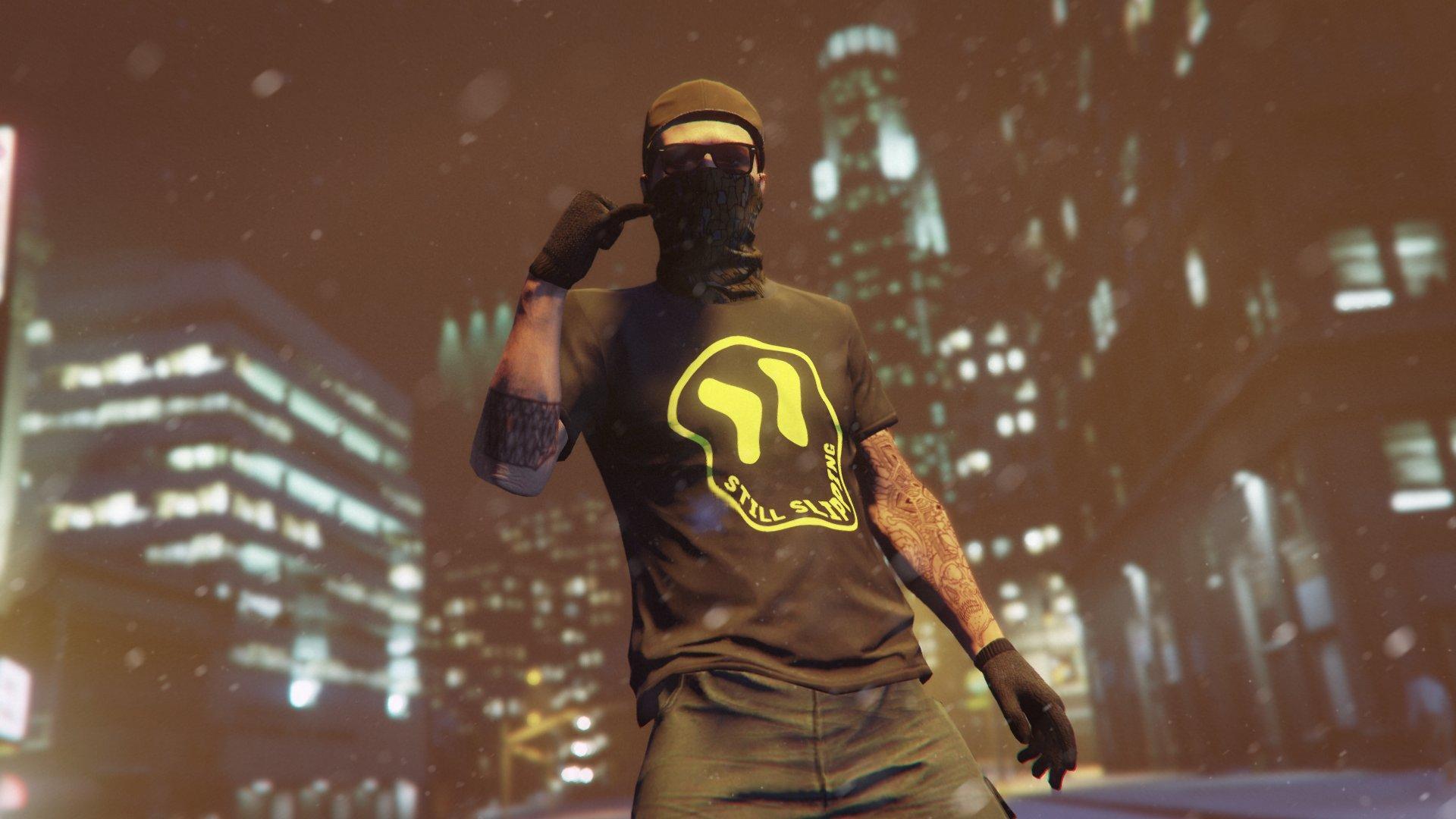 Photo by JohnM90GTA
New Podium Vehicle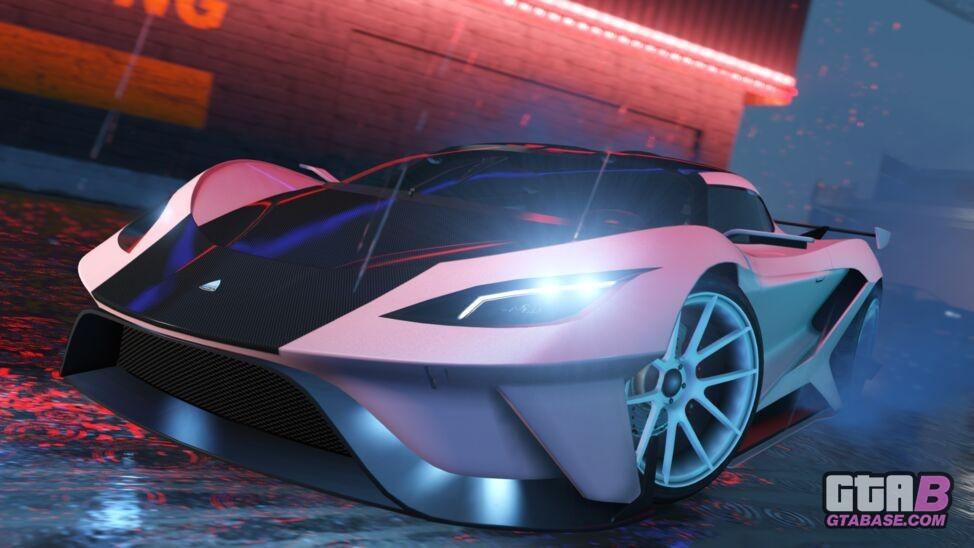 This week's top reward at the Diamond Casino & Resort is the Progen Tyrus.
Premium Races & Time Trials
Premium Race: Down the Drain
Time Trial: Tongva Valley
RC Time Trial: Power Station
Bonuses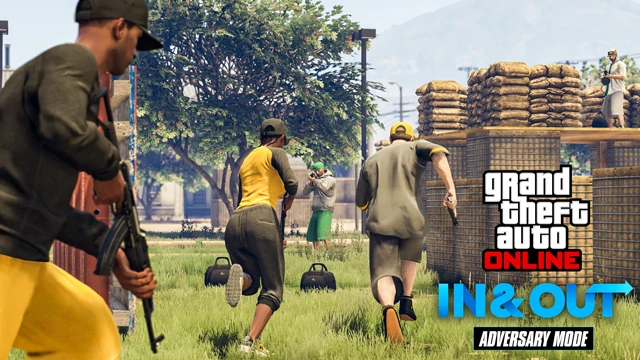 Earn 2X GTA & RP by playing In & Out adversary mode this week in GTA Online.
Discounted Content In-Game