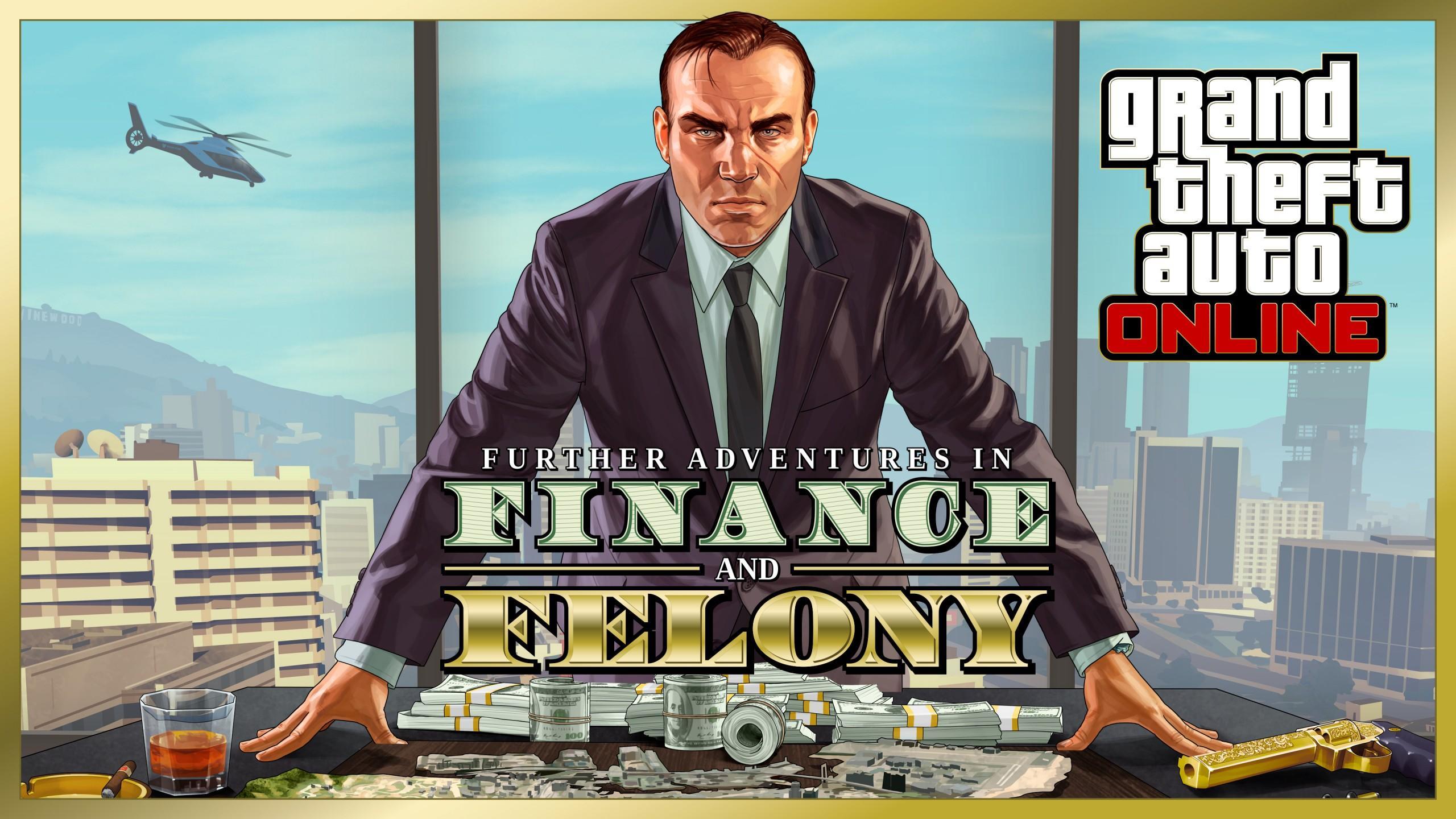 Earn 2X GTA$ & RP on Special Cargo business, along with 3X GTA$ & RP on Power Play adversary mode and Time Trials & RC Time Trials.
New Podium Vehicle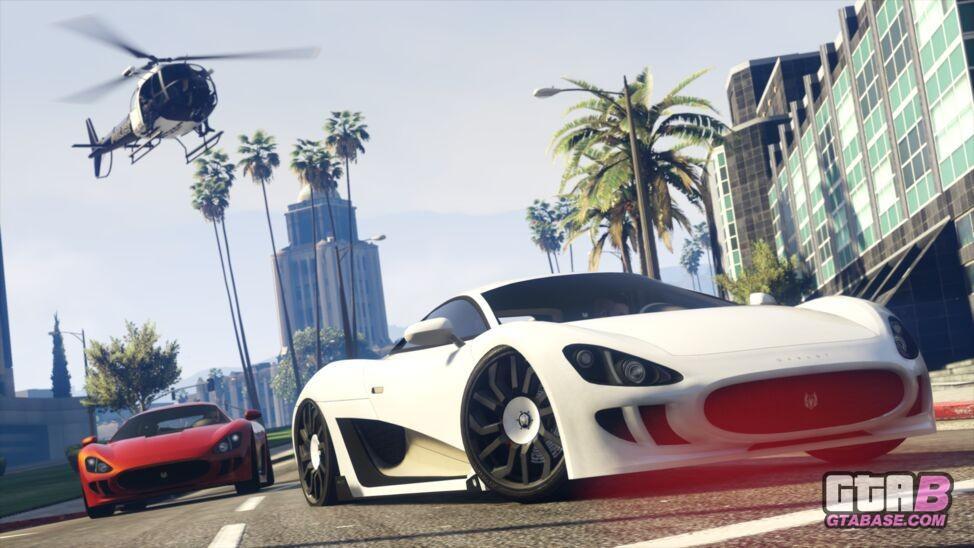 This week's top reward at the Diamond Casino & Resort is the Ocelot XA-21.
Unlock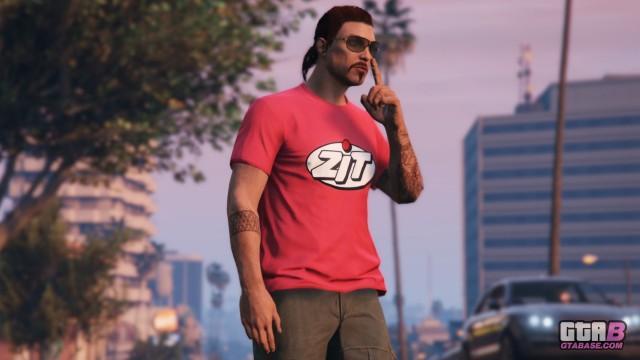 Photo by JohnM90GTA
Play GTA Online any time this week to unlock the Zit Tee for free!
Premium Races & Time Trials
Discounted Content In-Game
50% Off:
40% Off
30% Off
Prime Gaming
GTA Online players who successfully connect their Rockstar Games Social Club account with Prime Gaming will receive GTA$200K for playing any time this week. In addition, Prime Gaming members also receive:
Prime Gaming members who link their Amazon account to their Rockstar Games Social Club account get a one-time GTA$1,000,000 bonus deposited to their Maze Bank Accounts within 72 hours of doing so.
Info Credit: @TezFunz2