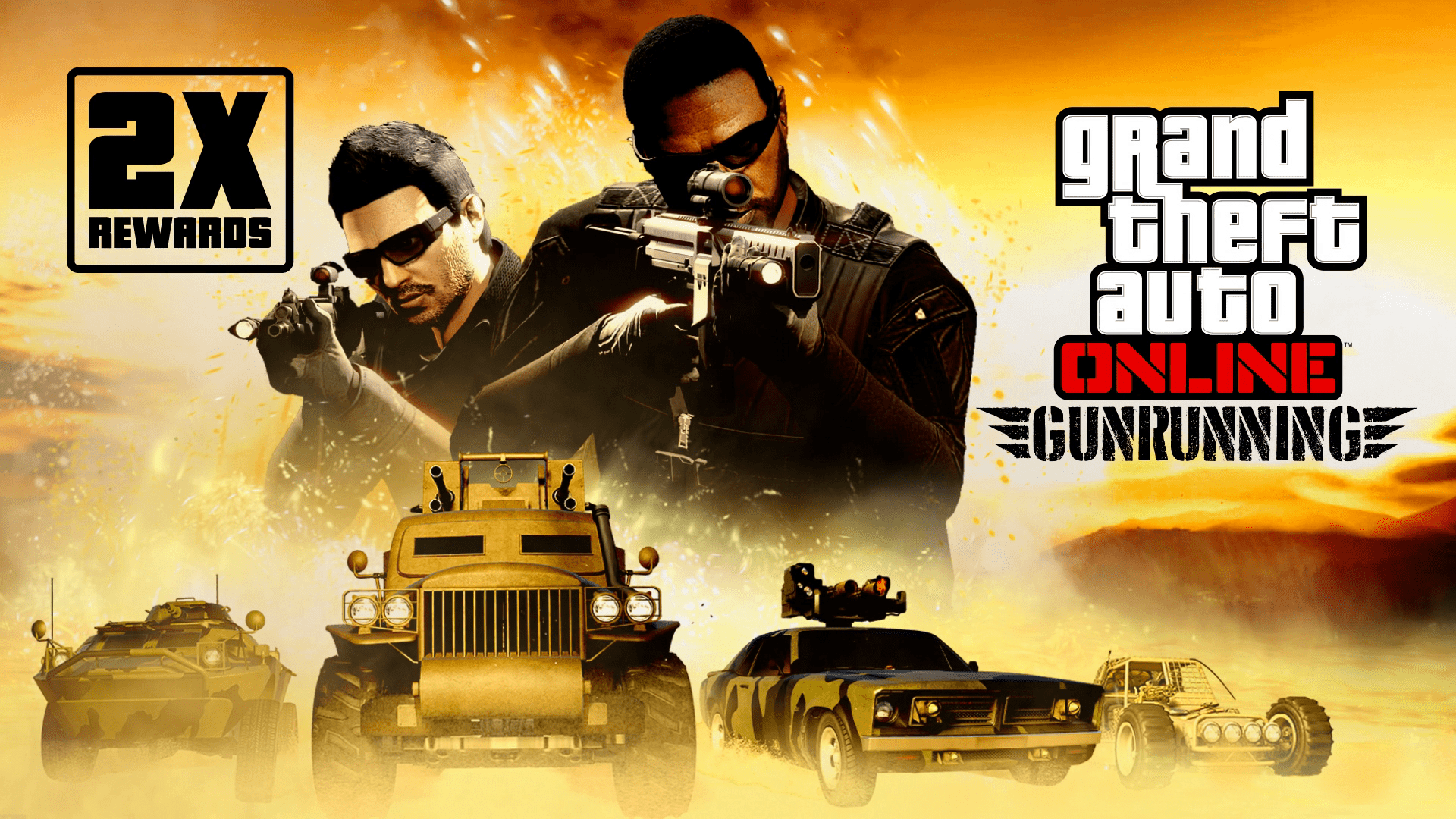 Double Rewards on Gunrunning Sell Missions & Increased Research Speed
This week, in addition to Research Speed being doubled, Gunrunning Sell Missions are paying out double!
Bunker Series Bonuses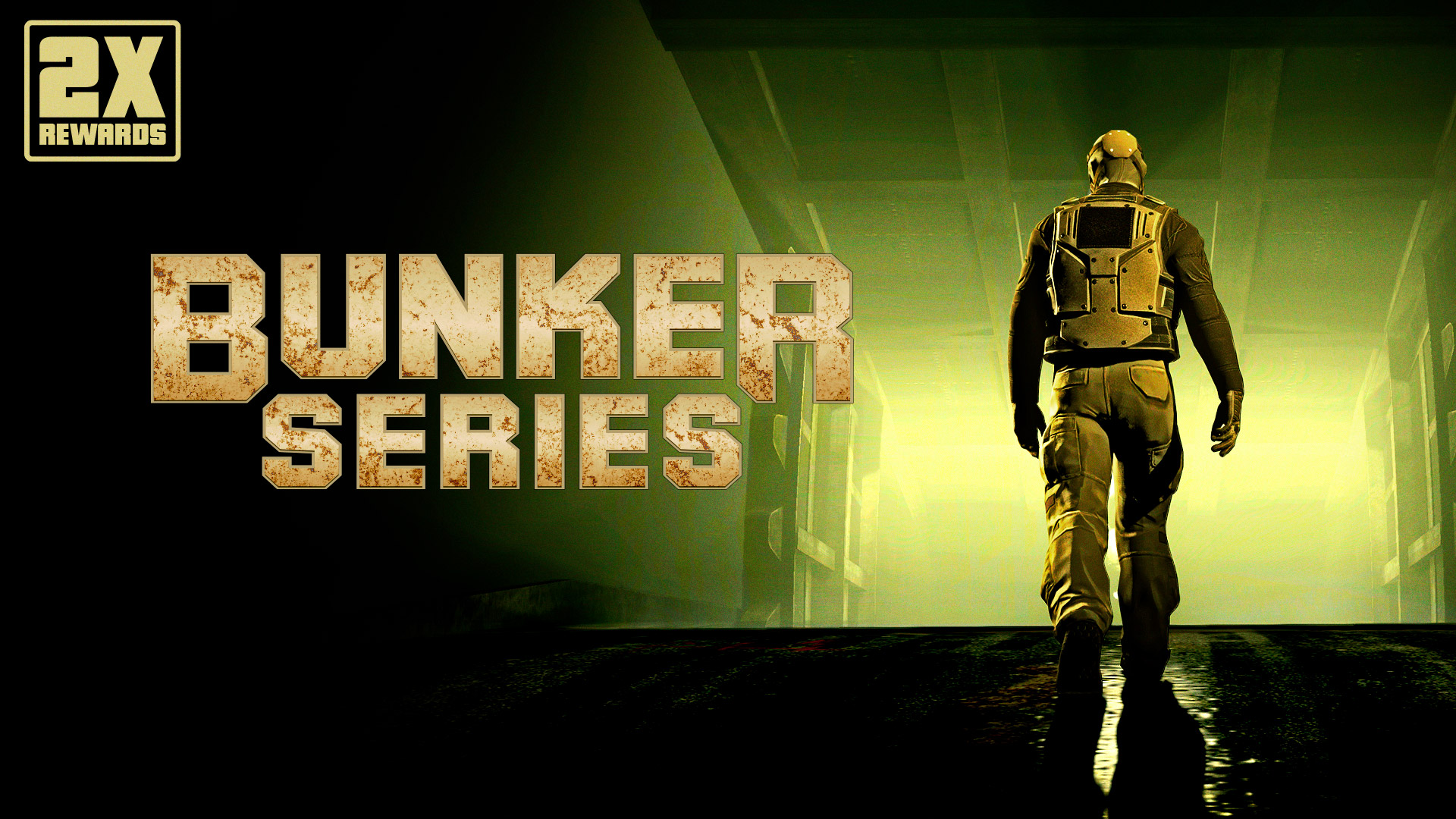 Earn 2X GTA$ & RP by playing The Bunker Series this week in GTA Online.
New Podium Vehicle: Grotti Itali GTO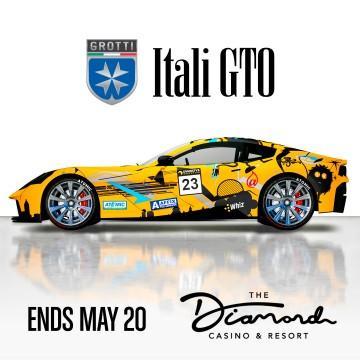 This week's top prize at the Diamond Casino & Resort is the Grotti Itali GTO.
Discounted Content In-Game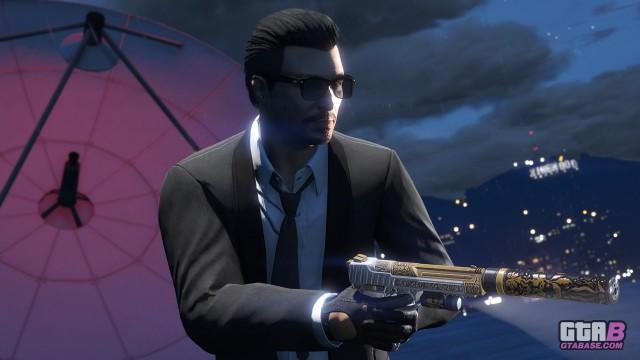 Free Pistols at Ammu-Nation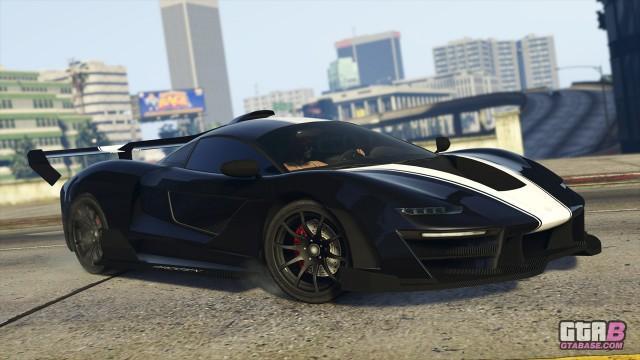 30% Off Progen Emerus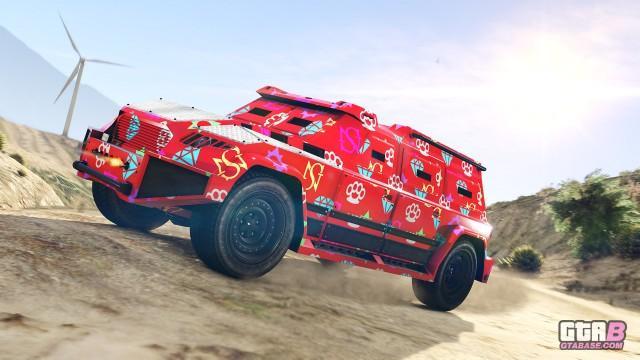 30% Off HVY Nightshark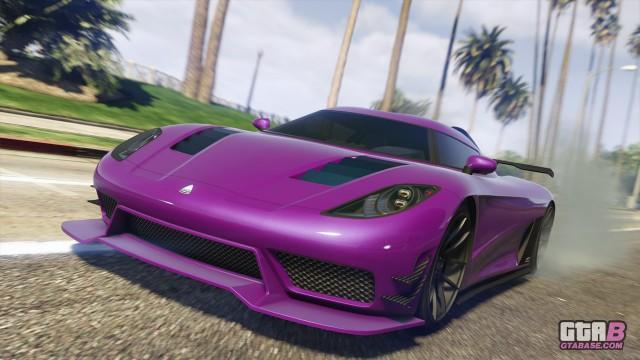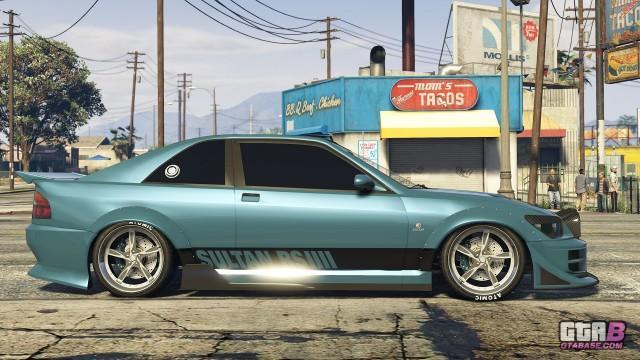 40% Off
Karin Sultan RS
40% Off Bunkers
30% Off Bunker Upgrade & Add-Ons
Twitch Prime Benefits
Twitch Prime members who link their Twitch Prime and Rockstar Games Social Club accounts will receive the Paleto Bay Arcade for free, 80% off the Tula plane and 60% off the Grotti Furia. To ensure access to these and future benefits, make sure to visit Twitch Prime and sign up.