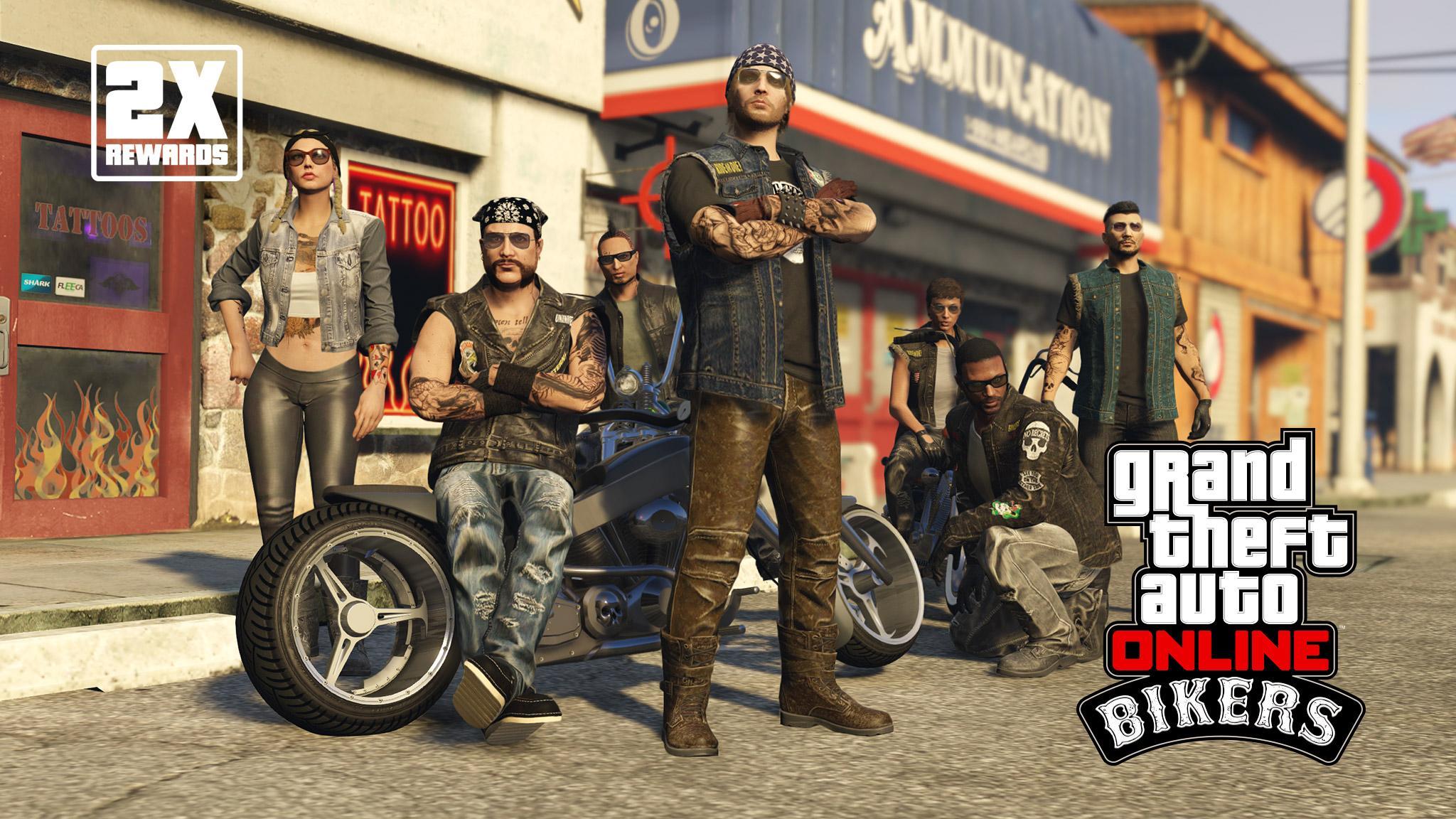 Biker Bonuses in GTA Online: May 7 - 13
Biker Sell Missions and Clubhouse Contracts are paying out Double Rewards through May 13th. Also, earn 2X GTA$ & RP in all Rockstar Transform Races.
New Podium Vehicle: Coil Cyclone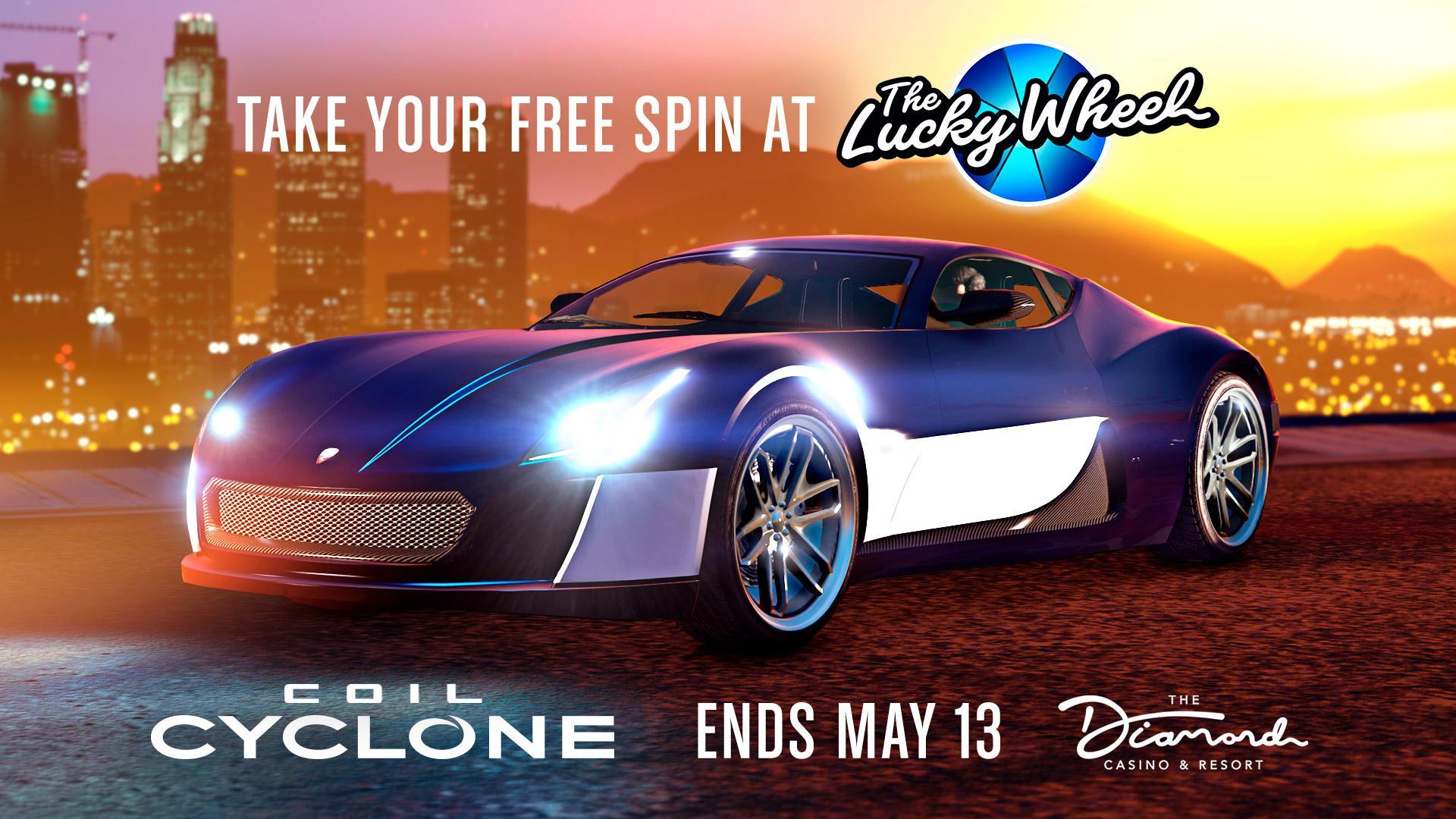 This week's top prize at the Diamond Casino & Resort is the Coil Cyclone.
Discounted Content In-Game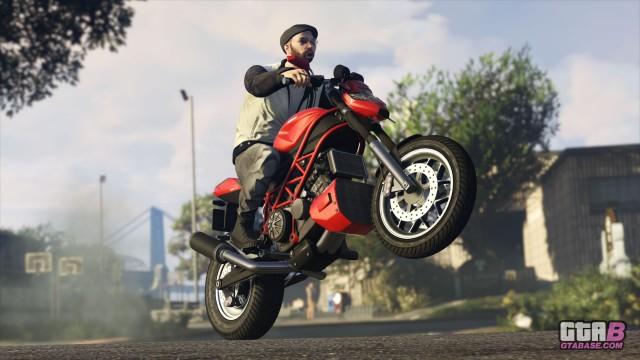 35% Off Principe Lectro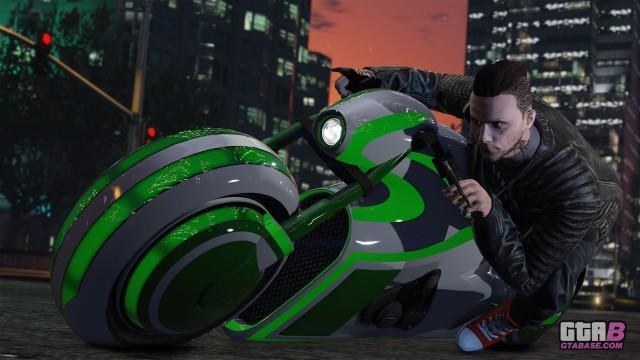 40% Off Nagasaki Shotaro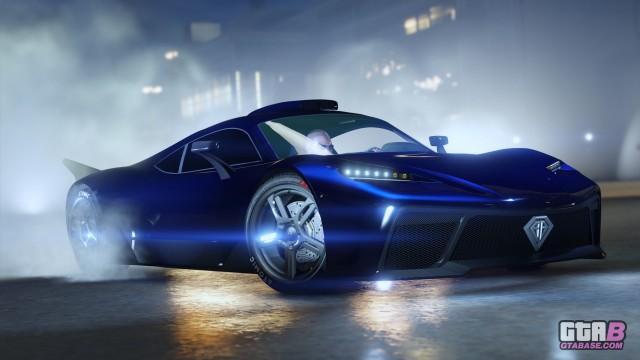 30% Off Benefactor Krieger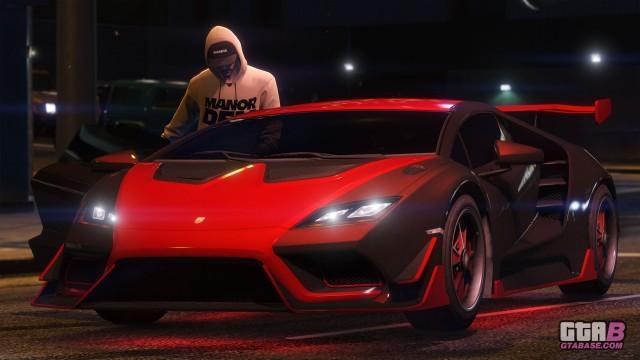 40% Off Pegassi Tempesta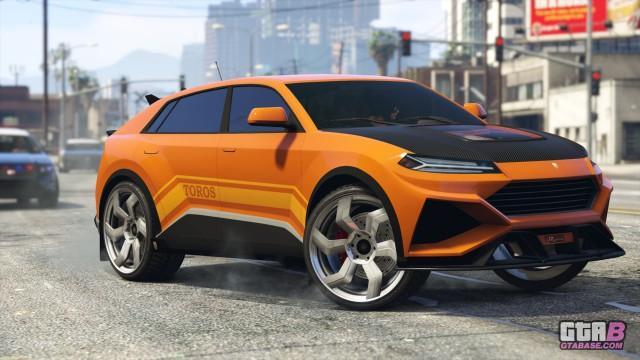 Twitch Prime Discounts
GTA Online players who connect their Twitch Prime account to Social Club get a rebate on the Pixel Pete's Arcade base property in Paleto Bay, and can also purchase the Pfister 811 hyper-car for 80% off and the Declasse Drift Yosemite pick-up truck for 60% off this week. To ensure access to future benefits, make sure to visit Twitch Prime and sign up.