This week in GTA Online: earn Double GTA$ & RP on all Contact Missions and the Doomsday Scenario Finale. Also strong Discounts on selected Clubhouses, plus all Biker Clubhouse owners will get a gift of GTA$250K next week. Read more below...
Double GTA$ & RP: Contact Missions

Reconnect with some of the more questionable names in the LS business scene this week. Place a quick call from your iFruit to Gerald, Lamar, Ron, Trevor, Lester, Martin or Simeon through April 24th and get double rewards on all Contact Missions. You can tackle these missions solo or as part of a squad, with a cheeky cash bonus for completing them as a group.
Double GTA$ & RP: Doomsday Scenario Finale
Hidden deep inside Mount Chiliad, a nuclear warhead is poised to destroy the world as we know it. Your task is to infiltrate the base, prevent the warhead from launching, and then make a jetpack-assisted getaway on your way to the bank. And for your efforts, you'll receive 2X the GTA$ and RP.
Double GTA$ & RP: Occupy
In the end, it all comes down to turf. Occupy the territory, and victory is inevitable. It's also pretty important to know what you're doing with a flying attack bike, but don't get distracted: whichever team holds more zones will gain points faster, and the first team to hit the target score wins the round. Time to show whose neighborhood this is.
Double GTA$ & RP: Hardest Target
Ever feel like you have a bullseye painted right on your back? Well this time, you can pop as much of that anxiety medicine as you like - they're heavily armed, and they're really out to get you. Two teams each have a marked player - though who it is changes every minute - and the rest is bloody history: kill the other team's hard target and protect your own. Bonus points if one target manages to kill the other.
Double GTA$ & RP: Juggernaut
In this team-based skirmish, the armored mini-gun wielding Juggernaut is your greatest asset and only liability. If you can take out the opposing Juggernaut without being crushed by it, you win.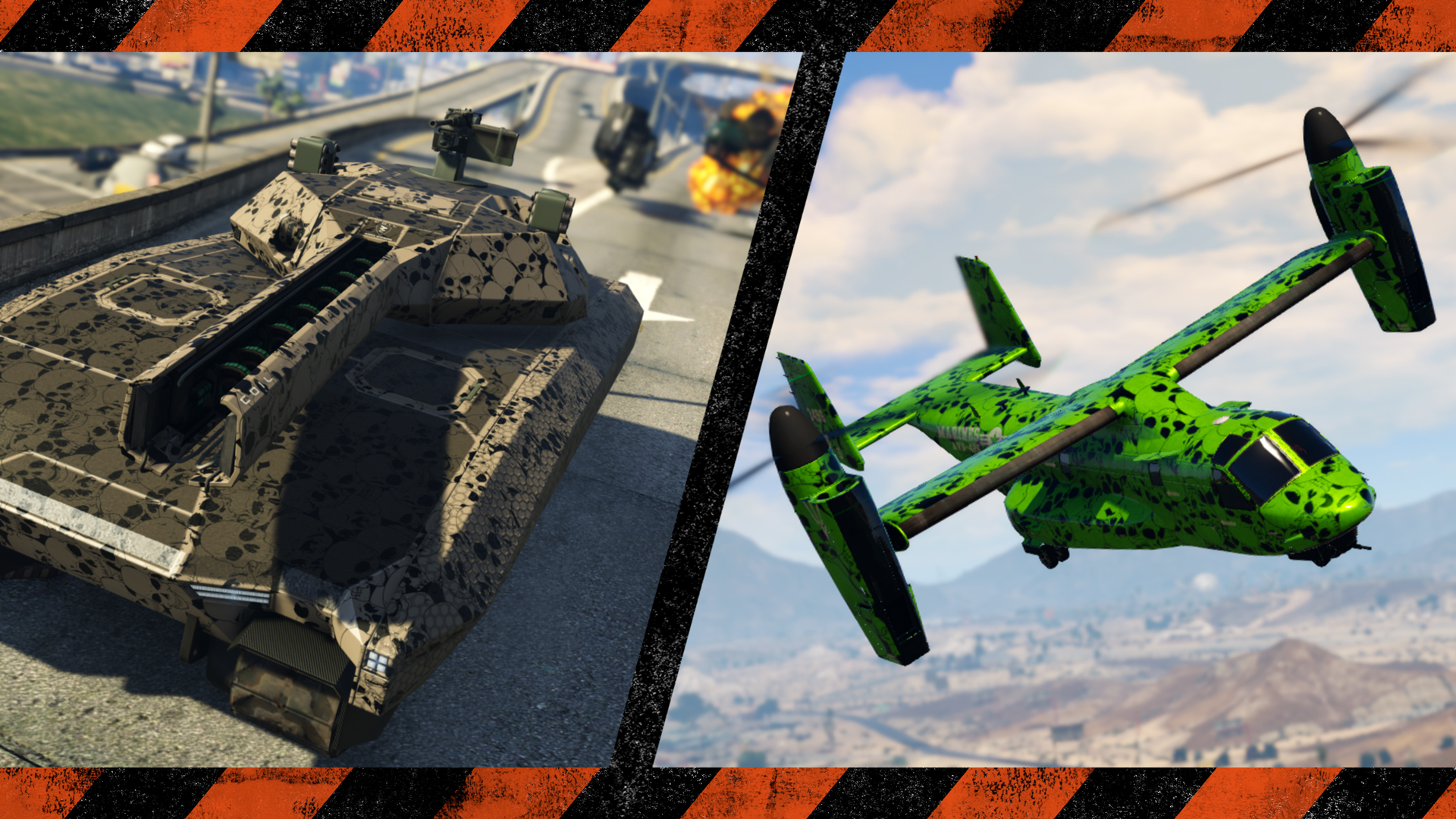 Unlock the Skulls Livery for the Avenger and Khanjali
Discounts:
Facilities
Facility Add-Ons and Renovations
Pegassi Oppressor
TM-02 Khanjali
HVY Chernobog
Mammoth Avenger & Renovations
HVY Menacer
Mammoth Thruster
Biker Property Discounts Plus GTA$250,000 Bonus

Next week (April 25th - May 1st) all Biker Clubhouse owners will get a gift of GTA$250K.
Also, strong discounts on the following Clubhouses: the Great Chaparral Clubhouse can be picked up this week at an all-time low price of GTA$50K (75% off), along with the Grand Senora Desert Counterfeit Cash Factory that can be purchased for GTA$100K (89% off). All this through April 24th.
Premium Races: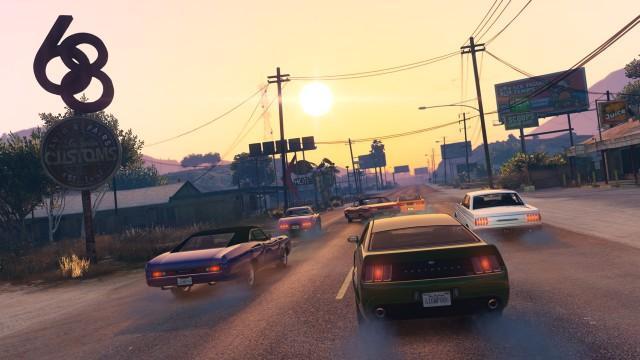 Route 68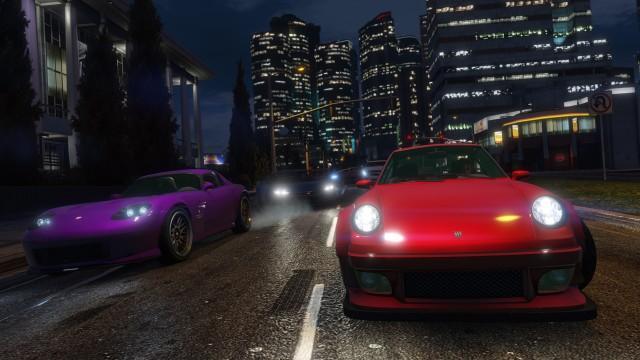 Wiwang Park
First place takes a grand prize of GTA$100K, while 2nd and 3rd place finishers will receive GTA$30K and GTA$20K respectively.
April 18: Criminal Records (locked to Super)
April 19 - 22: Route 68 (locked to Muscle)
April 23 - 24: Wiwang Park (locked to Sports)