There are still a lot of content yet to release in GTA Online from the Drug Wars DLC, such as:
50 Slots Garage
Street Dealers
New vehicles
New clothing
"Last Dose" Story Missions
They are planning to be released in the coming months as part of the usual drip-feed. Let's see some of them in details...
New 50 Slots Car Garage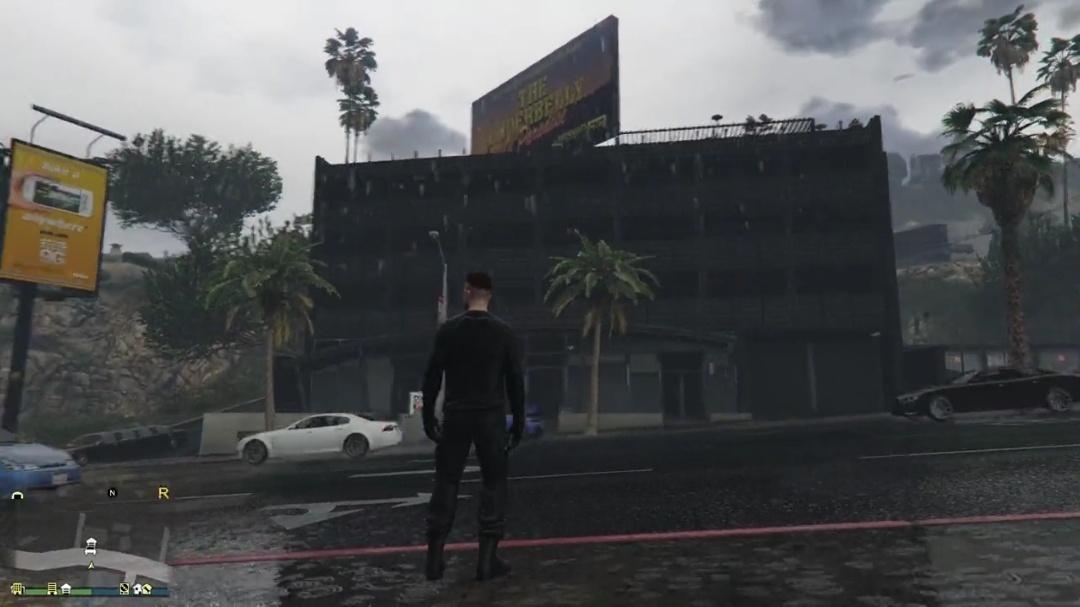 Here you can see the exterior of what will be the new 50-car garage, the Eclipse Blvd Garage. It will cost GTA$2,740,000 and you'll be able to customize its colors and style, as showed in these screenshots below: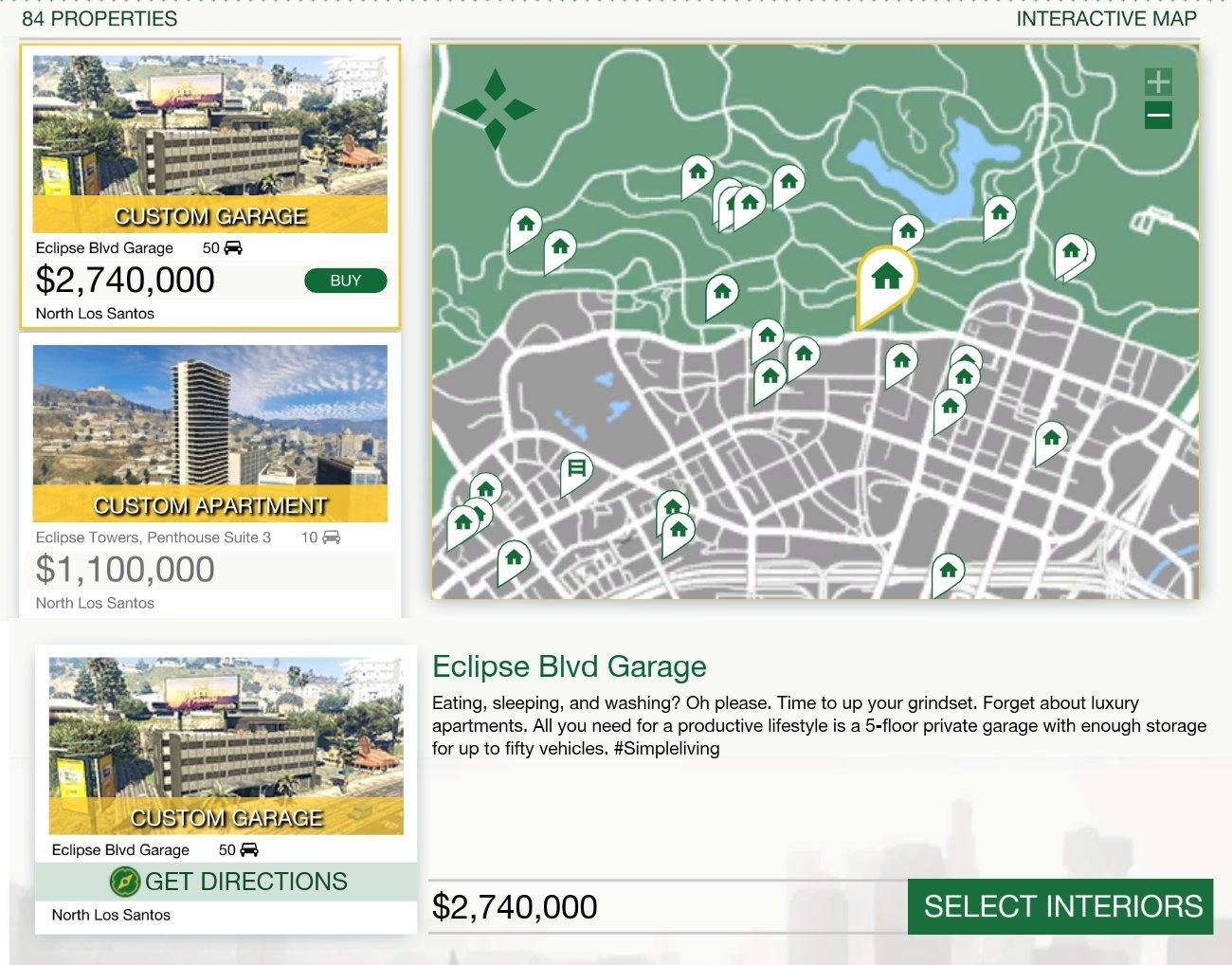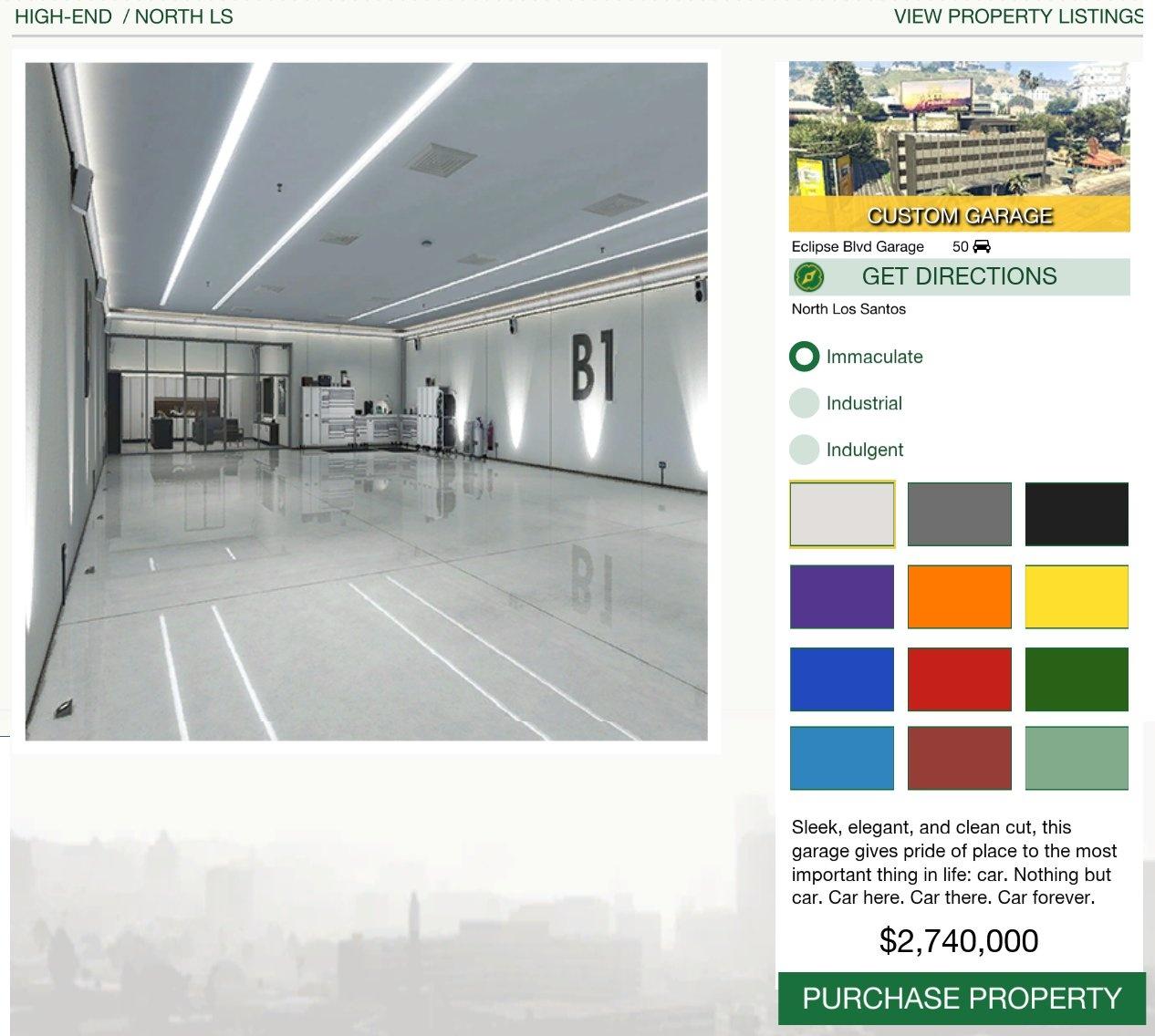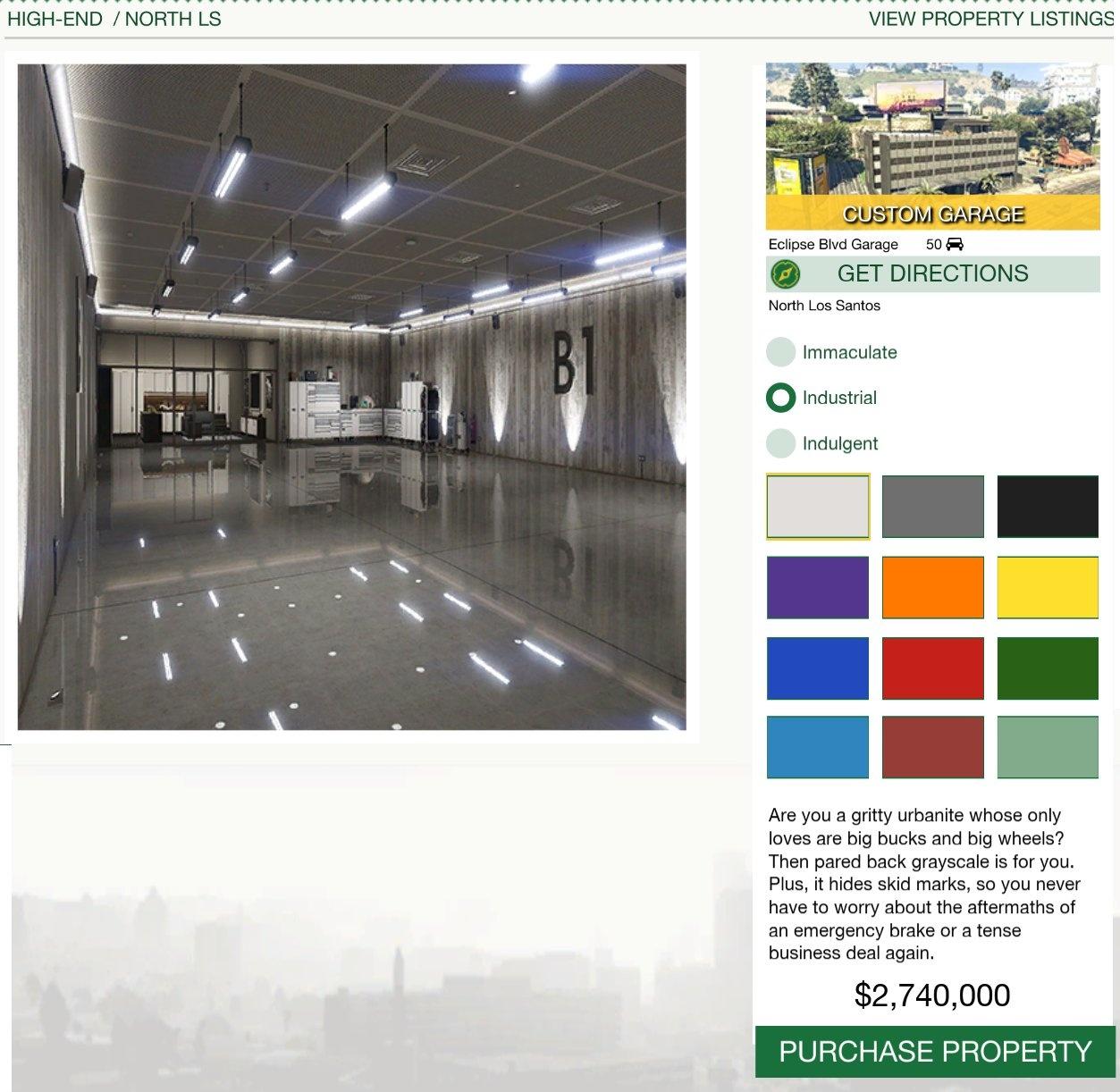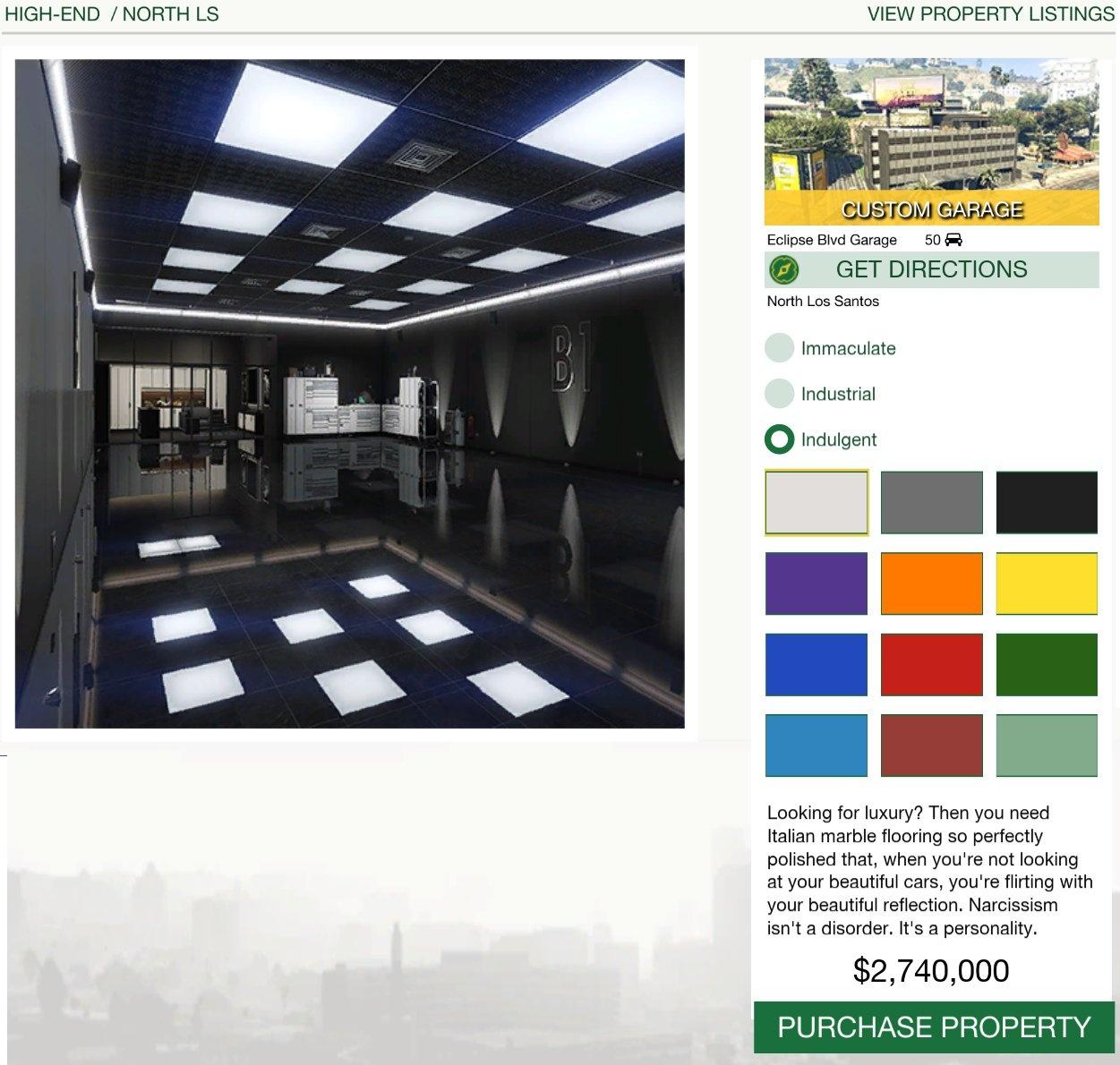 Street Dealers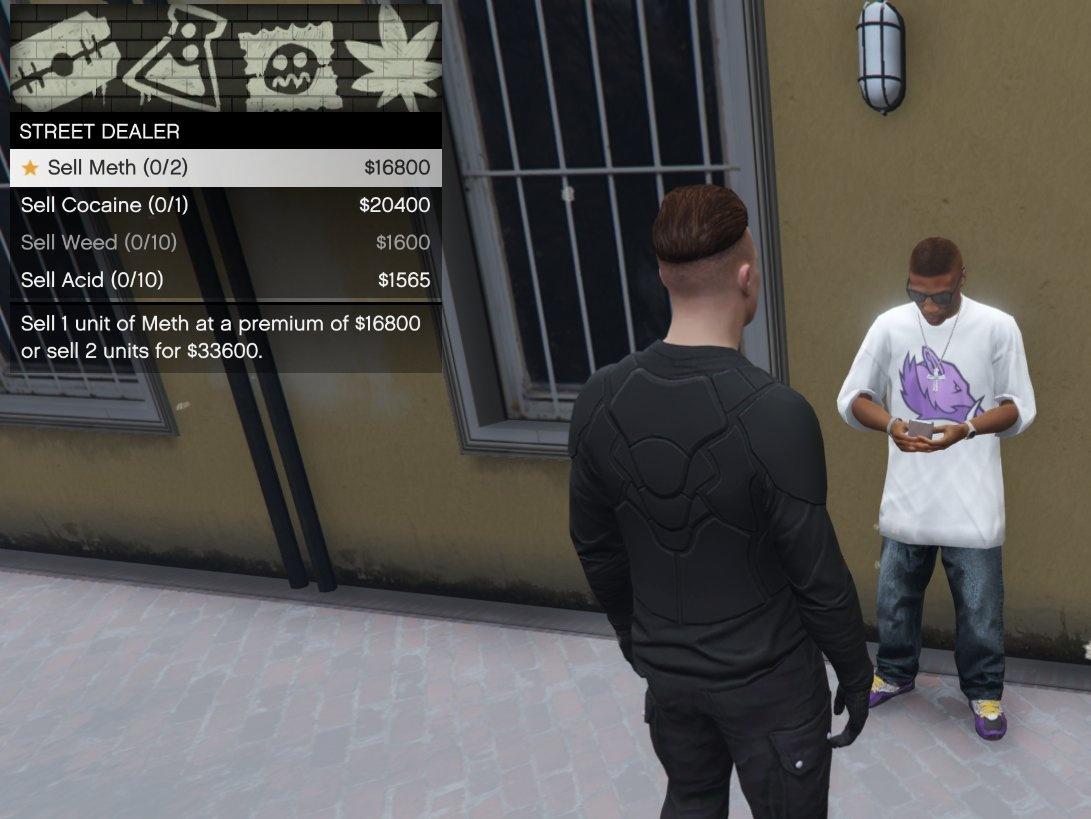 We don't have much information about this new feature that will be introduced in GTA Online, but it looks quite exciting and interesting. It surely will add some more realism and roleplay to the streets of Los Santos!
Probably it will be some sort of a new way for selling merch produced inside our Acid Lab, or maybe something related to the "Last Dose" new Story Missions (keep reading). Let's hope to find out more details soon!
"Last Dose" Story Missions & New Clothing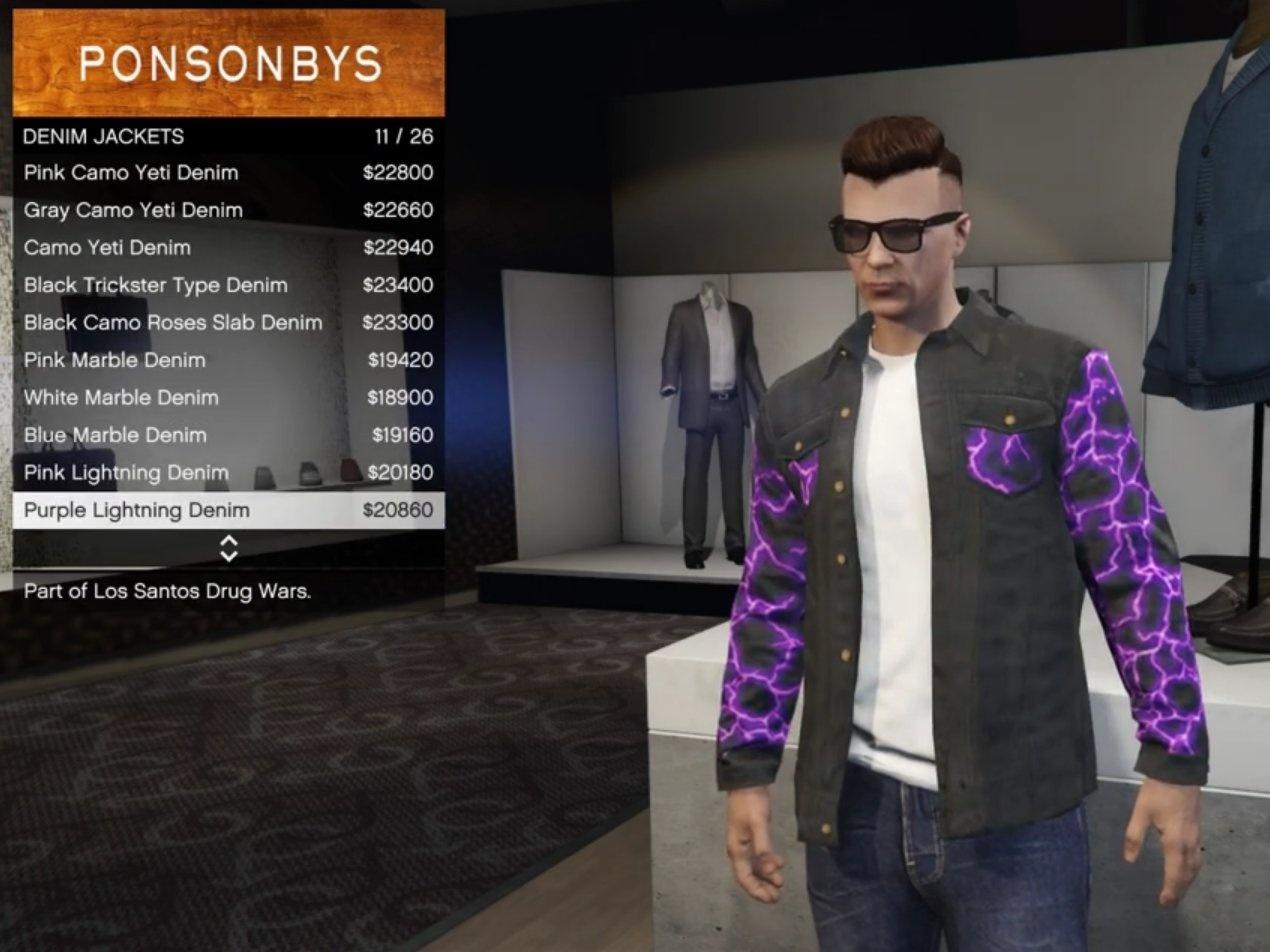 Obviously a bunch of new Clothing will be added in the coming weeks/months alongside new weekly & periodically events in GTA Online. Rockstar already showcased one of the drip-feed purchasable Denim Jackets, as you can see in the screen above.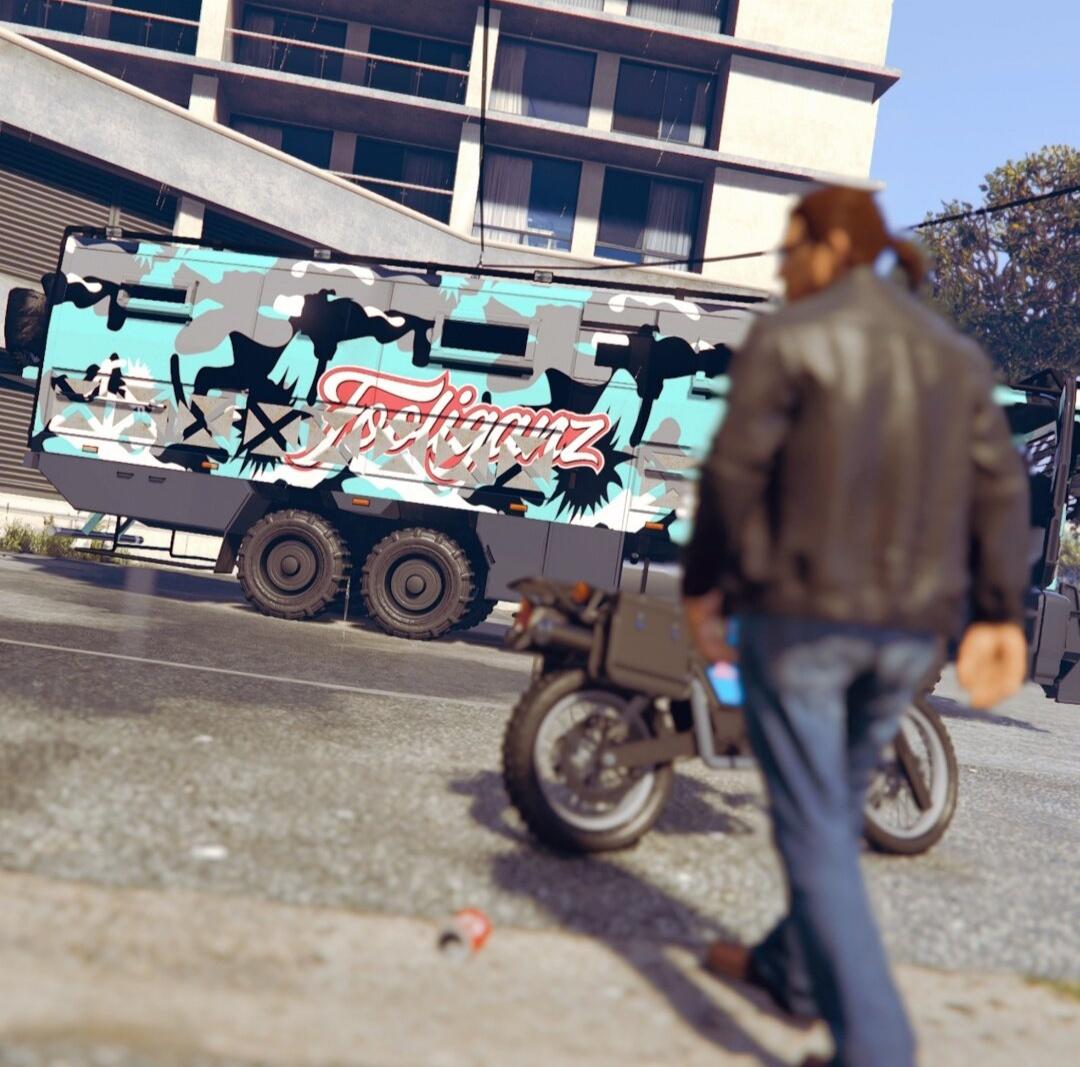 Photo by @JohnM90GTA
Next wave of clothing might arrive alongside the "Last Dose" Story Missions. We don't have many details about this either but we sure know that Dax's story will continue with new missions. Who knows if the Street Dealers will be a feature strictly related to the narrative development of Drug Wars...(?)
New Vehicles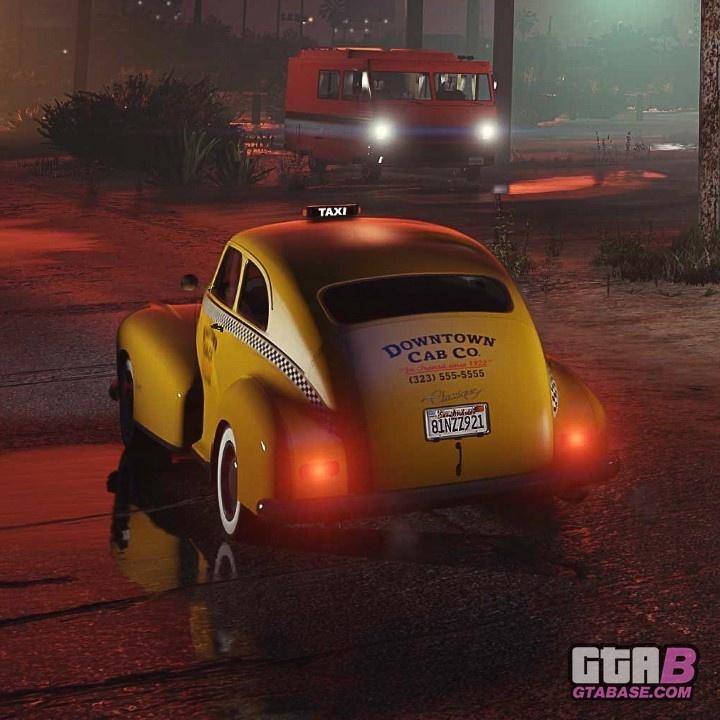 We already got some new vehicles as part of Drug Wars drip-feed, such as the Powersurge and Issi Rally.
Now it's finally time for the Classique Broadway to be released. It will be available for Valentine's Day event, priced at GTA$925,000 and with the Los Santos Lovers livery!
We will keep you updated as soon as new information will be available!
All info & images credit goes to TezFunz2 on Twitter