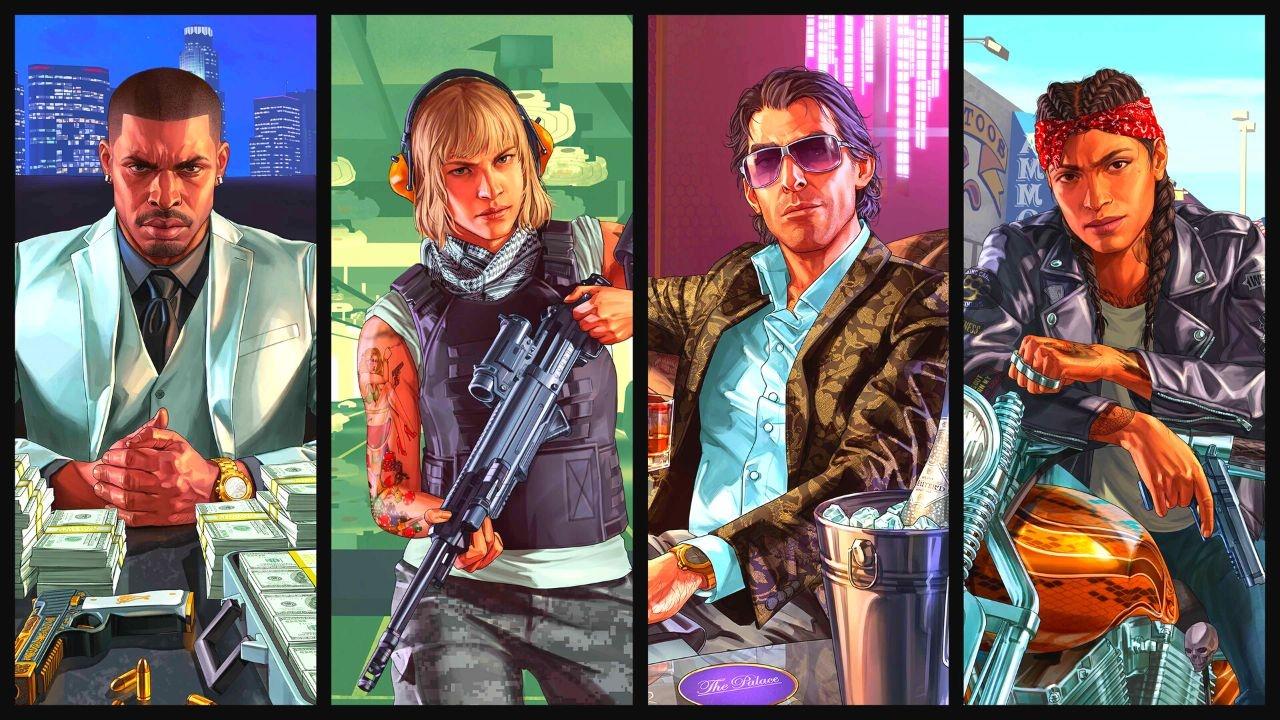 Making money as a new player in GTA Online is easier than ever thanks to the Career Builder, which awards you with GTA$4,000,000 to spend on: a property including an upgrade, vehicles, and weapons.
Please note this feature is only available on PlayStation 5 and Xbox Series X|S versions of GTA Online.
How to access the Career Builder
After the GTA Online Intro has finished you will be greeted with an alert.
Now, select "Gunrunner" as your career.
You can now follow the steps in this article for the best outcome!
Chumash Bunker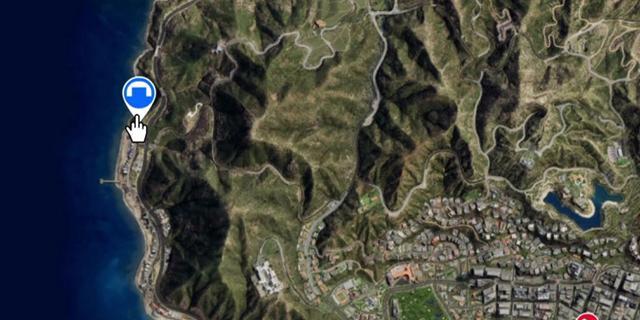 The best Bunker location is the Chumash Bunker, select that one, and then for your upgrade choose Bunker Upgrade Pack A.
The Chumash Bunker is very ideal because it's near downtown Los Santos which makes selling missions a lot easier.
Grotti Turismo Classic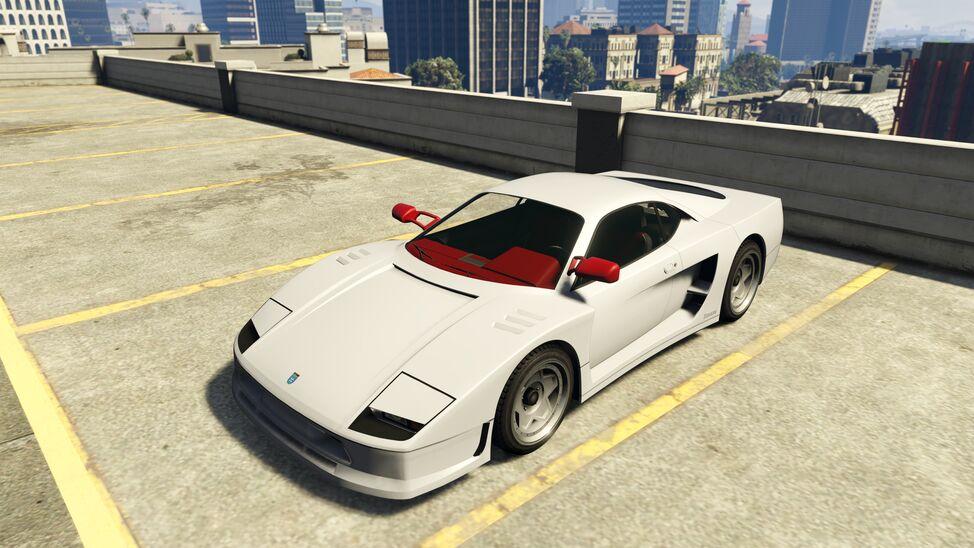 Now vehicles choose the Grotti Turismo Classic, which has a top speed of 120.75 mph.
There's also an HSW upgrade available from the LS Car Meet for GTA$897,000 offers more customization options and allows you to participate in HSW Time Trials.
The Grotti Turismo Classic isn't very good at handling explosive weapons like Rocket Launchers but it's good for getting from Point A to B.
Weapons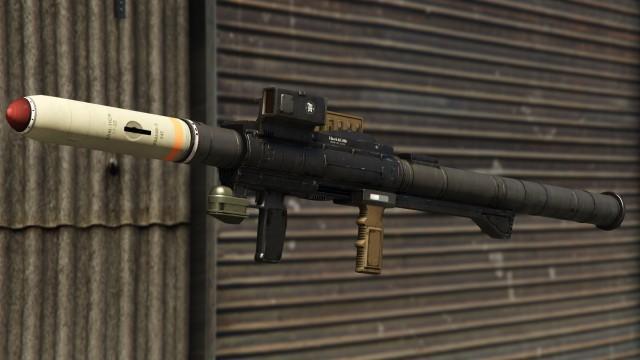 The best weapons ideally: Homing Launcher, Special Carbine, Bullpup Shotgun, and Pipe Bombs.
This will help you with Bunker resupply missions. Once you've earned enough GTA$ from your Chumash Bunker you can start buying supplies and completing other activities in GTA Online.
Head to Summary and click "Start Career" and you're good to go!
Thanks for reading this guide, if you found it useful let us know on our Twitter @GTABase!