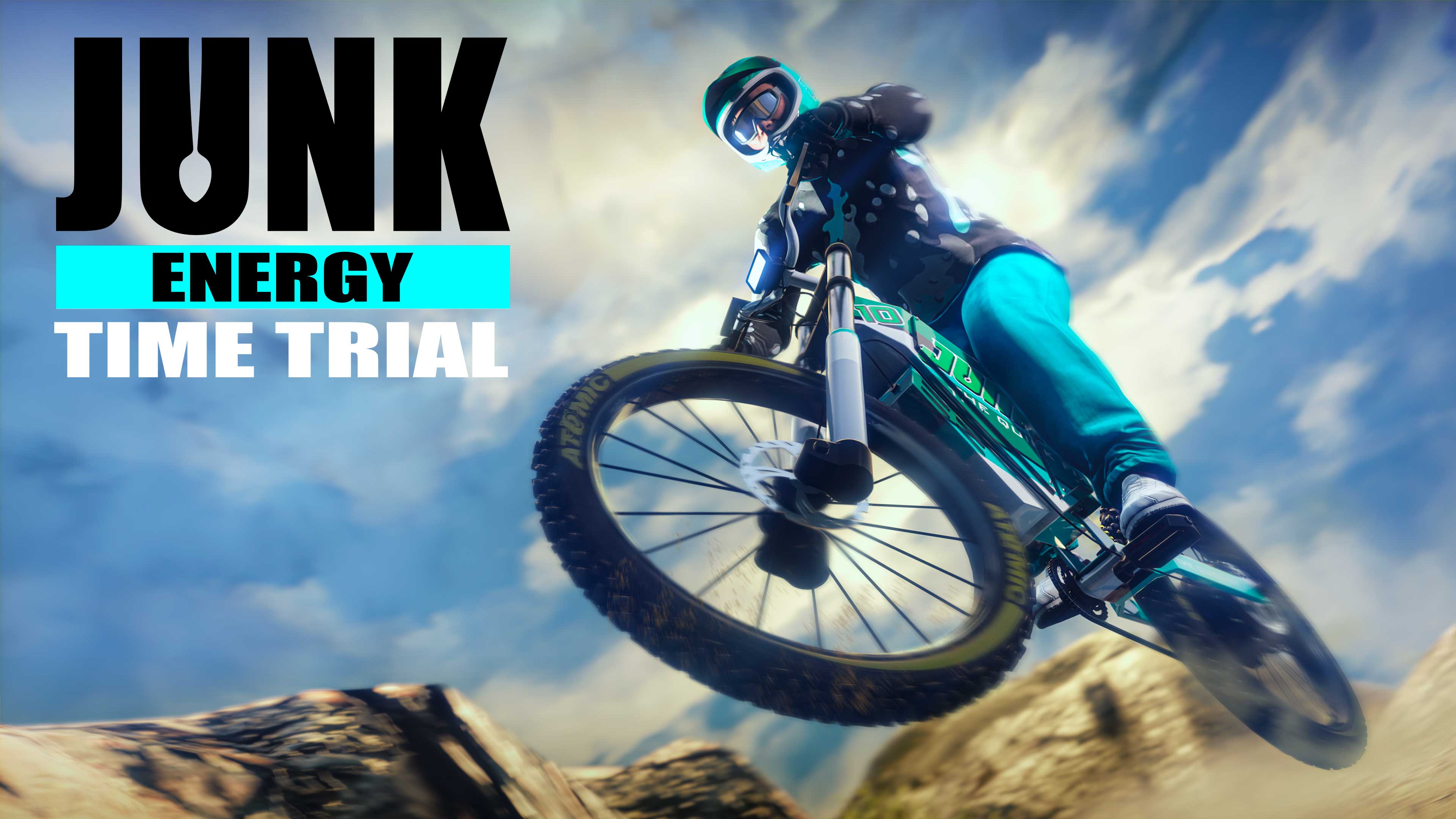 Today's new GTA Online weekly update added Junk Energy Daily Time Trials. By completing them, you will be rewarded with GTA$ and RP. You can also unlock the Junk Energy Racing Suit by completing the new Junk Energy Time Trial with the brand new Coil Inductor Bike - purchasable from Pedal and Metal Cycles for a price of $50,000.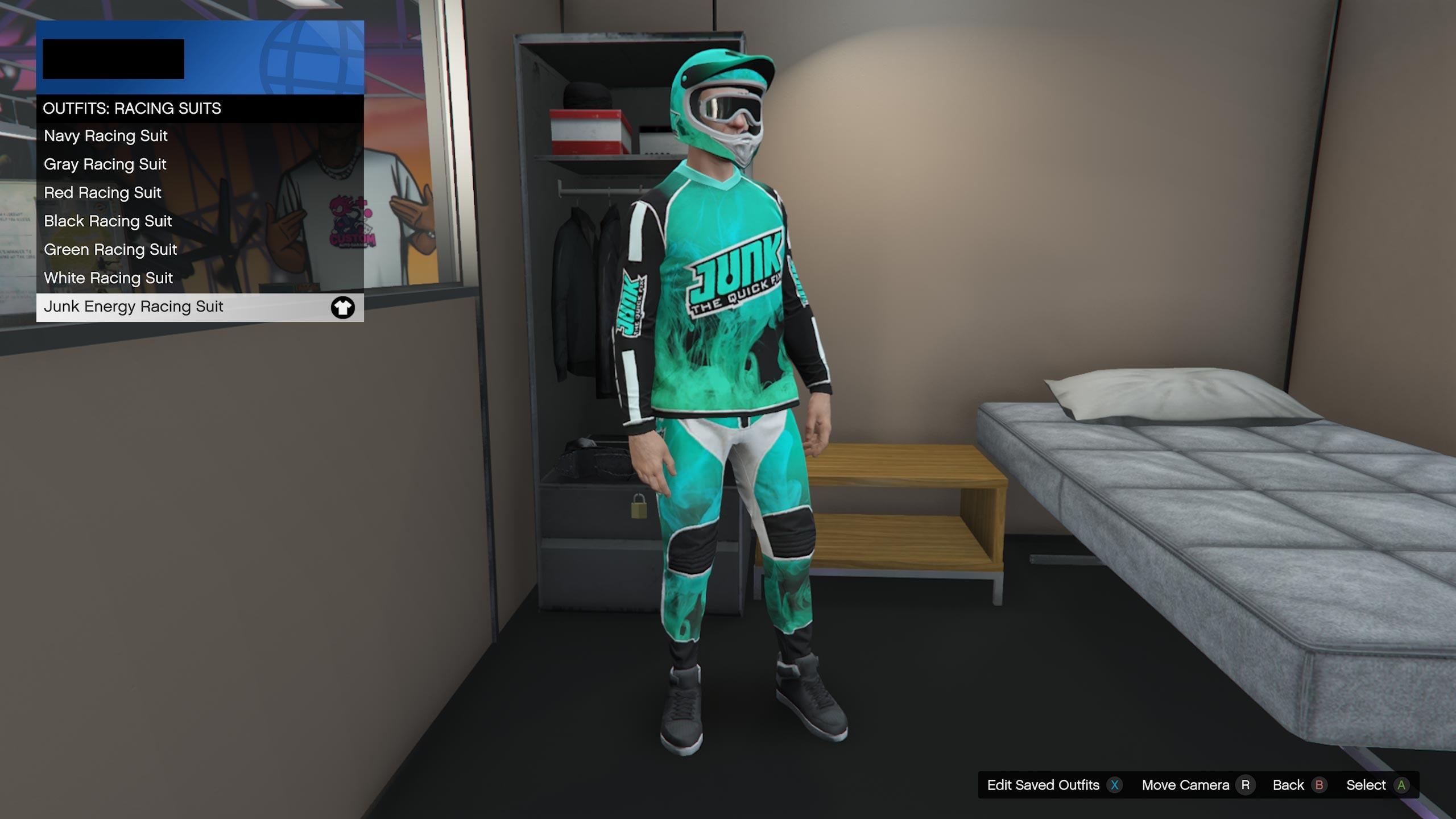 How to start the new Junk Energy Daily Time Trial
You will need a BMX for this activity, which can be purchased from the Pedal and Metal Cycles website. Now, simply find the location of the time trial. Keep in mind that this will change daily. You can use GTAWeb to easily find where it is currently located in-game. Here is a full map of all 14 locations, kindly provided by community member @PLTytus on Twitter: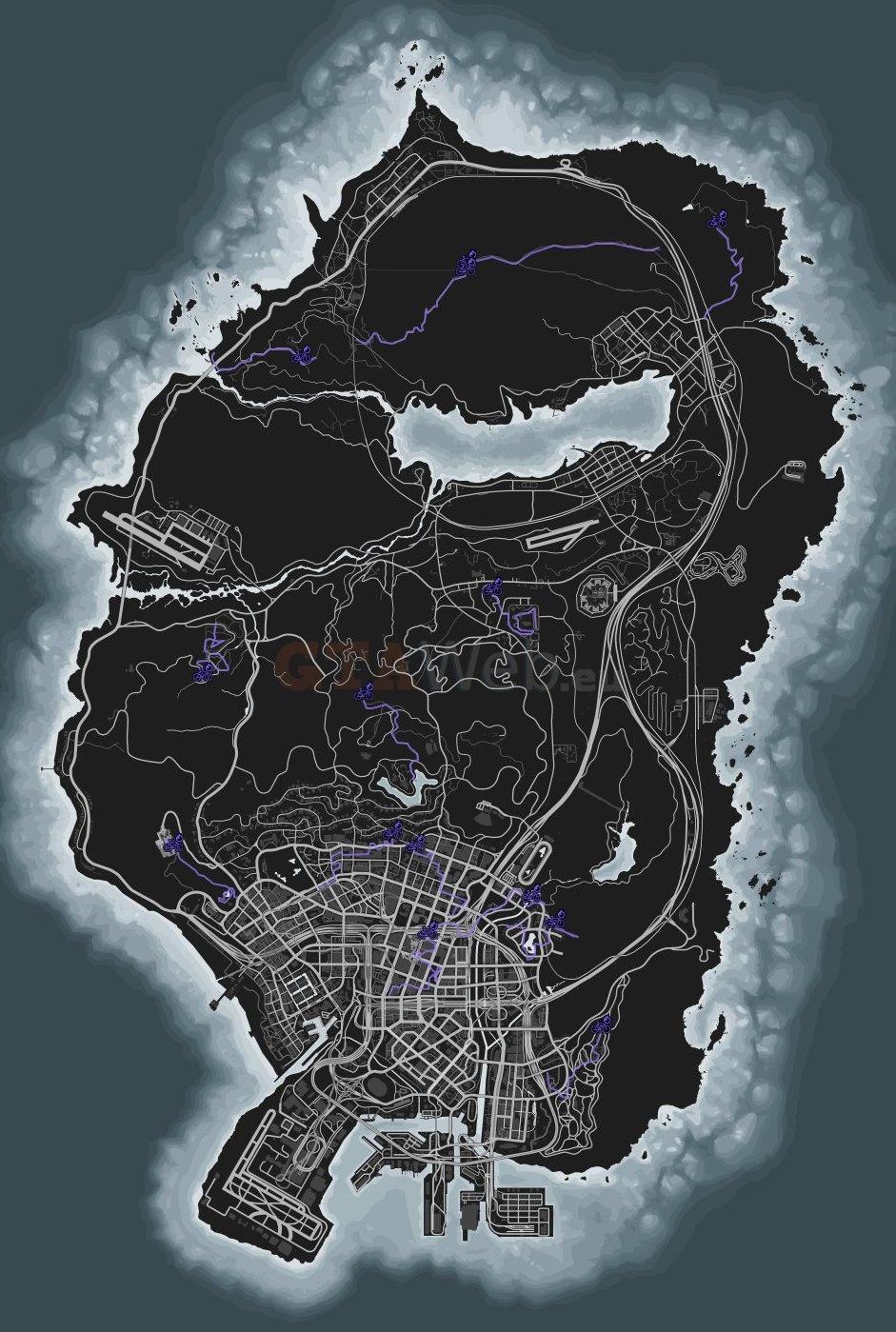 Payouts
| | | |
| --- | --- | --- |
| | GTA$ | RP |
| Base | 1,000 | 200 |
| Beaten with par time | 50,000 | 1,000 |
| Giving | 51,000 | 1,200 |
*From July 20 - August 16, GTA+ Members exclusively will receive 1.5x GTA$ and RP on Junk Energy Daily Time Trials
Thanks for reading this guide, if you found it useful let us know on our Twitter @GTABase! And a huge thank you once again to @PLTytus on Twitter for providing the GTAWeb map image and payout details.