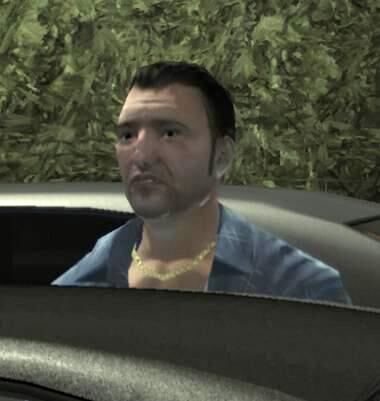 Peter Marchetti appears as a Minor Character in Grand Theft Auto IV.
Peter was a soldier within the Pegorino crime family.
He, along with Marco Bonnaro and Niko Bellic, acted as bodyguards for Don Jimmy Pegorino when he went to meet with members of the Pavano crime family, but was murdered in the gunfight that ensued.
Peter Marchetti: Character Info
Game Edition

Grand Theft Auto IV
Role

Minor Character

Gender

Male

Nationality

ItalyUnited States

Location

Liberty City

Occupation

Bodyguard

Also Known As

Big Pete

Affiliation

Jimmy PegorinoMarco Bonnaro
Peter Marchetti: Appearances
Appearances in Story Missions: