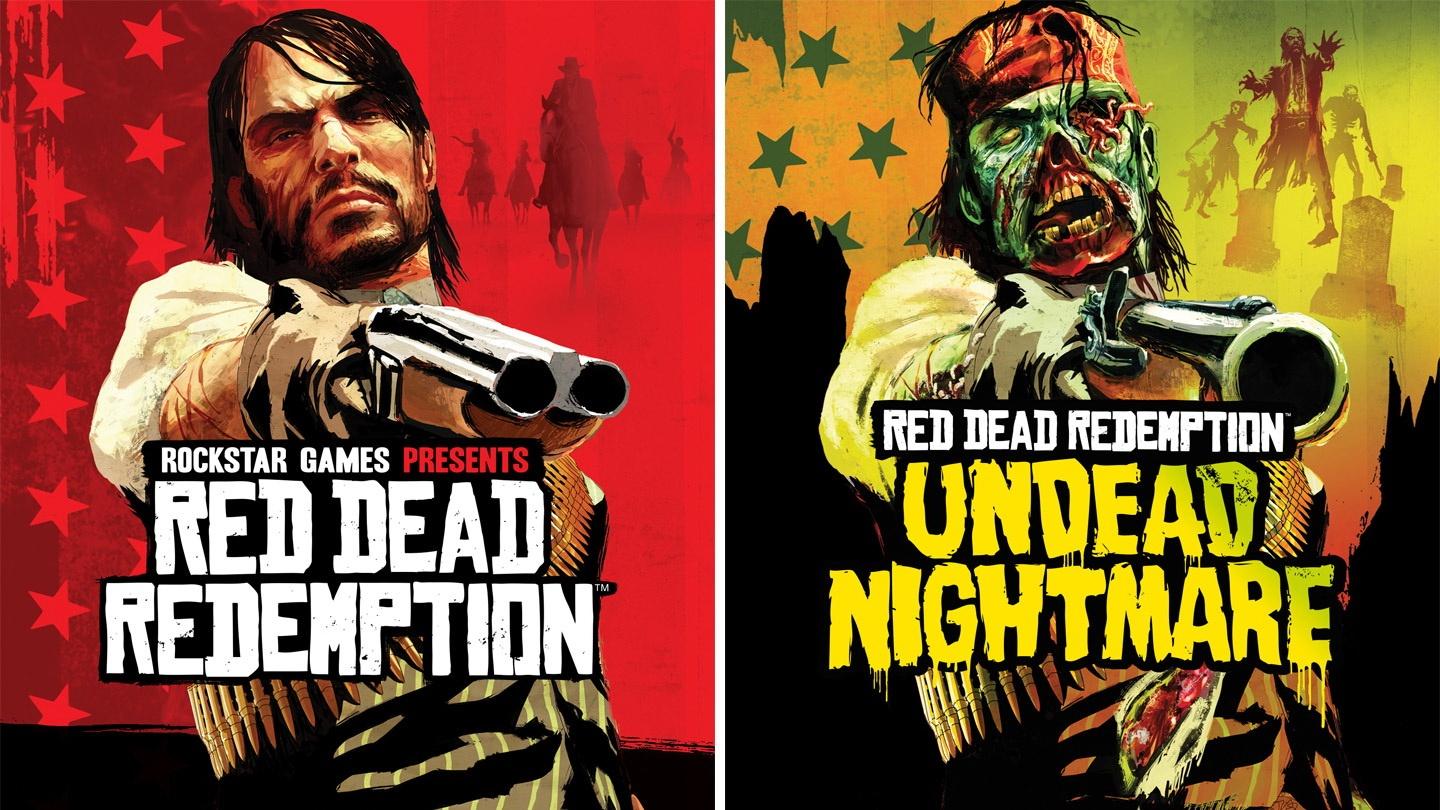 On June 28th, gaming news website Gematsu reported Red Dead Redemption was rated on June 15th 2023 by The Game Rating and Administration Committee of Korea indicating a remaster or remake could be coming very soon.

Furthermore, the classification number contains "NV" refering to it being on console - this doesn't mean a PC version won't be released at all IF this project is going ahead.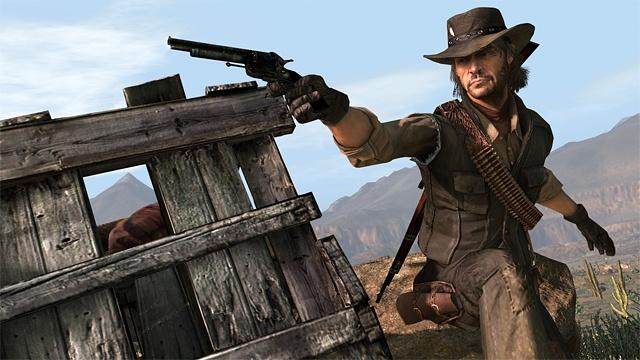 Here's where things start to get juicy the new 2023 rating is different to the original 2010 version:
2023 rating
When attacking with firearms, there is body damage and excessive bloodstains.
2010 rating
Fights using weapons such as guns and knives are frequent, and there are realistic blood-stain expressions in the fictional western world (violence)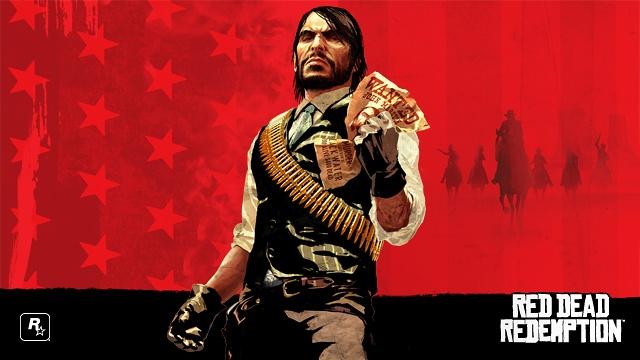 Kotaku writer, Zack Zwiezen was told Rockstar Games understands the "overwhelming demand" for a Remake/Remaster/Port, but hasn't said what the rated is for. Finally on the Sacred Symbols: A PlayStation Podcast Colin Moriarty said in a statement: "I can say I have seen confirmation that this is real. I don't think you need this confirmation, but I had someone reach out to me behind the scenes that showed me something that definitively shows this game is coming. Maybe even imminently with an announcement maybe in like August. So, not a huge surprise, you don't need to tell you that South Korean ratings board doesn't just rate things. They rate things that are submitted to them."
Thanks for reading this article, let us know on our Twitter @GTABase what you think about this rumour!