Rockstar Games just announced that the classic title Red Dead Redemption will come to Nintendo Switch and PlayStation 4 on August 17.
Experience the epic Western adventure Red Dead Redemption and its groundbreaking zombie-horror companion, Undead Nightmare, as both games come to the Nintendo Switch and PlayStation 4 for the very first time in a single package. In a new conversion by Double Eleven Studios, the Switch and PS4 versions bring the two classic experiences together again for both new players and original fans to enjoy across modern consoles, including backward compatibility with the PlayStation 5.
One of the most critically acclaimed games of all time with over 170 Game of the Year Awards, Red Dead Redemption tells the story of former outlaw John Marston as he journeys across the sprawling expanses of the American West and Mexico to track down the last remaining members of the notorious Van der Linde Gang in a bid to save his family. Relive, or experience for the first time, the events immediately following the epic tale of honor and loyalty in the 2018 blockbuster Red Dead Redemption 2 as Marston hunts down his former friends and outlaws Bill Williamson, Javier Escuella, and his former gang leader, Dutch van der Linde as the era of the cowboy comes to its end.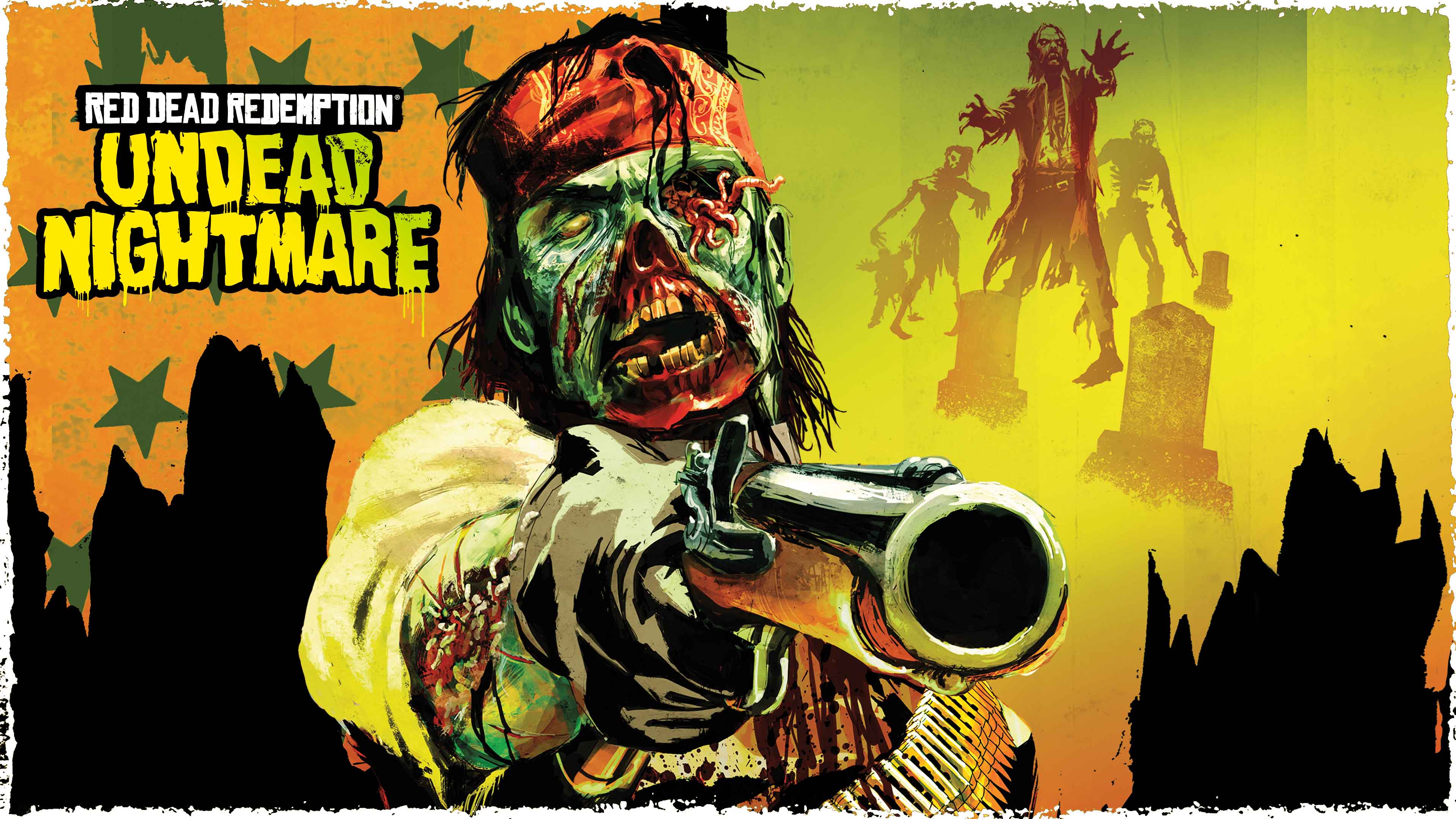 Red Dead Redemption on Nintendo Switch and PS4 also include Undead Nightmare, the hallowed story expansion that reimagines the world of Red Dead Redemption as Marston fights to survive a relentless zombie horde and searches for a cure in a spooky, supernatural twist on the Western genre.
In addition to both classic, single-player experiences, newly supported languages include, for the first time, Simplified and Traditional Chinese, Korean, Polish, Brazilian Portuguese, Russian, and Latin American Spanish.

Red Dead Redemption and Undead Nightmare will be $49.99 on the Nintendo Switch eShop and PlayStation Store, with physical releases arriving October 13. Add Red Dead Redemption to your wish list now on the Nintendo eShop and PlayStation Store to receive a notification when it becomes available.