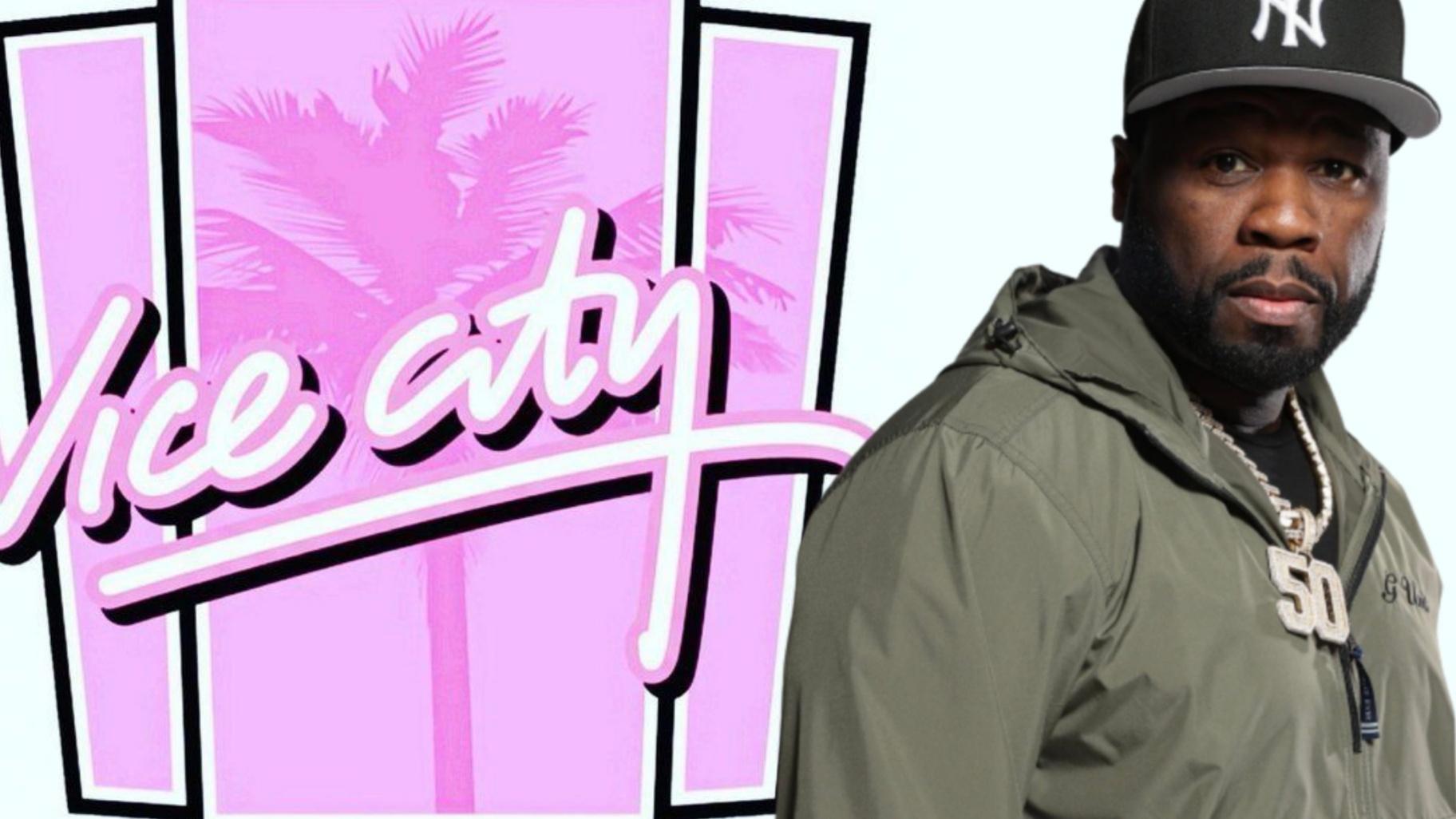 Remember when 50 Cent posted a couple of pictures about Vice City on his Instagram and Twitter some day ago? He removed the photos a few hours later, however it had nothing to do with GTA 6 or Rockstar Games.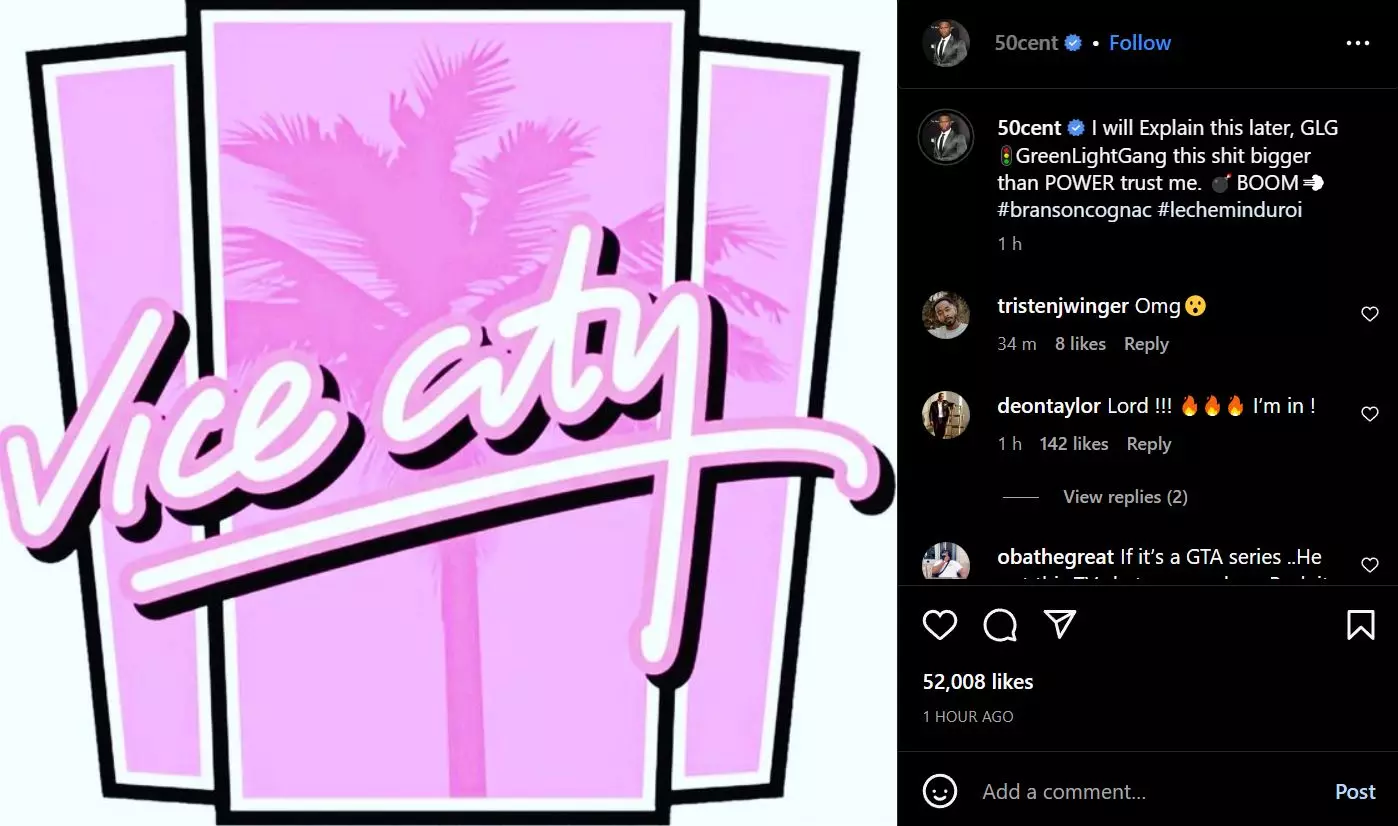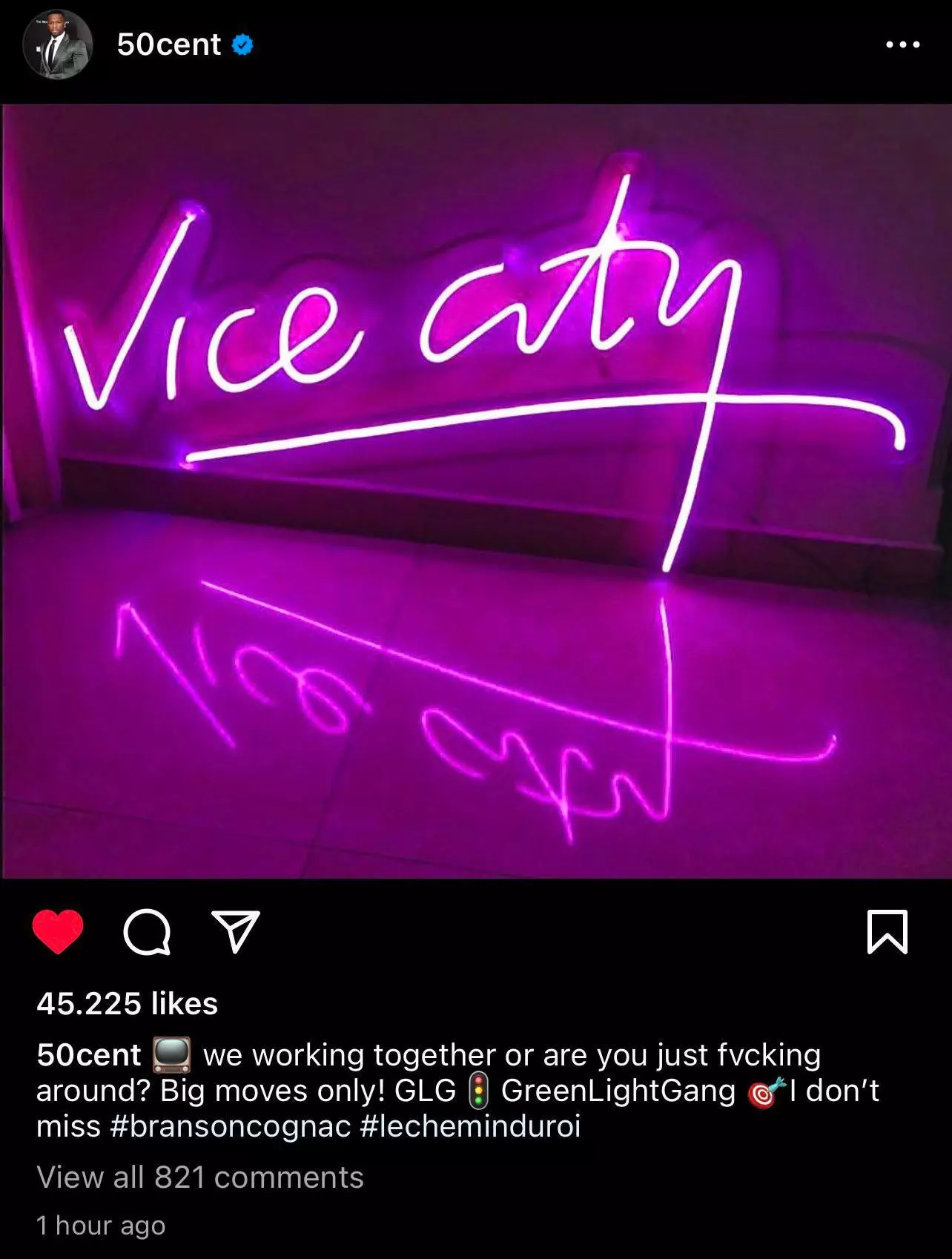 Paramount+ is developing "Vice City" (working title), a new original series from Lionsgate Television, Paramount Television Studios and 50 Cent.
The project is an original idea from writers and executive producers Darnell Metayer (Transformers: Rise of the Beasts) and Josh Peters (Transformers: Rise of the Beasts), with Chad Stahelski (John Wick franchise) serving as executive producer/director.
Plot
"Vice City" follows three friends, and former soldiers, who return to their home city of Miami in the mid-80s after being dishonorably discharged from the military for their involvement in the Iran Contra scandal. Disgraced, displaced, and forgotten by the country they served and with no good job prospects, the three friends partner with a mysterious Colombian immigrant, uniting their financial needs and criminal ambitions to form a heist crew. Fueled by the need for American green, they traverse a violent and dangerous path in pursuit of the American Dream.
It might seem like a plot suitable for a GTA game but as we have already specified at the beginning of the article, it has nothing to do with Rockstar Games or the Grand Theft Auto series, at least for now nothing official from Rockstar has been confirmed, (and we have our doubts that this could happen). 50 Cent just had some fun creating confusion among GTA fans by advertising himself.
Source: deadline.com