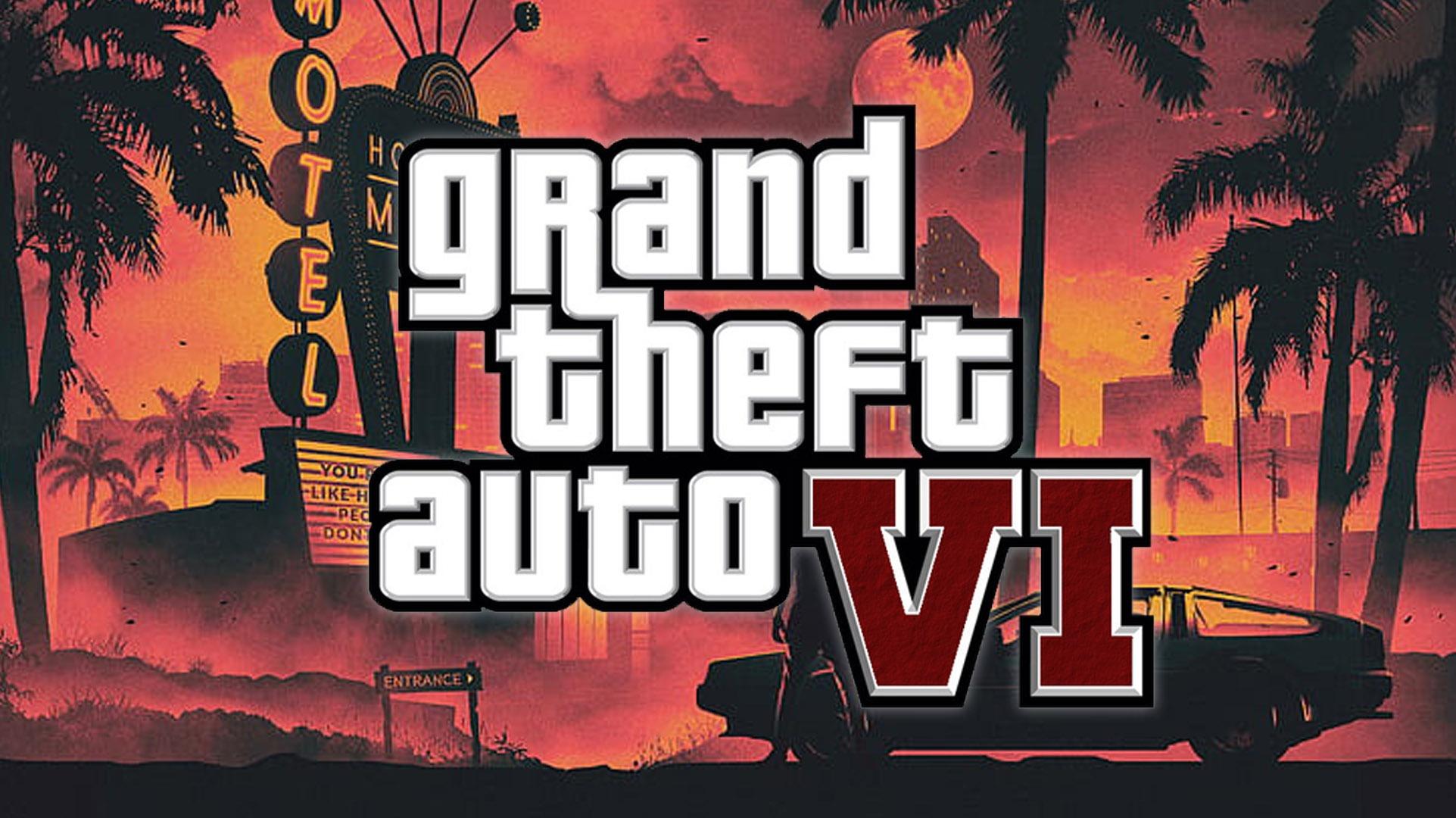 Recently, two reputable insiders have made their predictions regarding a possible & probable GTA 6 Release Window Period.
TezFunz2 stated on GTAForums that Rockstar's deadline for the GTA 6 release is holiday 2024. It has already been pushed back multiple times the past few years. Unfortunately, as common for Rockstar, this release window will be most likely delayed to 2025. Also, we could finally see an announcement this year, since Rockstar is not in a position to delay the game further to holiday 2025/2026. Read more below...

Their aimed-always-changing-not-set-in-stone deadline is holiday 2024. Which has been pushed back multiple times the past few years. Unfortunately, it could slip into early 2025 as well.

Speaking of which, most companies are returning with a "forced return to office" policy to revert back to pre-pandemic days. Activision Blizzard is already met with internal backlash. Rockstar is no different. The debate and consequences of the policy is a whole another topic.

With almost the entirety of the workforce in office, Rockstar could be more firm about an announcement this year. Yet, losing work talent could very much lead to more delays.

I personally see an announcement as a given this year. I don't think the upper management is in a position to delay further to holiday 2025/2026. Cutting more portions of the game to package into DLCs to release later on may be sustainable for management than delaying further.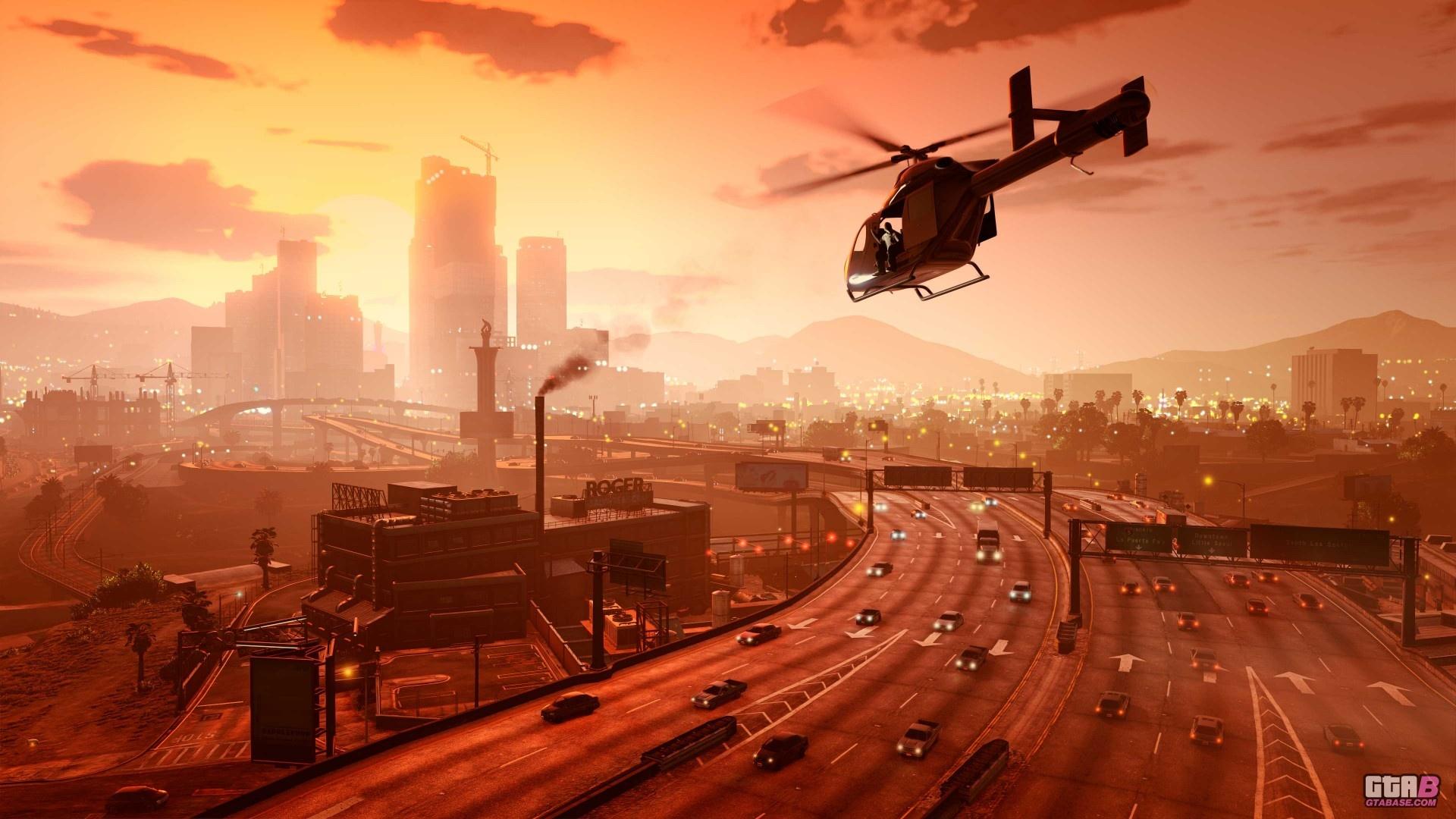 Plus, another reputable insider Tom Henderson agreed with what Tez said, by sharing an article on Insider Gaming. He stated:
According to my own reports which date back to June 2021, this seems to be the case. My sources have said that Grand Theft Auto 6 has been aiming for a 2024 release date for some time, but speculation and past reveal/release schedules of the likes of GTA 5 and Red Dead Redemption 2 suggest the game will be delayed until 2025.
As we know, Rockstar Games likes to announce its big reveals on its own. So it's very unlikely that the game will be announced at E3. Instead, we should expect some form of reveal trailer in Q4 2023 to coincide with past reveals. Also, one of the major reasons for such a long-winded "delay" is that GTA 6 will release on current-generation consoles only. With the tentative 2024 date being planned as far back as 2021, it was a means of ensuring that GTA 6 would have a sufficient console market to release on.
We will keep you updated on everything as new information becomes available, thanks for reading!