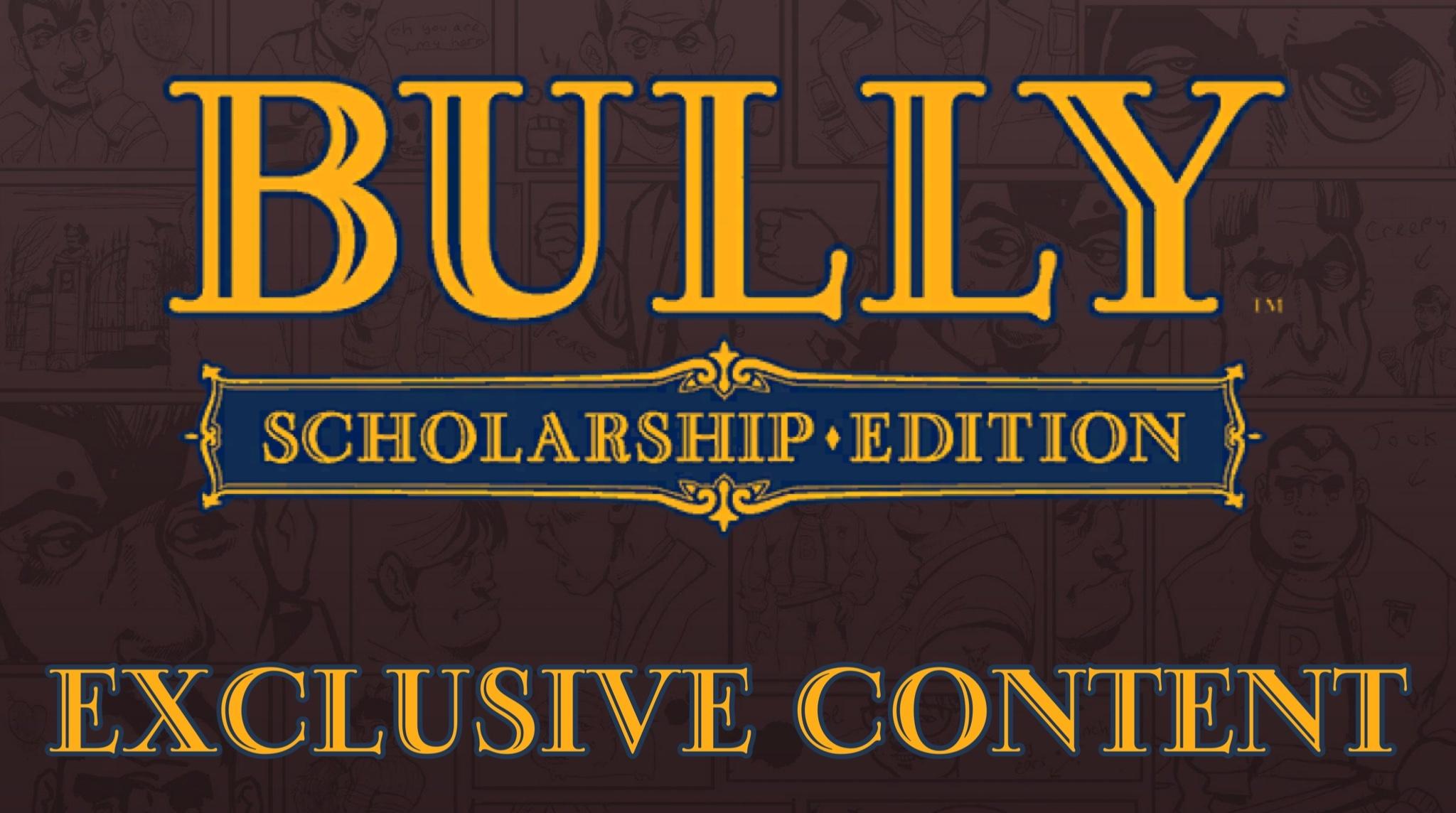 What is Bully Scholarship Edition?
Bully: Scholarship Edition is a remaster of the beloved PlayStation 2 title "Bully" also known as "Canis Canem Edit" in Europe and is available on: Xbox 360, Wii, Windows, Xbox One, and Xbox Series X|S via backward compatibility.
This version of the game features additional content which is not in the original version, including missions, characters, school classes, and unlockable items and clothing.
Enhanced Graphics
The title runs on the Gamebyro engine instead of RenderWare - the same engine used for Grand Theft Auto: San Andreas.
Although the game has Enhanced Graphics on Xbox 360 and Windows the same can't be said for the Wii version due to it being almost identical to the PlayStation 2 version.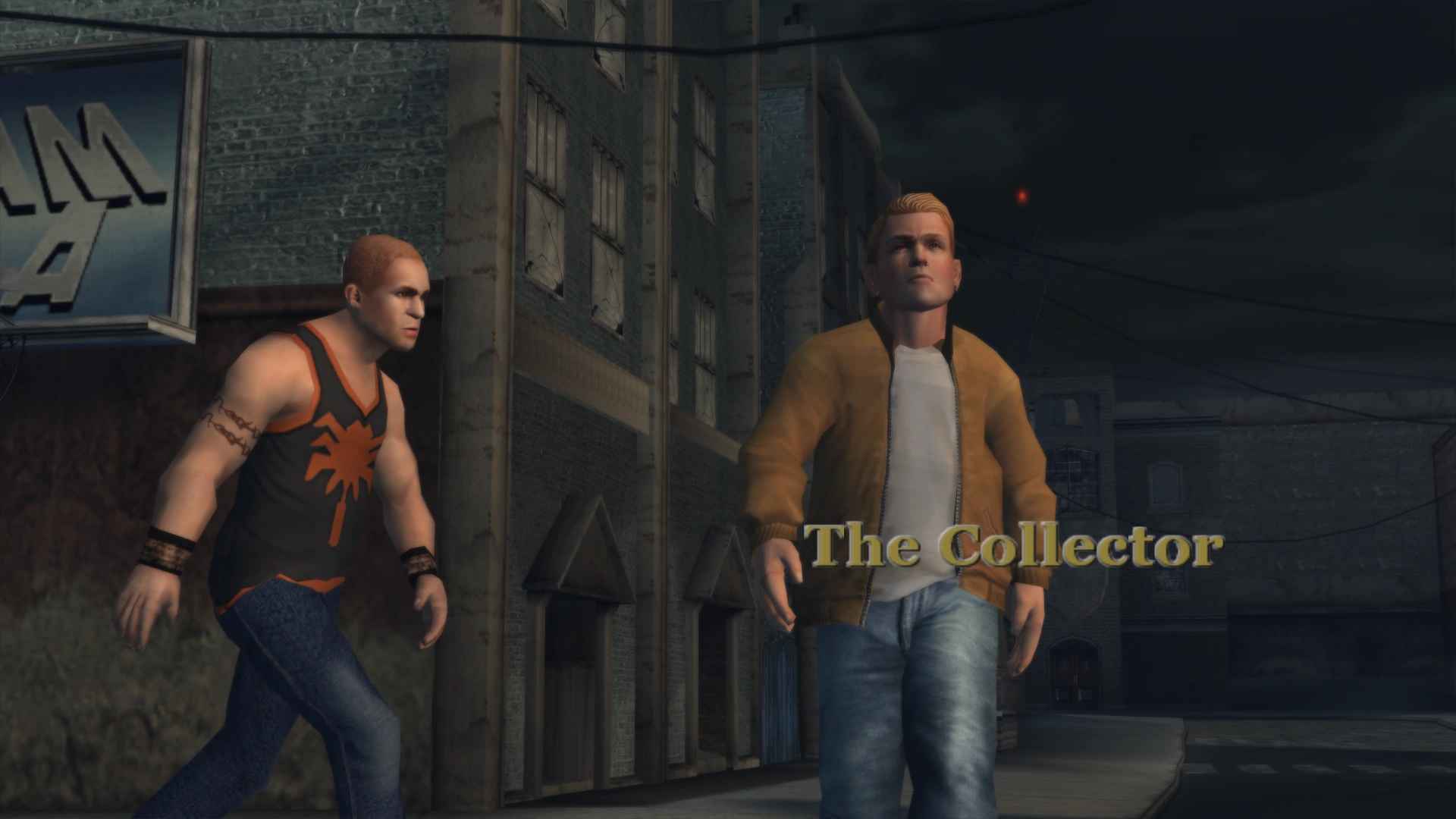 Bully Scholarship Edition: Exclusive Missions
The Bully Scholarship Edition brings eight new missions:
Small Offences - just a cutscene
Balls of Snow
Miracle on Bullworth St
Nukcrackin
Rudy the Red Nosed Santa
Discreet Deliveries
Mailbox Armageddon
The Collector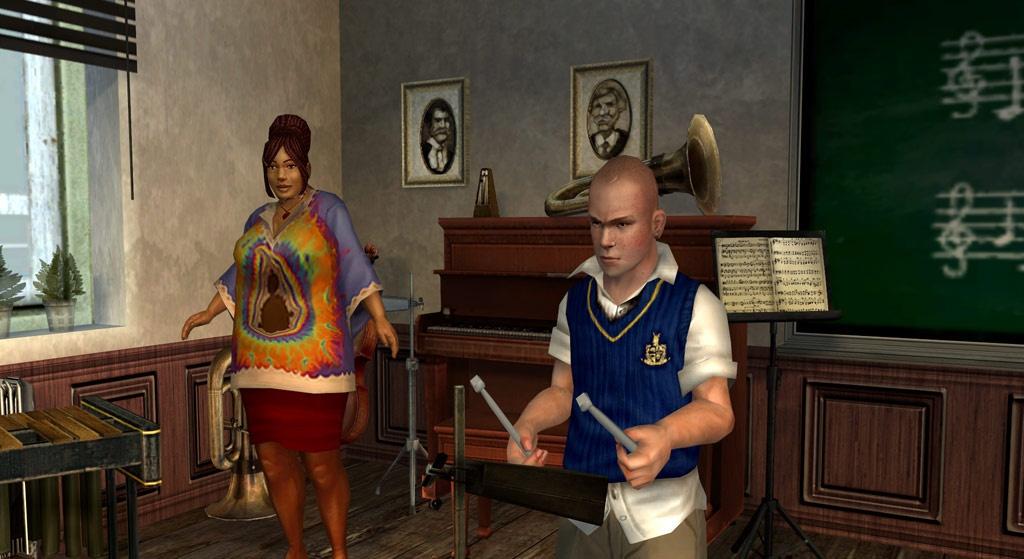 Bully Scholarship Edition: Exclusive Classes
The Bully Scholarship Edition brings four new classes:
Biology
Music
Geography
Maths.
Each class brings different rewards like Clothing or Rubber Band Locations marked on the map.
Bully Scholarship Edition: Co-Op Mode
The Co-Op Mode in Bully: Scholarship Edition allows 2 people to play Mini Games.
However, it doesn't allow you to complete any Story Missions.
---
Thanks for reading this article, if you found it useful let us know on our Twitter @GTABase!