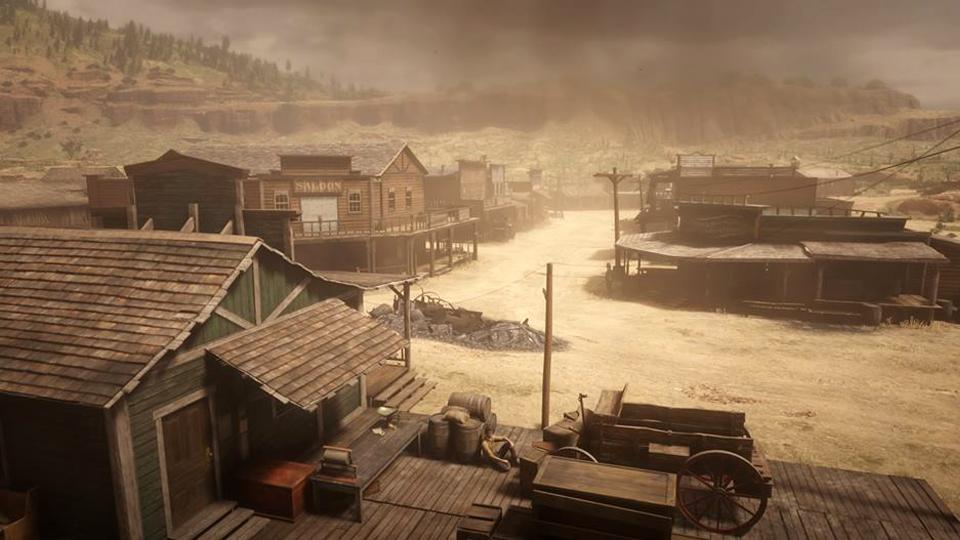 Location Area

New Austin (Cholla Springs)
Armadillo is a settlement found in the world of Red Dead Redemption and Red Dead Redemption 2. It is a located in the Cholla Springs region of the New Austin territory.
The town is named after the animal that is also found in the game.
Screenshots
Coming soon.
Artworks