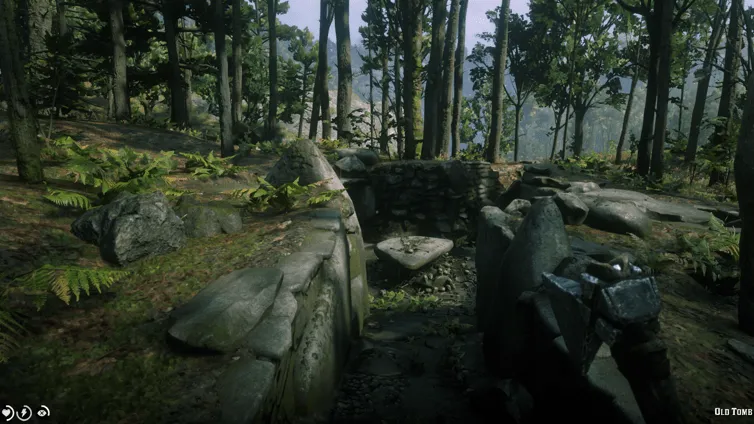 Here is a quick guide to show you where to find the secret Viking Helmet, Viking Hatchet, and an antique Viking comb.
Red Dead Redemption 2 has been out for one day and already I have come across so many hidden locations and buried secrets within a small part of the world. I have stumbled across a very tucked away area which you would only find by the off chance. It is an old tomb, riddled with skeletons and crevices and holds two long-lost items of old. A Viking Helmet and a Viking Hatchet.
The location for the Old Tomb is far North West of New Hanover, tucked away in the south of the Roanoke Valley. The exact Old Tomb location shows a star-like symbol on the map (I'm not sure if this appears before you find it, I only noticed after I have discovered the location).
Old Tomb location on the map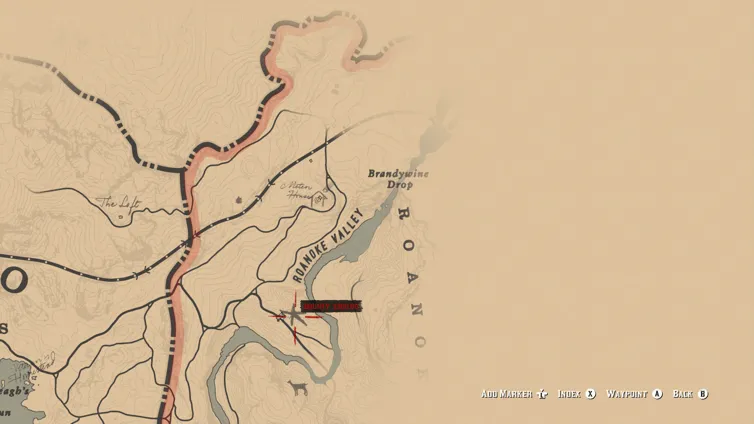 Old Tomb entrance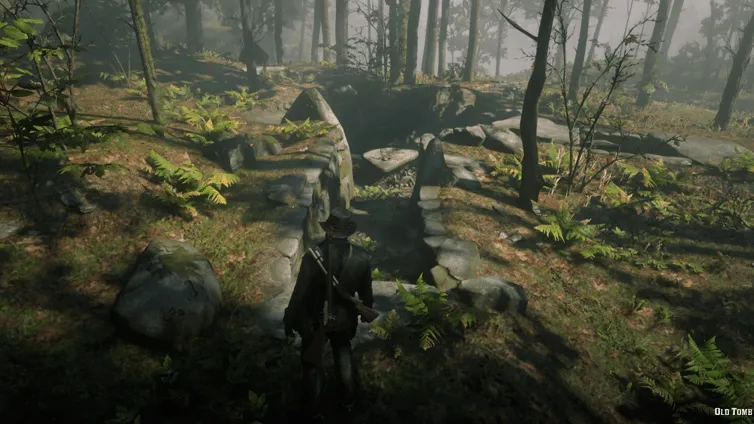 The Viking Helmet is placed on a stone shelf, alongside some skulls within the insides of one of the Old Tomb passages, which is easy to miss.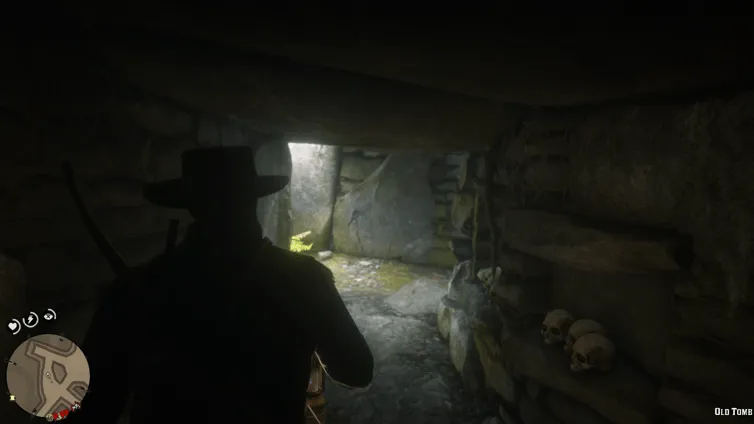 The Viking Hatchet is buried in the skull of a long lost warrior whose skeleton remains on an altar.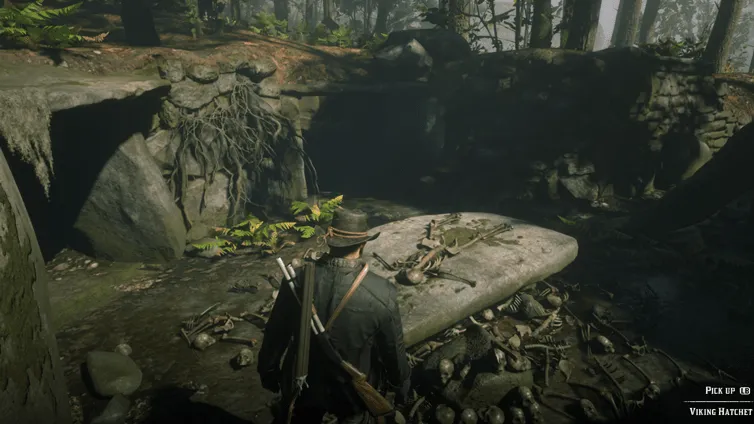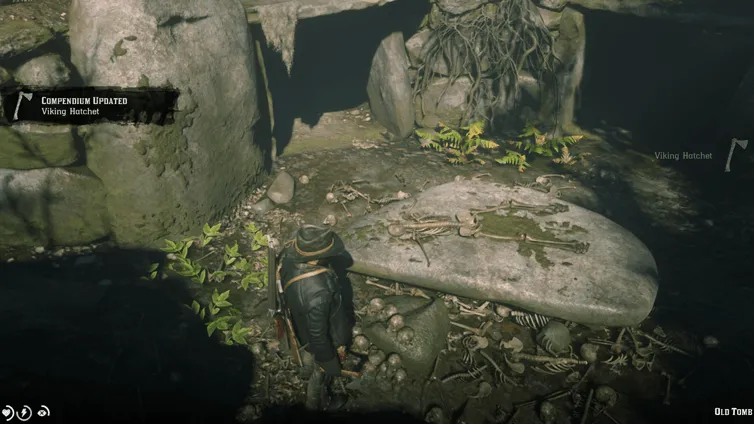 Once you pick it up, the Viking Hatchet will then be equipped to a slot in the Melee part of your Weapon Wheel. This is a powerful weapon which can be thrown.