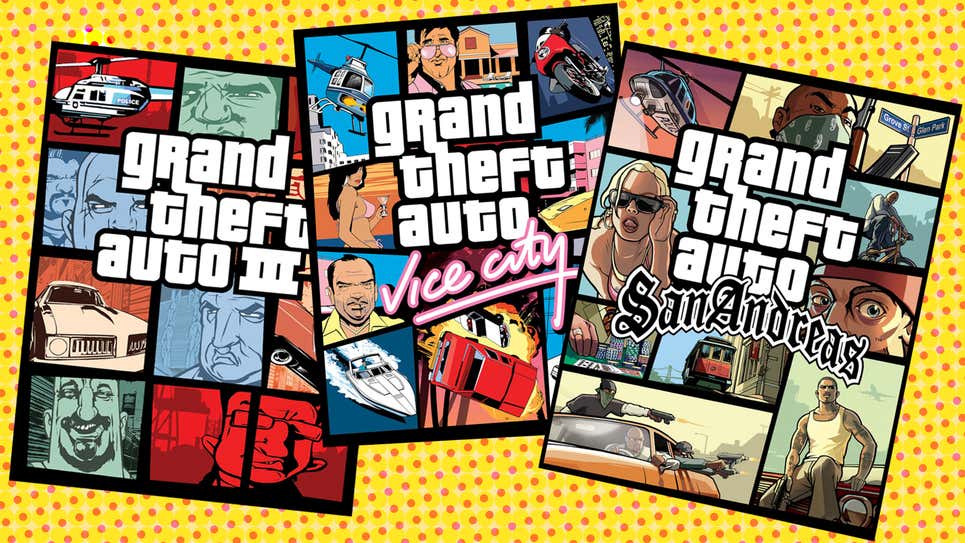 Back at the beginning of 2021, several leaks and rumors surfaced about a possible GTA Trilogy Remaster, which would include remastered versions of GTA San Andreas, GTA Vice City, and GTA III.
Throughout the year, the rumors gained even more traction when Rockstar began using DMCA takedowns to remove fan remasters and modded maps of the Trilogy games.
According to a new report by Kotaku, it looks like the rumors are true! The GTA Trilogy Remaster seems indeed real and is reportedly coming to current-gen consoles, as well as Nintendo Switch.
GTA Trilogy Remaster in Unreal Engine
Kotaku says they learned that Rockstar Games is remastering GTA 3, Vice City, and GTA San Andreas and that each game will be remastered in Unreal Engine. They will feature a "mix of new and old graphics".
According to the report, Rockstar's Scottish branch, Rockstar Dundee, is leading the GTA Trilogy Remaster project, while they're also working with the wider Rockstar company to develop the PlayStation 5 and Xbox Series X|S ports of GTA 5 scheduled for later this year.
One of Kotaku's sources told the publication that they saw footage of the remasters running and that the graphics reminded them of a heavily modded version of a classic GTA game.
The UI is being remastered for each game too, although the classic style and design of each will remain the same. According to Kotaku, these titles are hoping to "stay true to the PS2-era GTA games as much as possible."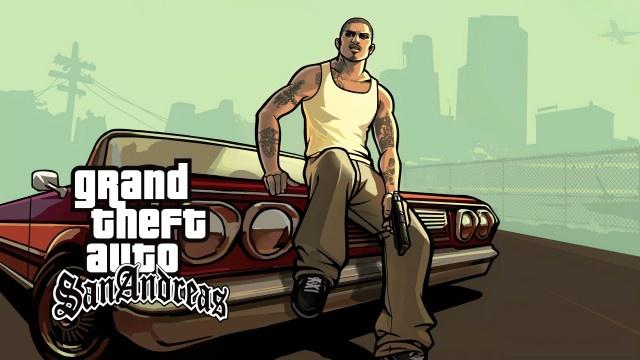 GTA Trilogy Remaster Release Date & Platforms
Kotaku also these remasters were originally going to come packaged with the next-gen ports of GTA 5 and GTA Online as a bonus but plans changed and the trilogy was converted into its own standalone package, set to be released earlier this year.
The remastered versions of GTA San Andreas, Vice City, and GTA III are due out this Fall, "around late October or early November," according to Kotaku. The trilogy will be released on PS4, PS5, Xbox One, Xbox Series X|S, Nintendo Switch, PC, Stadia, and even mobile devices - despite Android & iOS already receiving HD mobile ports of the GTA Trilogy throughout the past years.
However, Kotaku's report states the console ports are being prioritized and that the PC and mobile versions could be released later next year.
For fans who are interested in other classic Rockstar games getting remastered and rereleased, sources told Kotaku that Rockstar has plans to develop new ports of games like Red Dead Redemption (RDR1). But the future of these remastered games depends on how well these initial re-releases sell.
We can't wait to hear the official announcement by Rockstar Games on the GTA Trilogy Remaster, and as huge fans of those classics, we can't wait to play them again in their remastered versions!